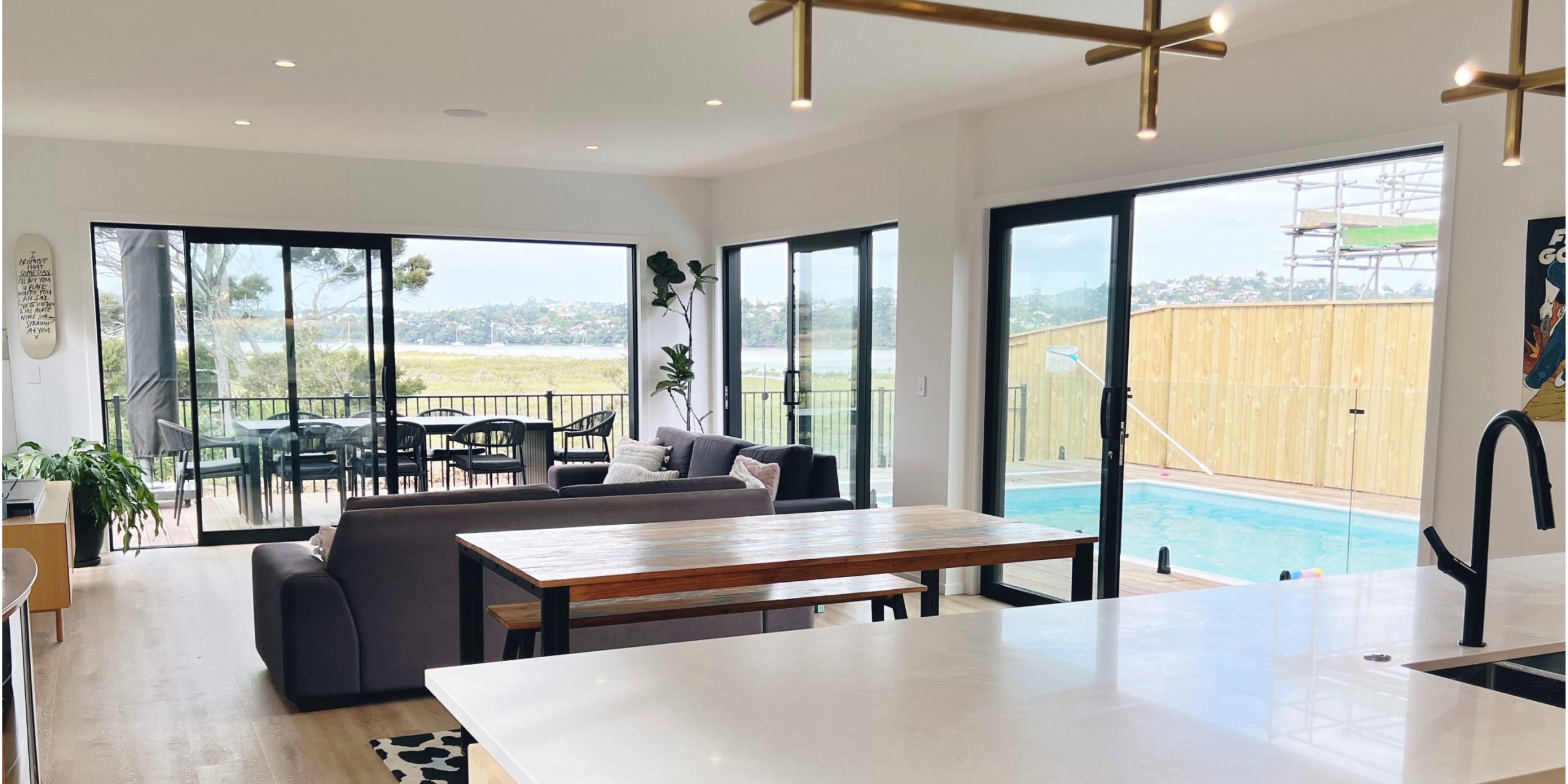 Blog
Technical Director Darren Yearsley on: Messana Climate Control
"When you're doing cool stuff that's an easy sell, you can't help but be excited."
"It's really interesting for a company that has always been in radiant heating to now be offering radiant cooling and ventilating too," says Waterware Technical Director, Darren Yearsley. "The direction we're moving now is quite intuitive and the value proposition is obvious. I see it as a sort of perfect storm of climate change and legislation where we're perfectly positioned to lead New Zealand's future approach to indoor comfort."
When Teulo last sat down with Darren, the Waterware team was working hard to deliver air-to-water heat pumps and radiant cooling systems to the New Zealand building market. Over the last 6 months, they've taken another big step forward with these technologies through a new partnership with US-based energy solutions provider Messana. "We went to meet them in San Francisco to talk about their control systems for indoor climate. As solutions providers ourselves, we recognised that a partnership with Messana could help us round out our own portfolio and provide a full-system solution."
Historically, Waterware's offering has been about 40% central heating products including plumbing and bathroom-ware, but Darren says that balance is starting to shift. "Over the 30 years we've been in business, we've always worked with hydronic, water-based systems, but historically the market has been driven by fossil-fuel appliances such as gas boilers. About 15 years ago, we started seeing an increased focus on radiant underfloor heating where you put pipe in the slab and run warm water through it. Over the last decade or so, we've seen a big increase in air-to-water heat-pump technology.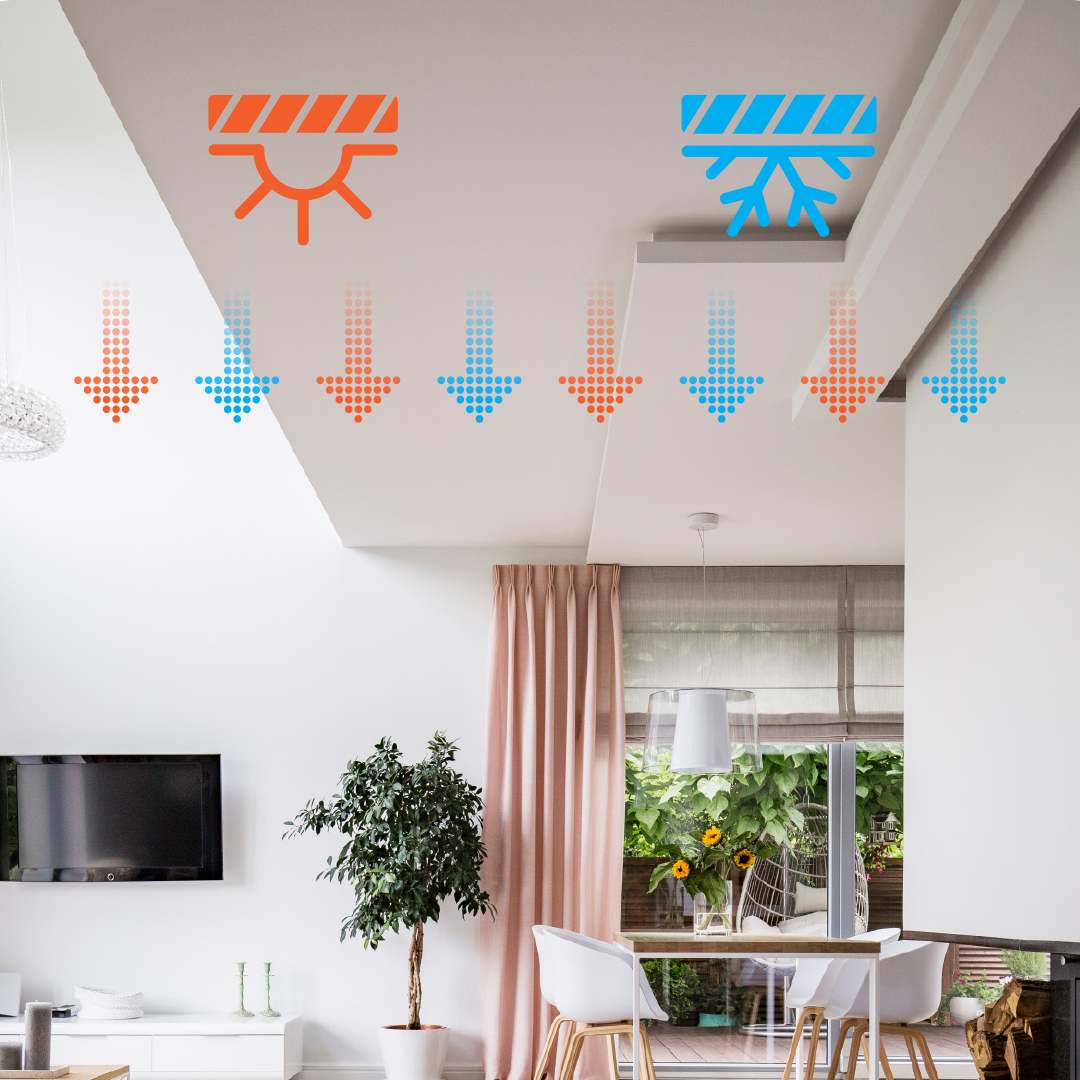 "As a business, we acknowledge that climate change is forcing us to adapt the way we think about heating and cooling. As the world gets warmer, options to cool our houses become more of a priority than heating. It's not just about throwing away your gas boiler and putting in an air-to-water heat-pump. It's more a question of how much central heating you actually need to do. So we started to explore how air-to-water heat-pumps could provide radiant cooling as well. In particular, we've been working with radiant ceiling heating and cooling which allows users to ramp the temperature up and down more quickly, and allows for a greater range of temperatures because occupants aren't coming into contact with the radiant surface as they would do with an underfloor system."
Another learning, Darren says, has been in the way that they manage humidity. "As the humidity goes up, the power you can deliver radiantly goes down. This prompted us to explore combinations of radiant and air-based cooling, and also air treatment. This includes a combination of ventilation – typically heat recovery ventilation, which means that the air that you throw away pre-heats or pre-cools the air that you bring in – and a water-based radiator that sits in the top of the HRV unit and allows you to dehumidify the air as you bring it into the building. With those humidity levels controlled, you can be way more aggressive with your radiant system."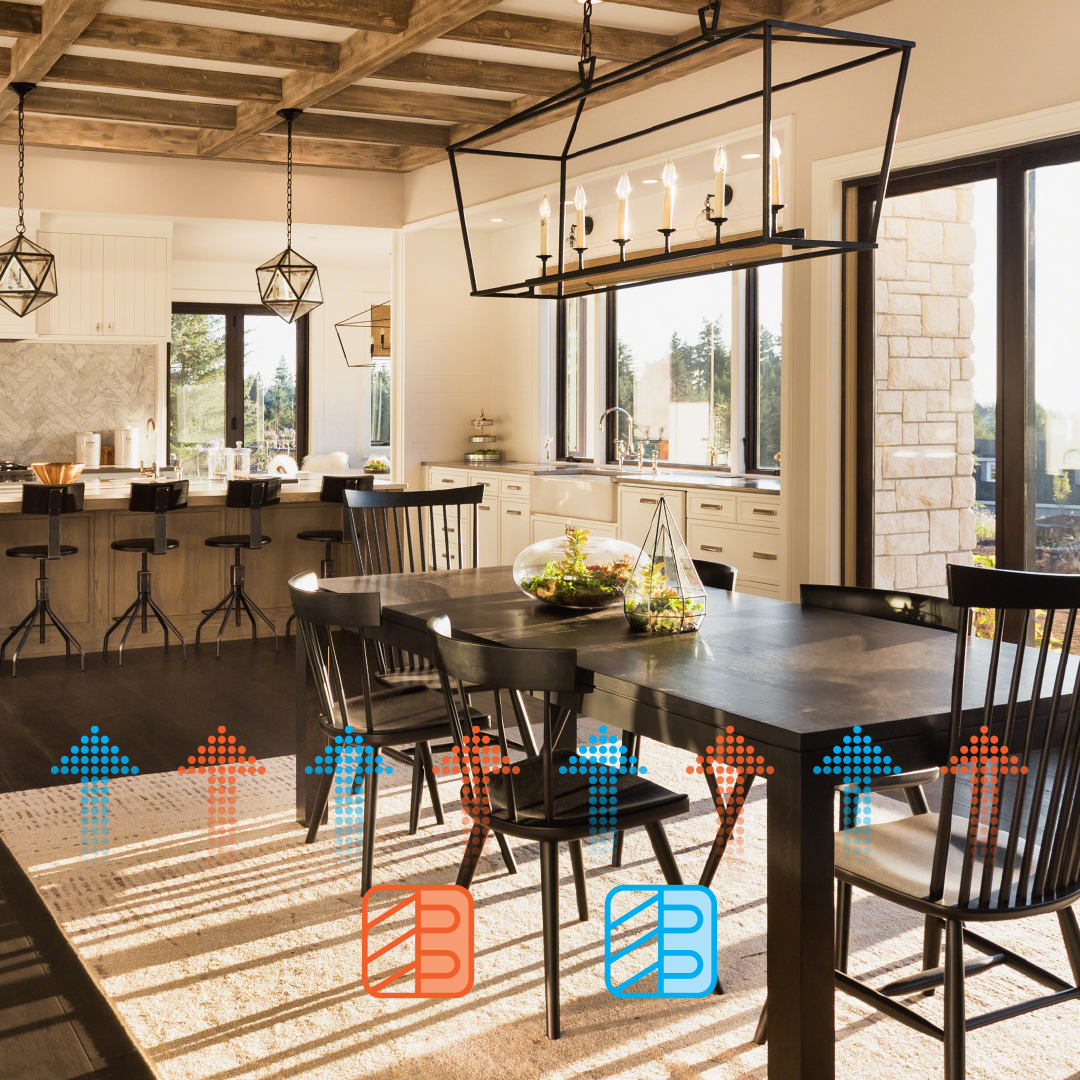 The control system Messana is bringing to the partnership with Waterware marries all of these ideas, Darren says. "We've dubbed this the Messana Climate Control system; it brings together all of these different technologies and allows them to work in tandem in a seamless way. You have one sensor in each zone that measures air temperature, radiant surface temperature, humidity and air quality. It takes those measurements from each system, then funnels them into the control system which drives all of the different technologies available. For instance, it'll control an underfloor system, a ceiling system, fan coils for direct air heating and air treatment units for ventilation and dehumidifying. Suddenly, you have all these technologies in one platform with an intuitive, easy-to-use phone app. It's a really unique approach. There's very few people doing radiant cooling and almost no one who's doing a combination of radiant cooling, air-based cooling and air treatment."
There are a lot of opportunities for this full-system approach in institutional builds such as health care, rest homes, government buildings and schools, Darren says. "What we've found is that a lot of these kinds of projects are hyper-fixated on carbon reduction, but when it comes around to actually making the choices to do so, those priorities end up getting priced out. What we understand at Waterware is that you have to offer amazing carbon metrics – and ours are as good as they can get – while also having an incredibly solid value proposition. We can do that with systems like a packaged partnership of solar and air-to-water heat pumps, which can be cost-neutral to run and also have a much shorter payback time than other solar systems. They pay for themselves in as little as 18 months, as opposed to something more like 7 years with other systems."
"As a key part of that value proposition, we're also seeing a huge uptake of our Net Zero tool which helps building professionals model whole temperature and water systems with exactly the right components in the right proportions for their build. The response to this tool, and its potential to meaningfully mitigate climate change, has been overwhelming. It really reinforces the idea that these types of technologies need to be a no-brainer in order to be successfully adopted."
The business is always learning, Darren says, and the team is excited about seeing the fruits of their new partnership with Messana. "We're getting our heads around the ins and outs of these new technologies quickly, and making any mistakes we need to make on a small scale before we roll them out. We've got an engineer coming from Messana next month to do a road show around New Zealand and explain the control package to our staff and stakeholders."
With a year of big ideas behind them, the year ahead will be one of implementation for Waterware. "We've lined everything up, now we need to take it to market in a successful way. The next steps are all about bringing value and focusing on deliverables. We've hired a plumber to do technical support for all of our more complicated jobs and he'll be travelling nationwide to help installers. It's just one step we're taking to lend our experience, ensure that these systems are commissioned correctly and are delivered in a pain-free way."
To learn more, contact us via our contact form here and watch Darren in a recent discussion with the Messana team here.