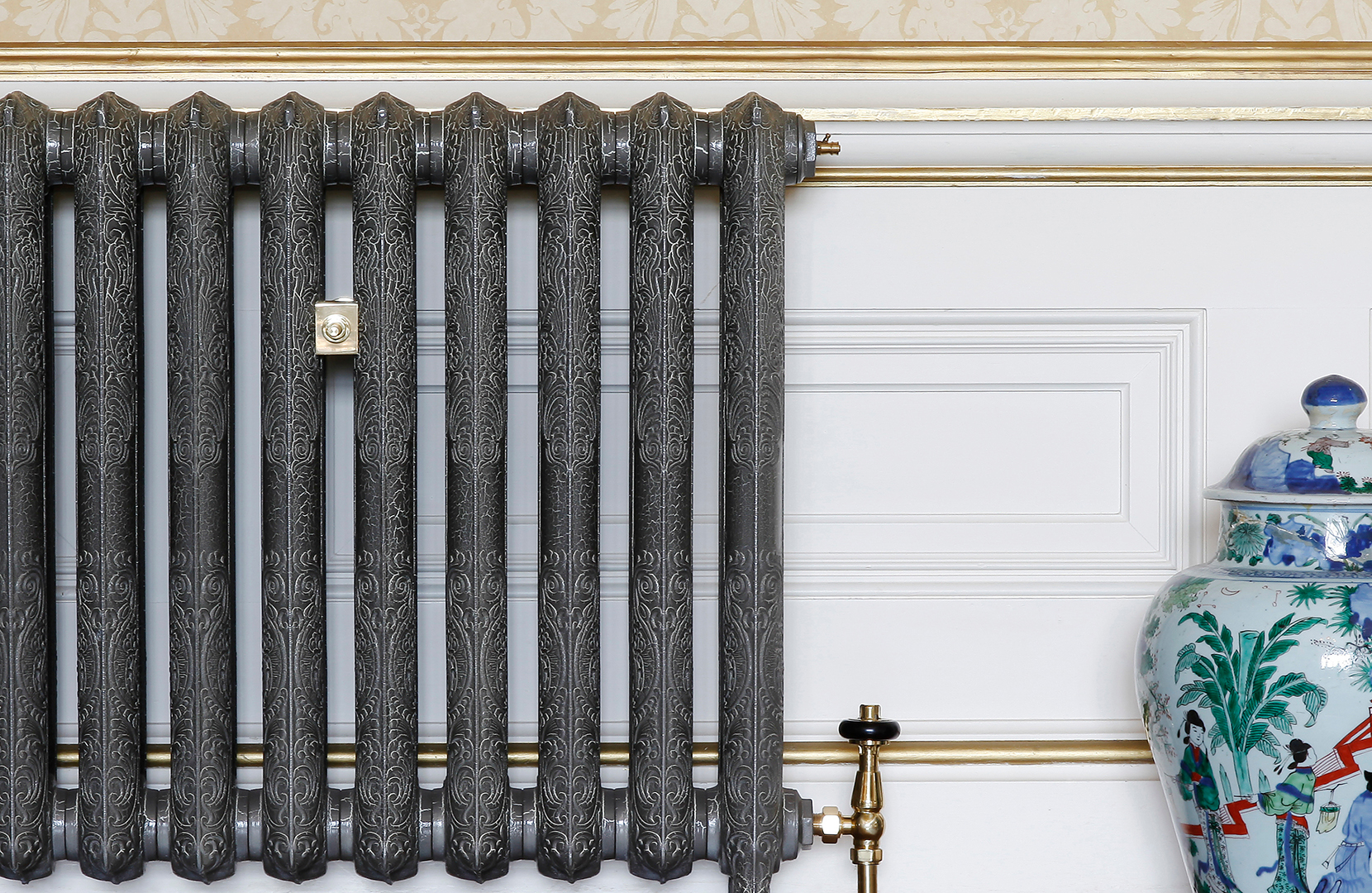 Designer Radiators
Create a Unique Space with Custom Radiators
Castrads radiators have been designed and manufactured to last, with an emphasis on form, function and great design. Aiming to provide elegance and practicality through their work.
With a veritable treasure trove of gorgeous body radiators, Castrads is our go-to for high quality and beautiful products. With a range of sizes, shapes and colours available, there's something for every taste – whether you're looking to match your existing decor or achieve something more contemporary.
Waterware is proud to be working with our British partner Castrads in bringing New Zealand such high quality and beautiful products.
All Castrad product are available through Waterware, by indent only. So talk to one of our team today to find out more.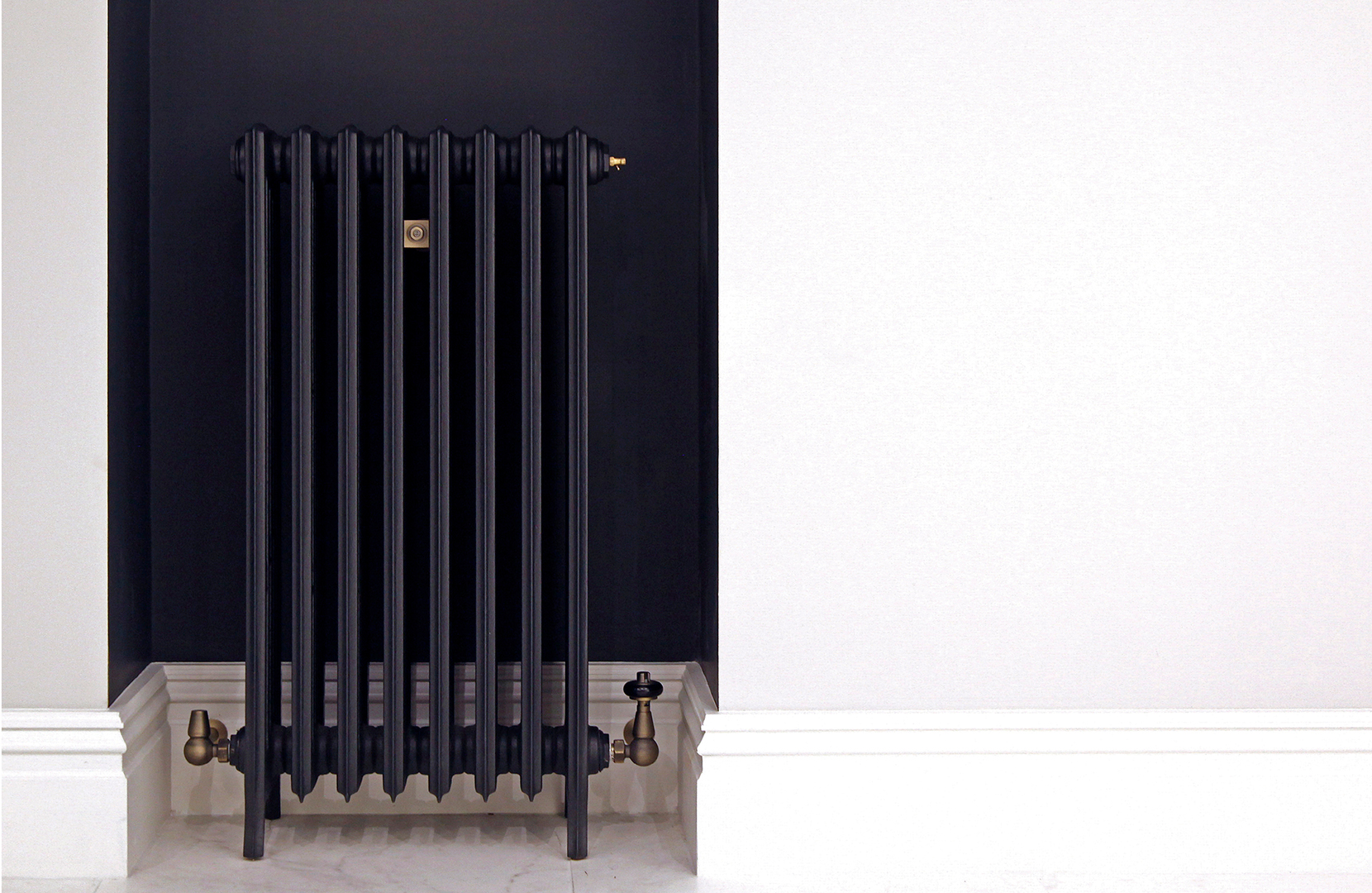 Designer Radiators
Cast Iron Radiators
The foundation of your heating system, cast iron radiators are one of the oldest types of radiators still in use today. Cast iron radiators provide efficient and stylish heat for your home. The design of Castrads sets them apart from other radiators on the market with a variety of sizes, finishes and colours available.
Castrad radiators are built in Manchester and have a 10-year Ironshield Guarantee. A carefully curated range of styles. An unrivalled range of finishes. Made to order in 12-16 weeks and sized by the section up to 2.5m long.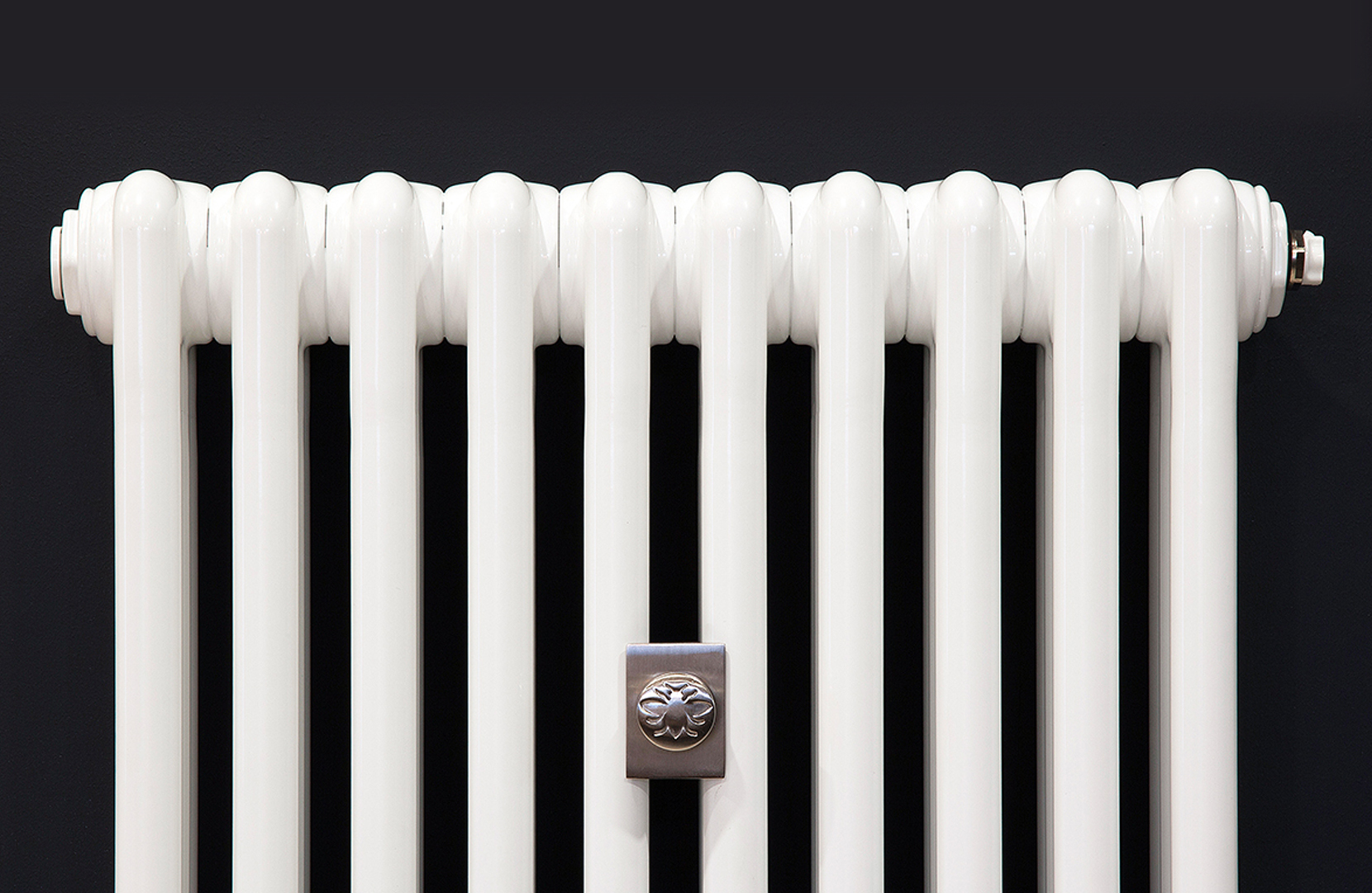 Designer Radiators
Steel Panel Radiators
Practical, durable and an extremely good conductor of heat, stainless steel radiators are an excellent choice for those looking to save on energy bills.
Castrad stainless steel radiators are engineered to last, with a solid base and  athick construction. Along with an attractive design and superior heat output, they're easy to clean and built to withstand daily use around the home.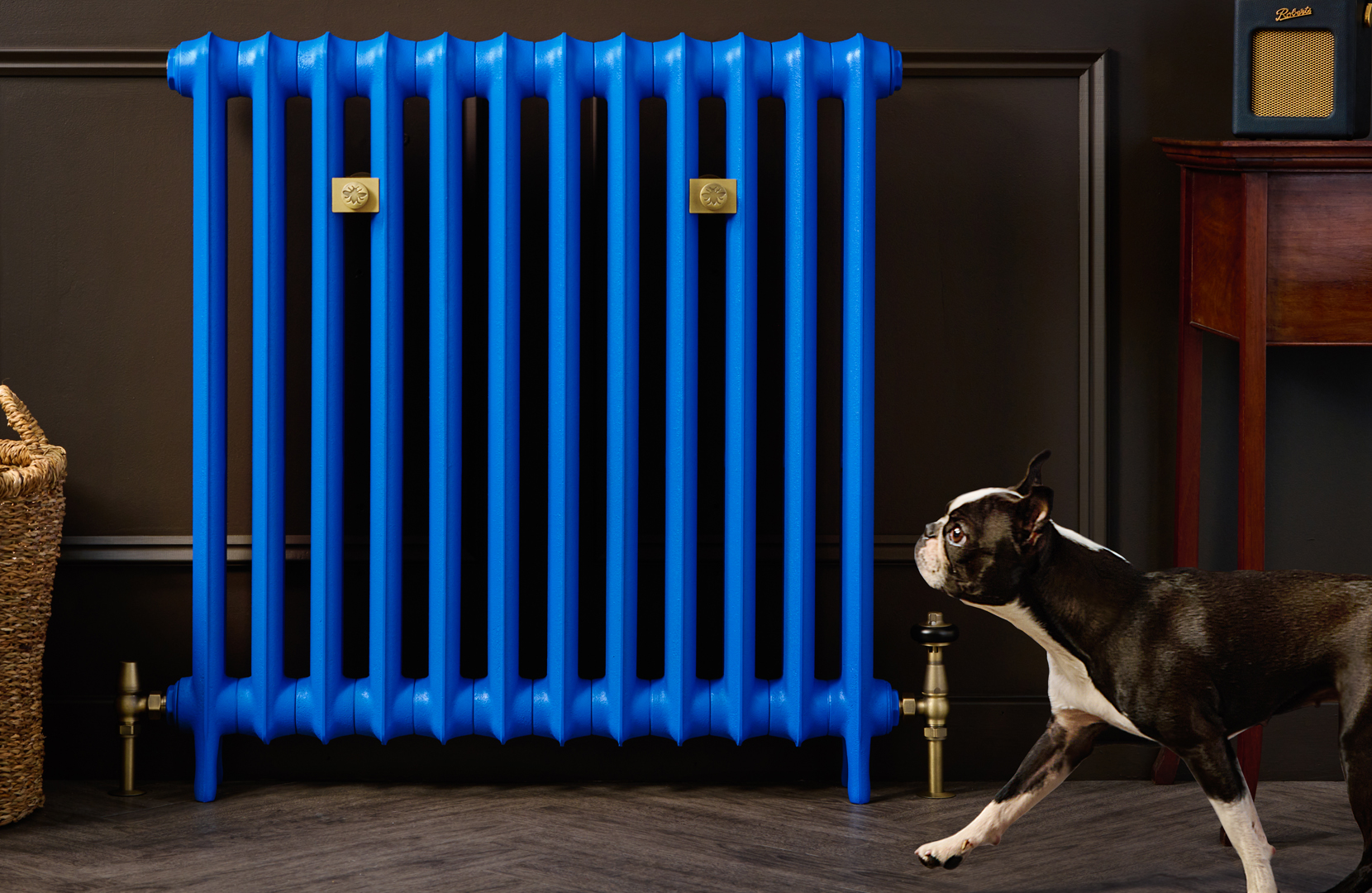 Designer Radiators
A range of colours and size
A radiator is the perfect way to bring warmth, comfort and style into your home. Castrad radiators come in different sizes and finishes so you can find the radiator that fits your needs exactly.
Castrad also offers a wide selection of coloured cast iron radiators to compliment our white, grey and black finishes. They can be painted or polished to match with your room colour scheme, and we also offer the Bare Metal finish in a range of colours.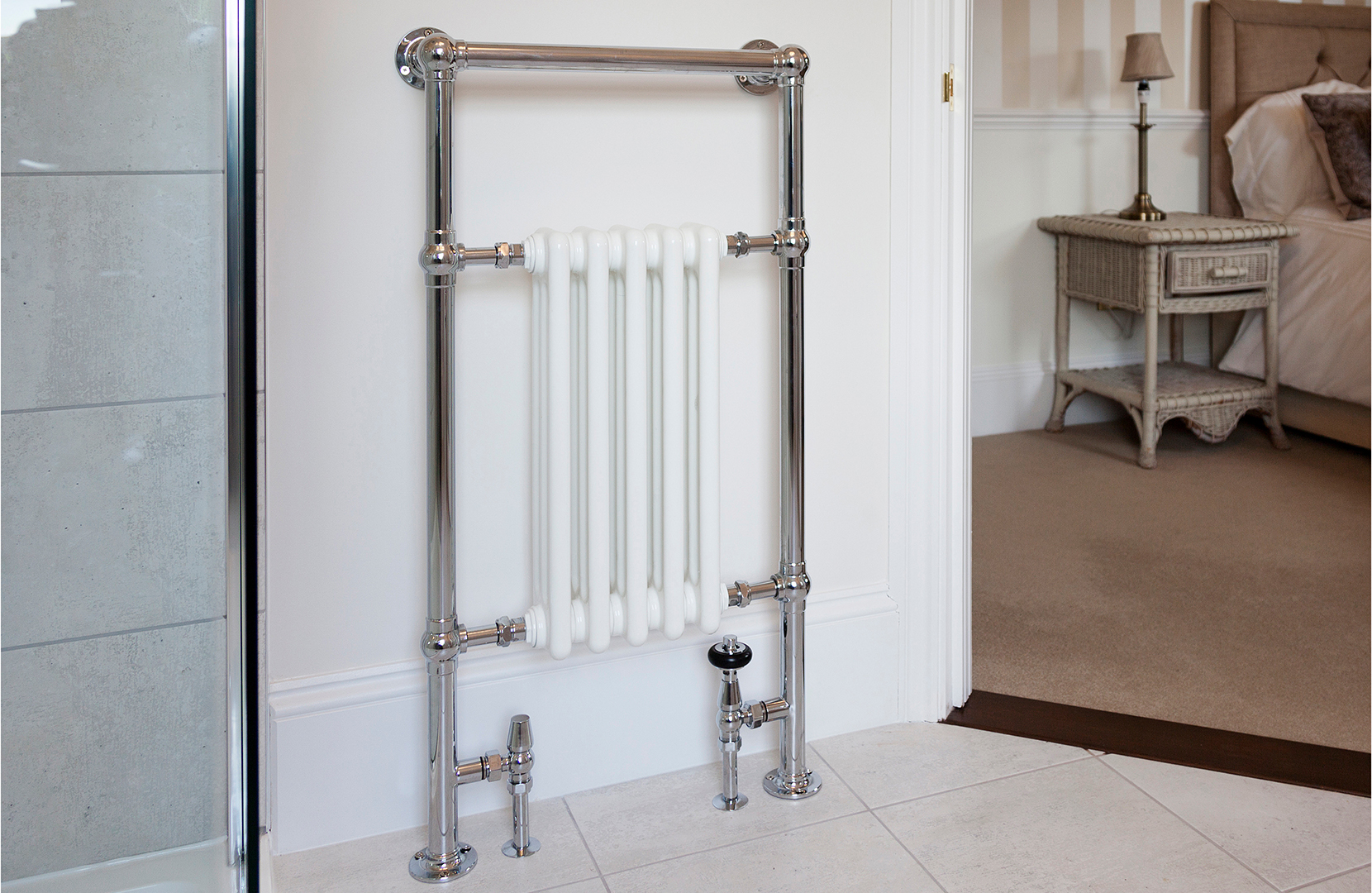 Designer Radiators
Towel Rails
Castrad's have a range of towel rails for the bathroom, which creates a place to relax and unwind. Relieve tension with a hot towel before bed, or warm your feet as you prepare for a relaxing bath.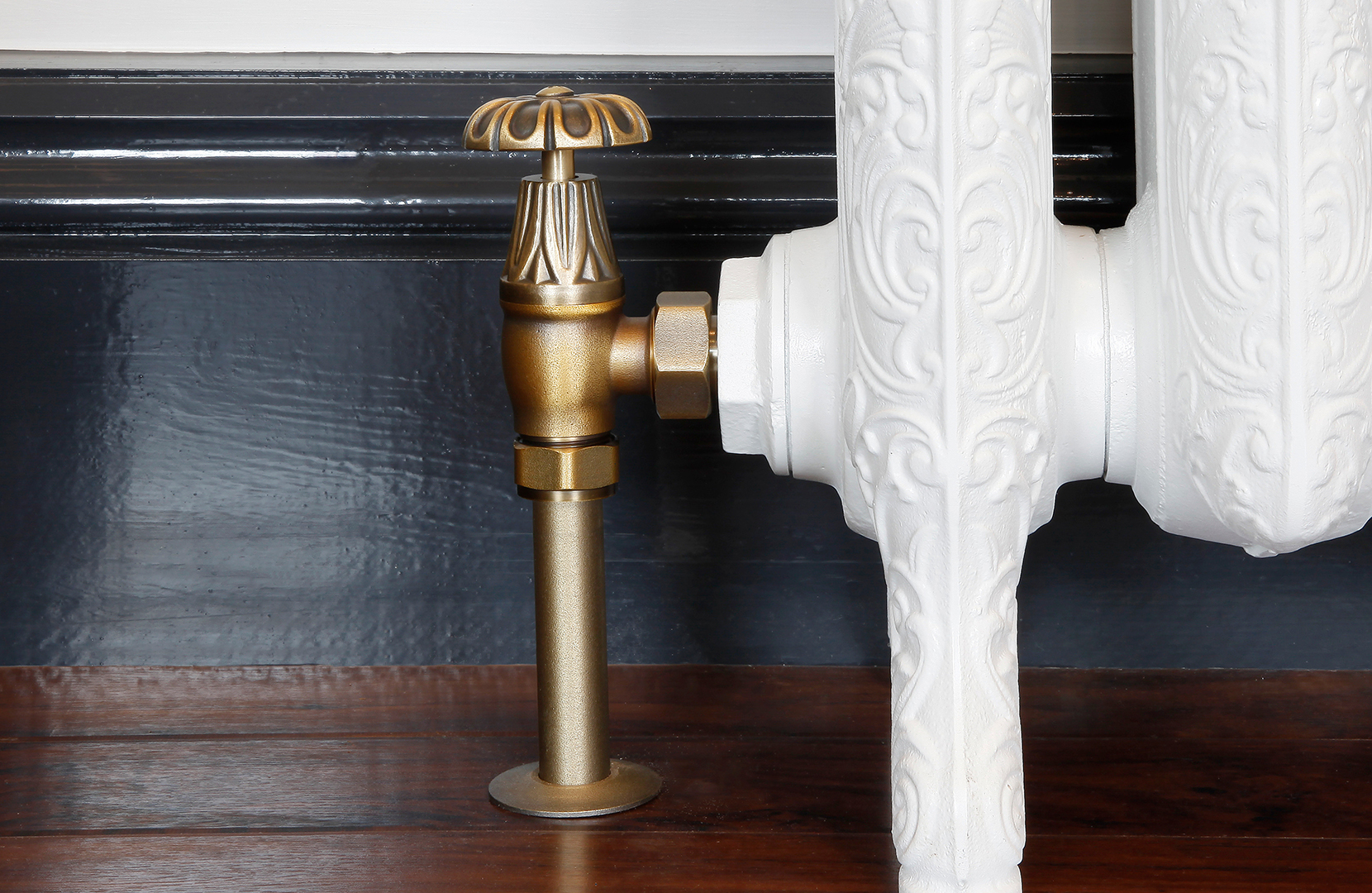 Designer Radiators
The finishing touch
A carefully curated range of exquisitely finished valves perfectly suited to the modern New Zealand home. Thermostatic valves automatically control the heat of a room, saving money and fuel. Manual valves are the perfect choice where radiators should be either on or off.