Restaurant & Food Preparation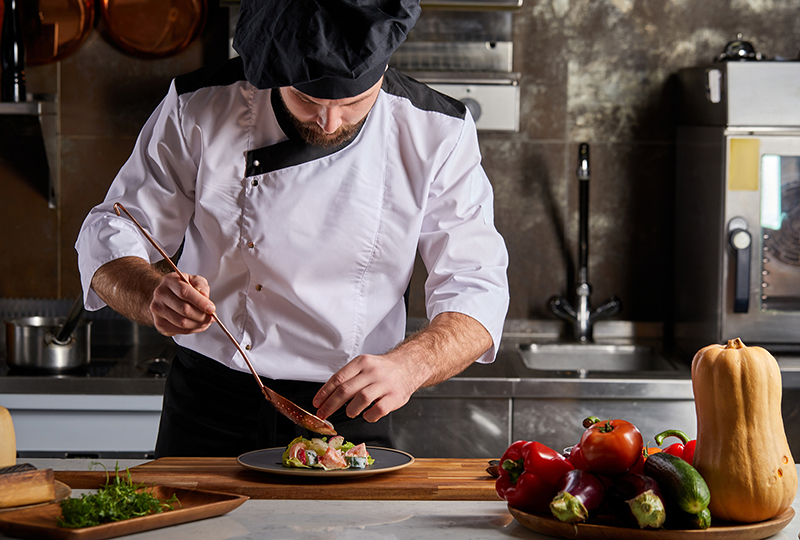 RESTAURANT & FOOD PREPARATION
Introduction
Restaurants and food processing environments demand the highest levels in quality when considering tapware and plumbing fixtures.
Waterware offers 316 stainless steel commercial grade tapware to minimize contamination risk and deliver the hygiene levels demanded to meet strict food safety standards.
Stainless steel tapware delivers the durability and long life essential in the restaurant sector, while meeting the needs for sustainability in materials and water efficiency.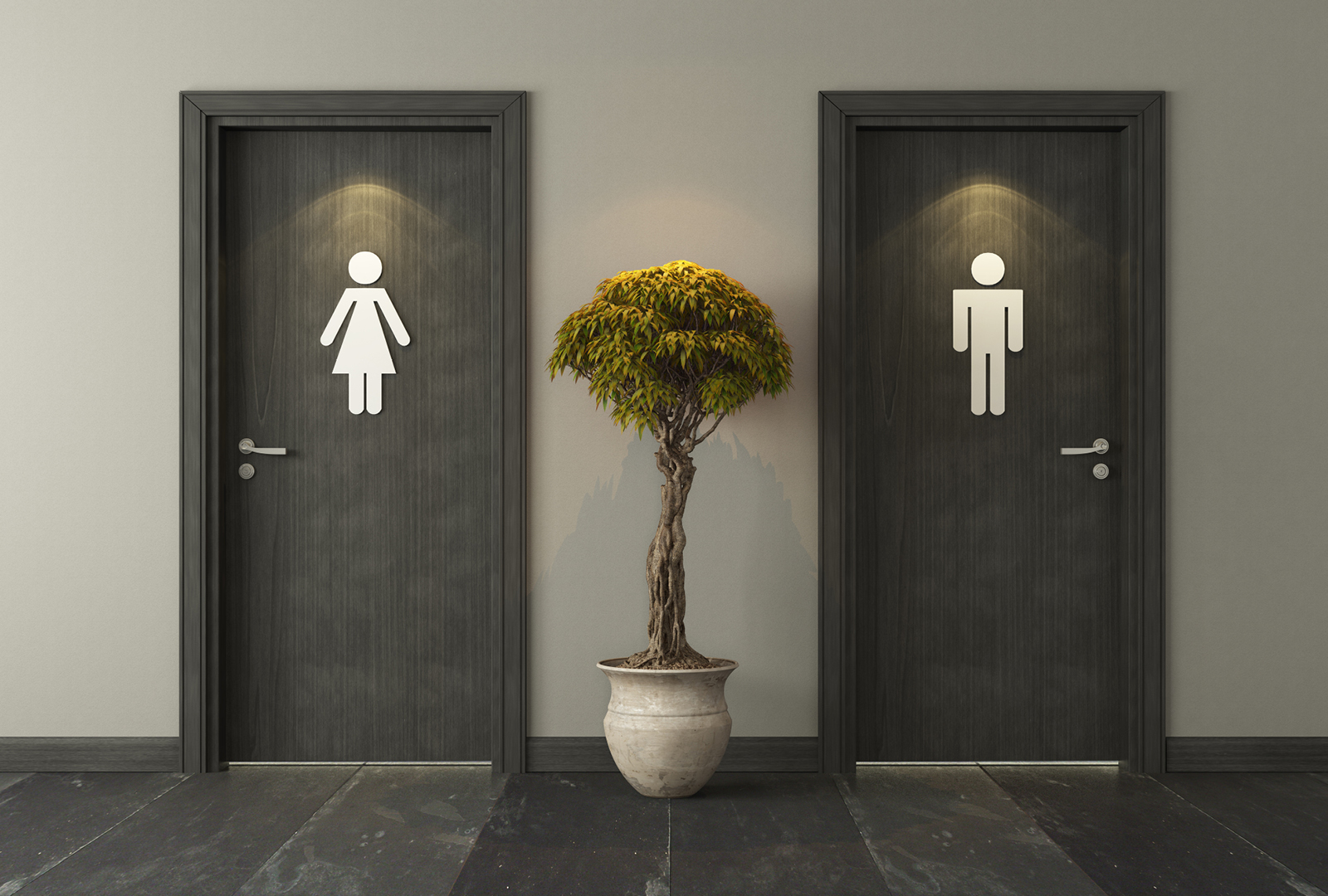 RESTAURANT & FOOD PREPARATION
Product Overview
Restaurants require products that support the business of food preparation while also upholding hygiene standards. Waterwares Gentec solutions  have a number of products that are easy to use and clean while still providing water and energy savings.
Restaurant washrooms are another area which need critical elements in a customer's experience.
Successful restaurants have of course tapped into this knowledge and have rigorous washroom and toilet refurbishment programmes. Waterware has a number of solutions, which provide the highest level of hygiene and hand-free sanitaryware.