Waterware has been a specialist importer and supplier of commercial plumbing and bathroomware products for over 30 years.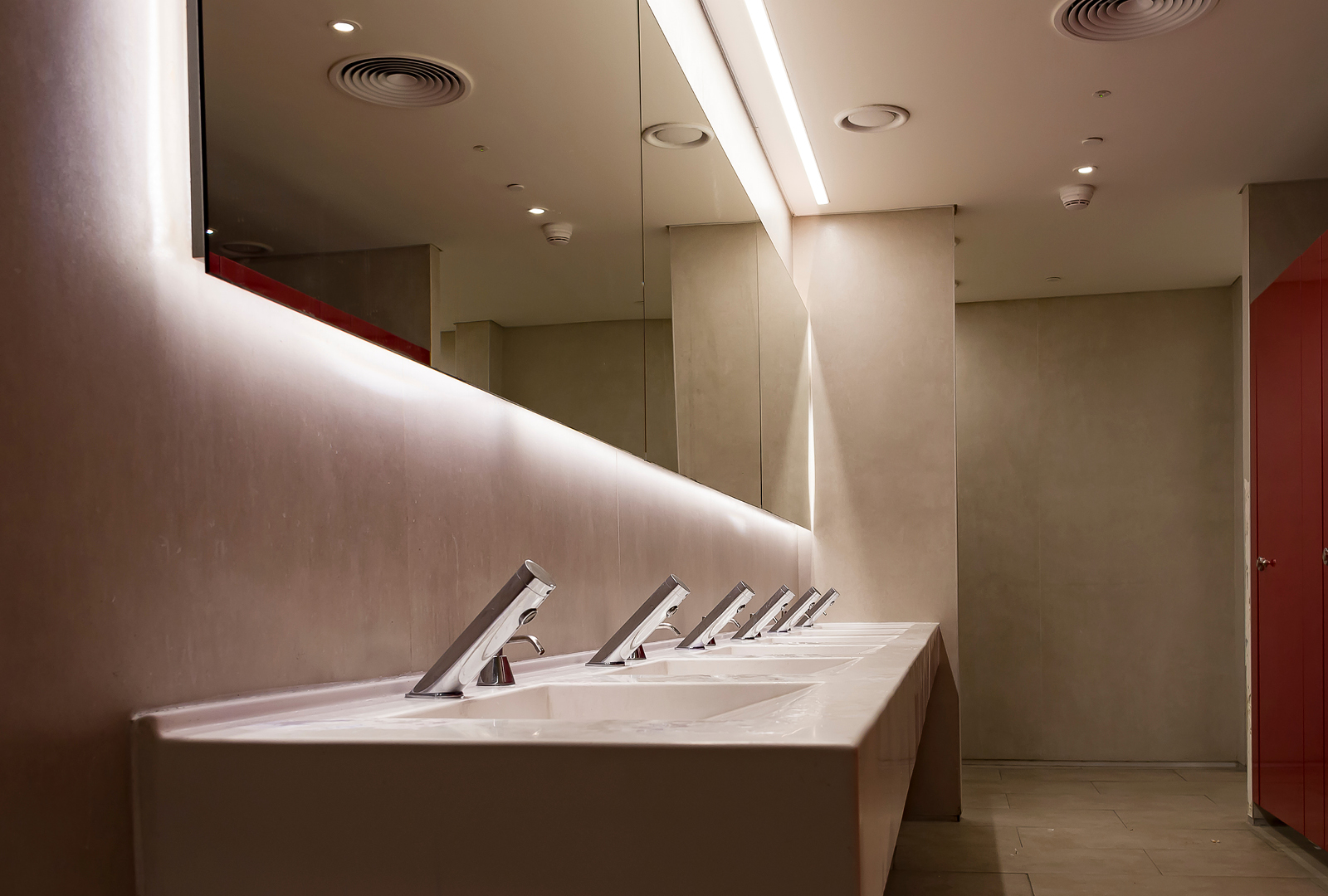 Commercial Bathroomware
Introduction
We have supplied products, and provided technical expertise and support on many of New Zealand's most significant private and public building projects.
With this experience we have come to understand the importance of quality and the need for longevity over the life of a product.
Waterware has a passion to create products with better design and greater aesthetics to meet the ever changing needs of markets and their customers.
We are committed to providing products which incorporate only sustainable materials, and manufacturing processes which are considerate to our environment.
Technology and innovation is integral in our strive to create better outcomes for customers, to deliver greater convenienceand improved efficiencies, in our efforts to save valuable resources.
Waterware, with our product partners, will continue in our pursuit to deliver products which create maximum benefitsand value for all our customers and their projects.