Pacific Outdoor Showers
Our modern, minimalist outdoor showers will leave you inspired and refreshed this summer.

Renewable today for a greener tomorrow
Electric hot water systems are a great way to decrease your carbon footprint and cutdown on running costs.

Comfort 365 days of the year
Radiant heating and cooling is the most efficient way to live in comfort all year round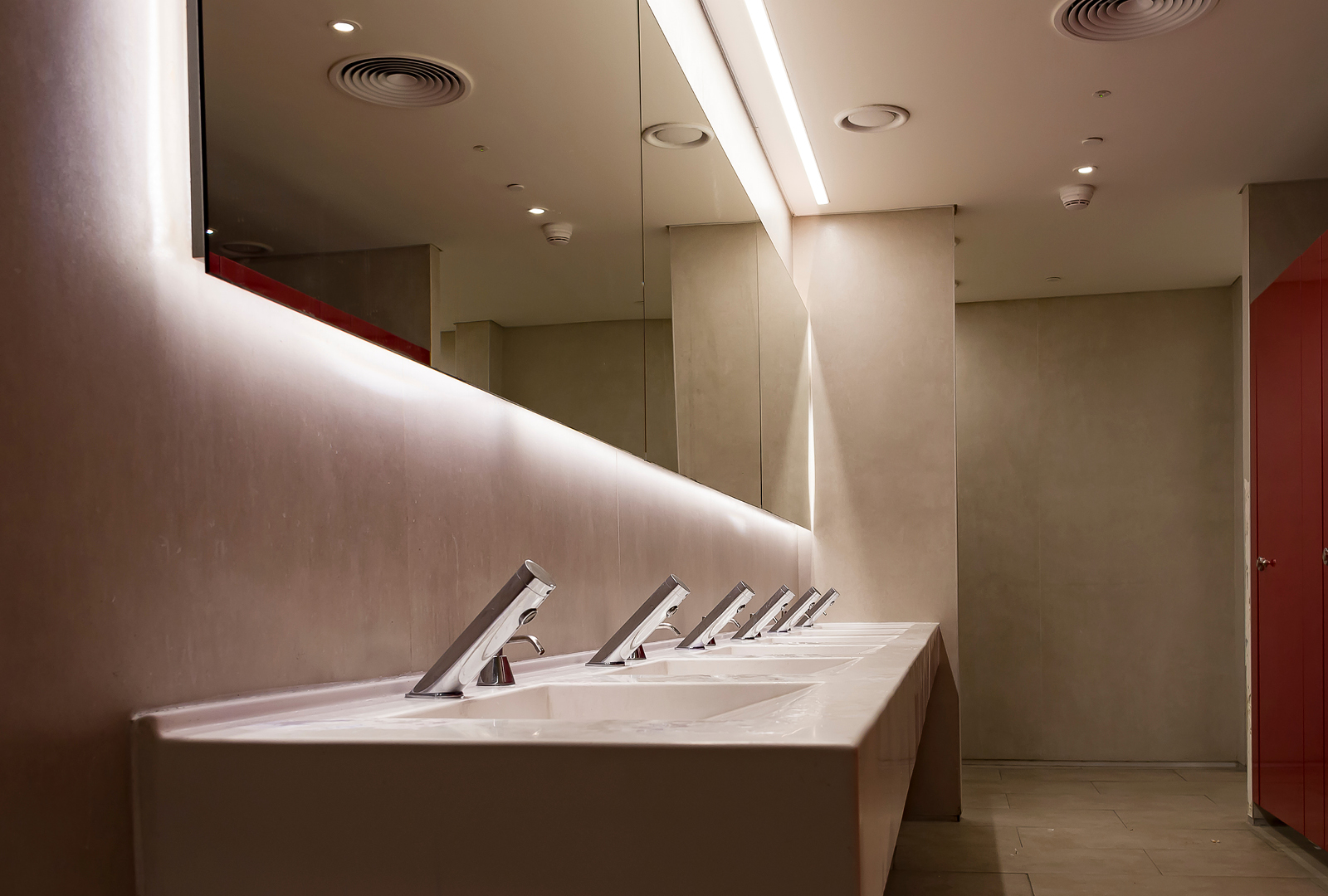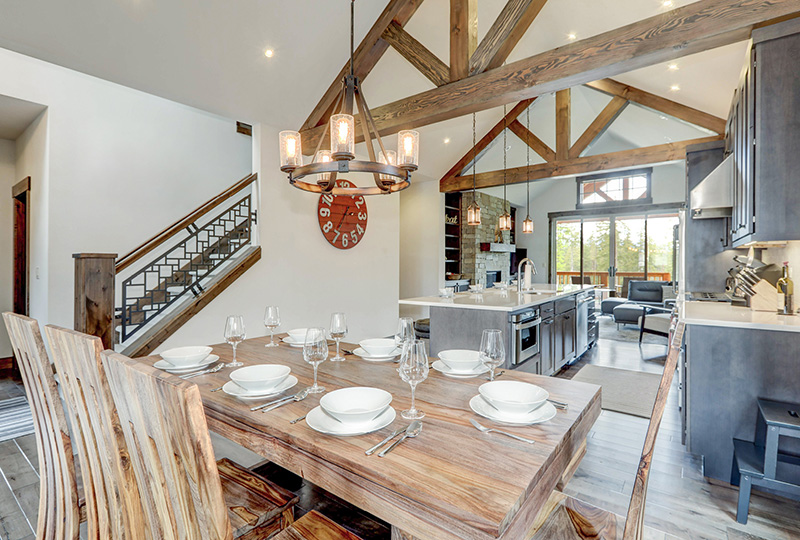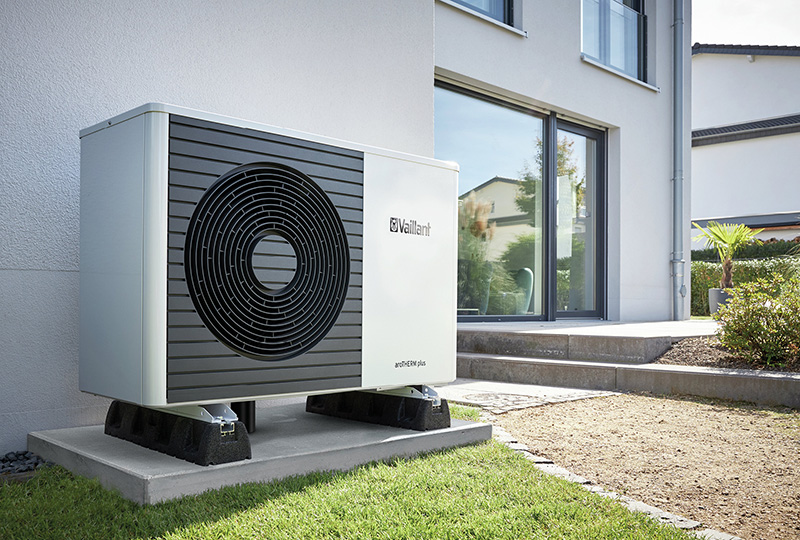 SOLUTIONS
Solutions with you in mind
Waterware is a solution-based business, we take an approach that highlights the importance of reaching solutions rather than focusing on problems. This philosophy is across the business - from heating, cooling systems and hot water, designed specifically for New Zealand homes and commercial spaces, to quality and on-trend bathroomware that is both affordable and robust.

TECH CENTRE
Need help to define the vision for your project?
Our specially trained in-house team of experts are here to support you throughout the buyer's journey, by providing a range of services to make your job easier.
Waterware is our first port of call for every bathroom we design. Their range is vast, the designs are stunning and best of all will stand the test of time. The icing on the cake is their outstanding customer service! We are already onto our next project and Waterware will once again be our primary provider.
We love Waterware's iStone Bath Table – Minimal, sleek and modern! It was the perfect 'finishing touch' for the freestanding baths in two of our recently completed bathrooms. Its velvety matte finish brings a touch of luxury and understated elegance to the bathroom, and is the perfect platform for a glass of wine or scented candle as you relax and soak in the bath. We are passionate about designing bathrooms that our clients feel relaxed and love being in, and how you accessorise a bathroom can help play a big part in achieving this!
We are very satisfied with Waterware's products, as they are of a very high standard. We went with a new trendy gunmetal colour as it was new to the market and looked rather sophisticated. As our home has been showcased for clients to look at, clients have been impressed and have gone on to order Waterware products. We will be happy to continue promoting Waterware in the future