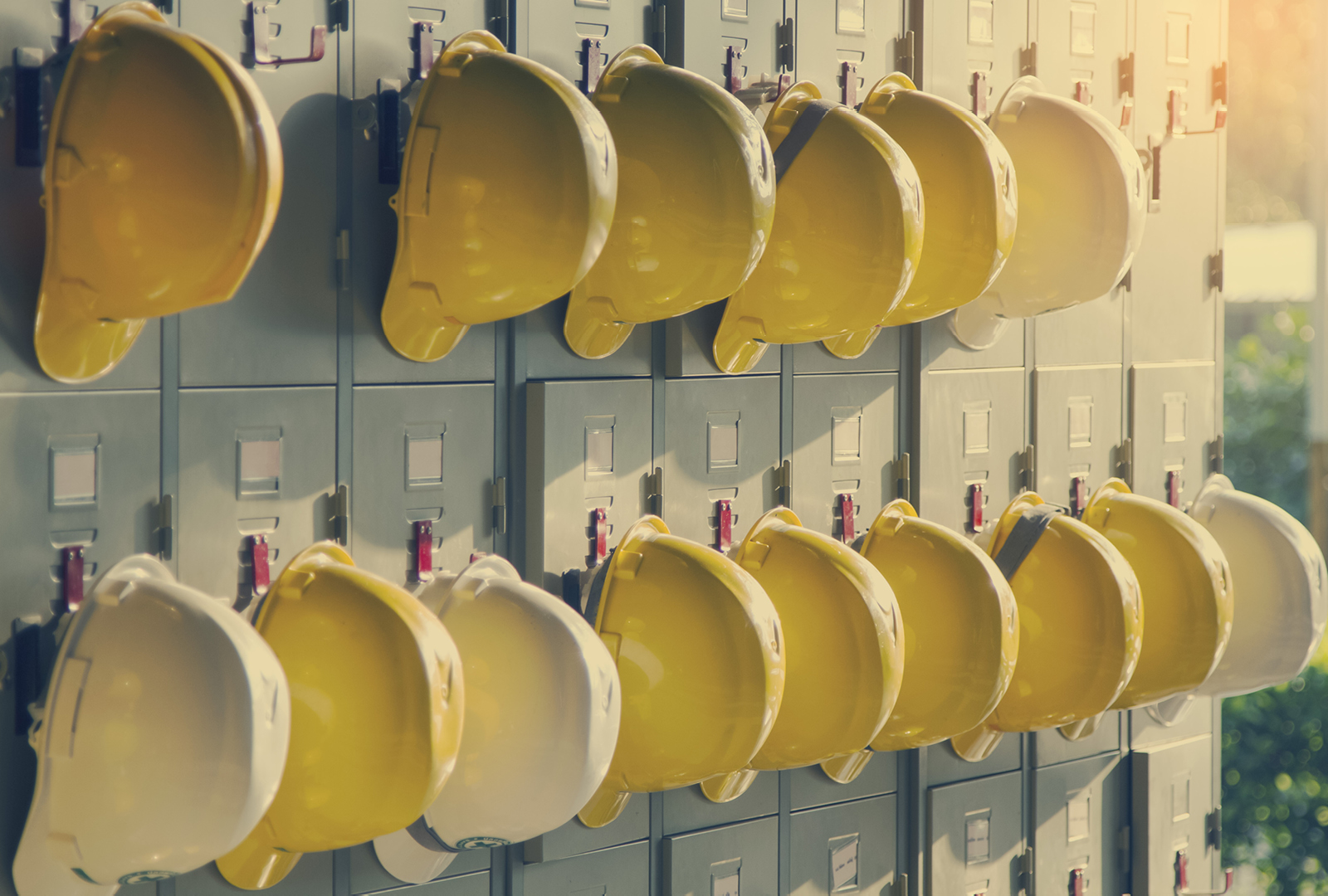 SAFETY
Introduction
Keeping personnel safe is nonnegotiable in today's workplace.
Gentec and Waterware understand and support this.
Gentec have developed a fully compliant range of eyewash and wash down showers for all workplaces, made from stainless steel construction to achieve durability and strength.
Waterware can advise and provide the valving required to meet all the applicable compliance standards.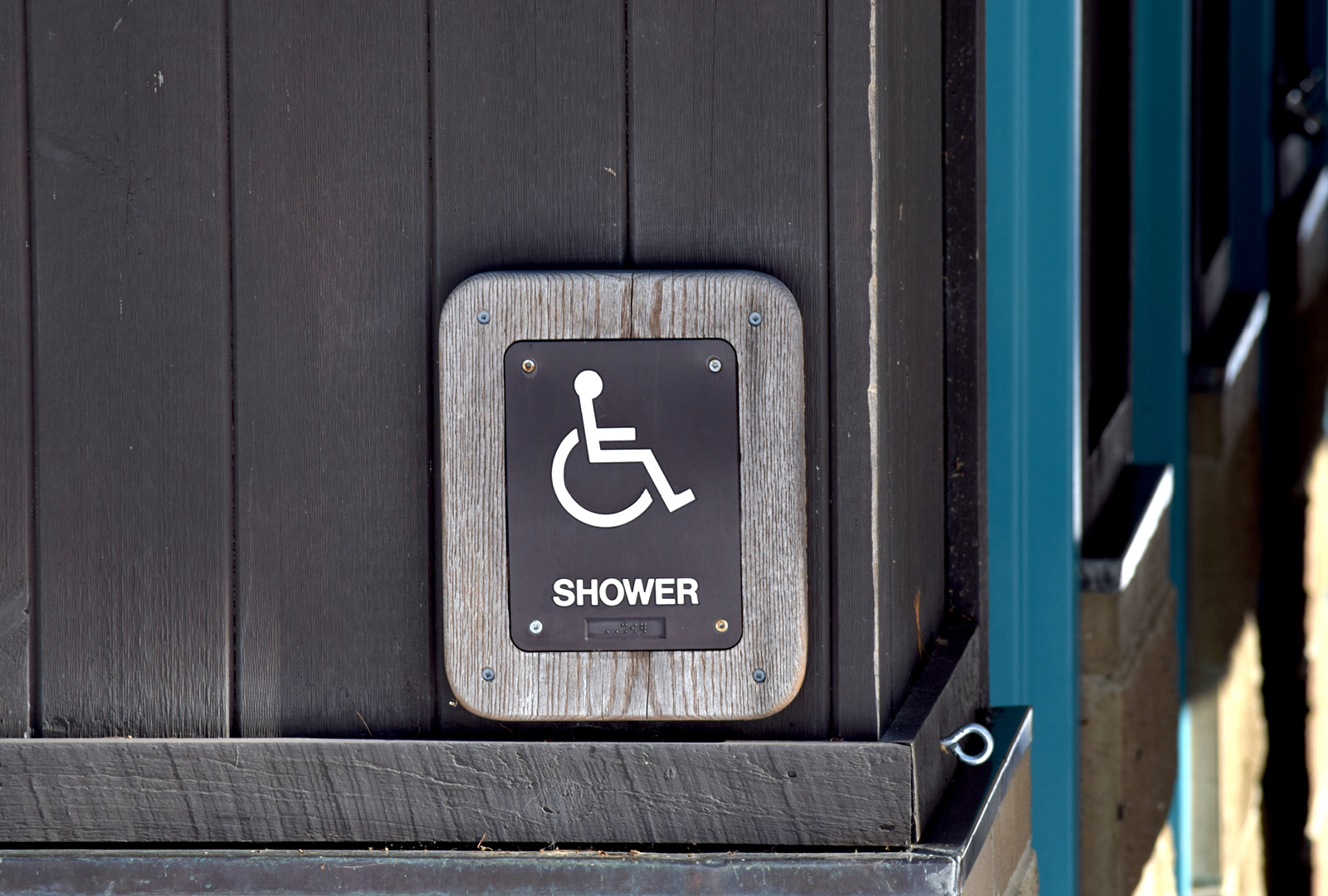 SAFETY
Product Overview
Health and safety are critical to any commercial environment. Gentec have developed a range of eye wash and emergency shower products to meet this challenge.
Approved to Australian Standards and manufactured in 316 stainless steel, Ecosafe products have the durability and quality to deliver the long life required in any installation.
The range is designed for any commercial, industrial or hospital environment with a polished finish and heavy duty fixings, to provide the performance and reliability required to keep all workers safe.