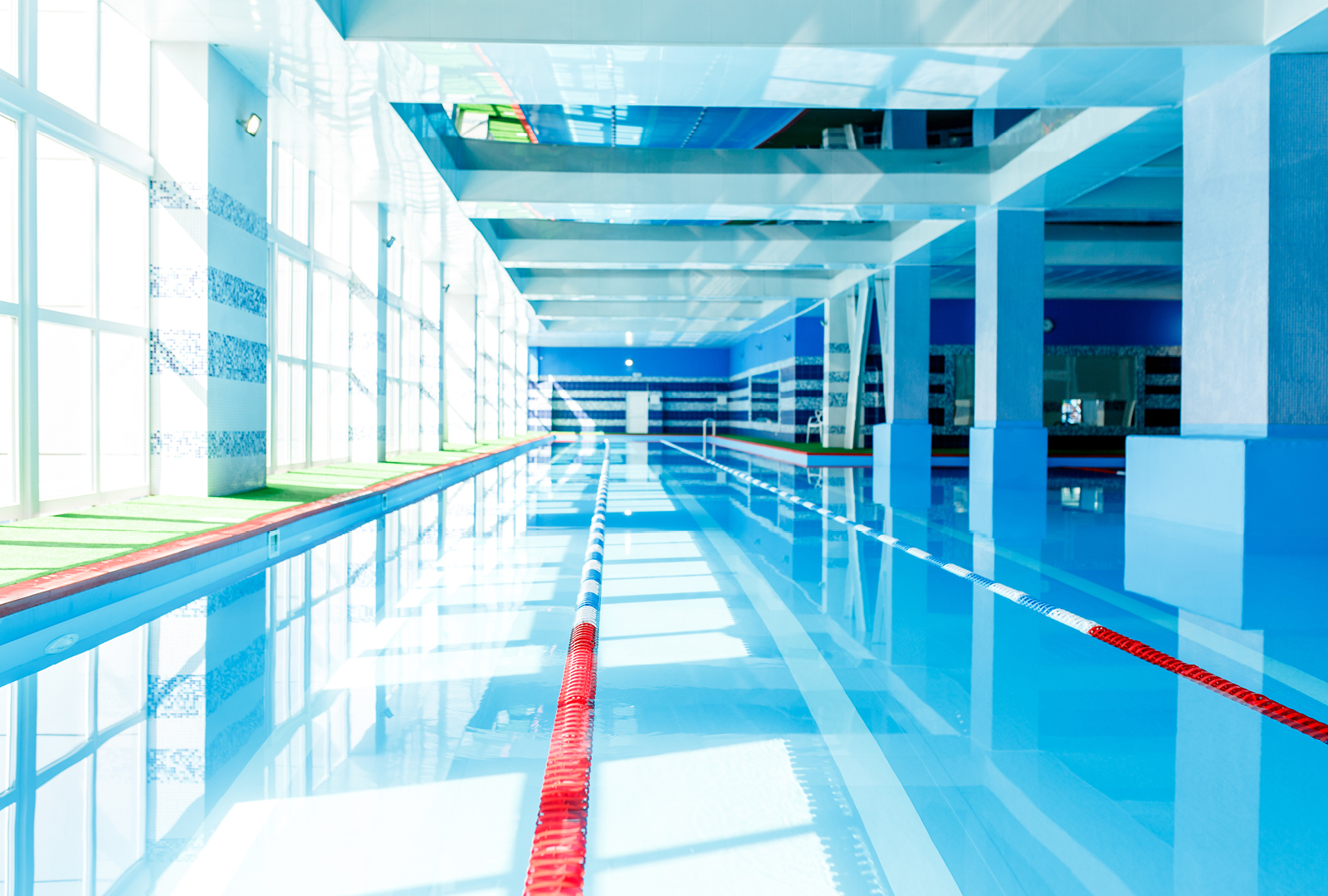 PUBLIC SPACES
Introduction
High volume public, sport and entertainment facilities have unique requirements.
Large or small public projects often require specific design, together with excellent product functionality and convenience -while being efficient and sustainable in respect to energy and water consumption.
Waterware offers touch free bathroom fixtures and sanitaryware which have become the default standard for public spaces.
Waterware has developed an extensive range of products to deliver the aesthetics in combination with the hygiene and durability, which is so necessary in public bathroom spaces.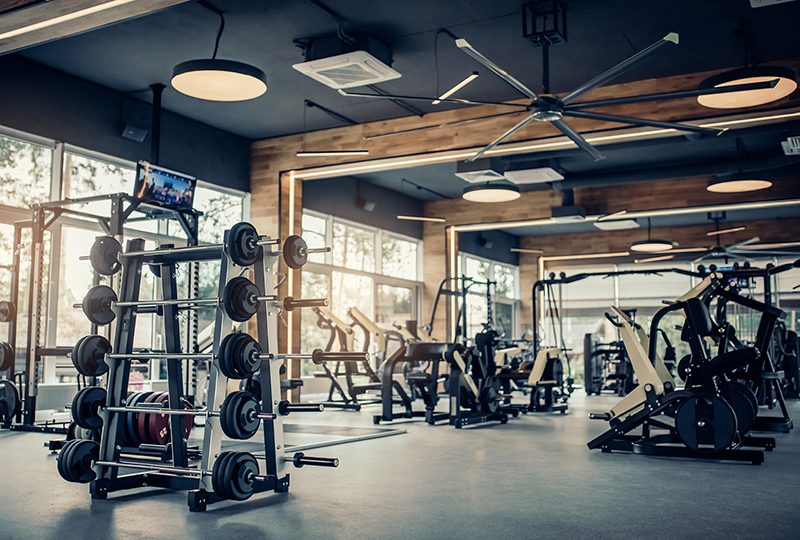 PUBLIC SPACES
Sport and Entertainment Facilities
The last decade has seen an unprecedented growth in visitors to  sports and entertainment facilities. In more recent times it has  become even more apparent that touchless  technology is more important than ever. Teaming up with Gentec has meant that Waterware is able to supply the highest quality infrared and laser technology.
These advanced products are designed for heavy demands whilst minimising water wastage that can occur in public washrooms. Gentec also has a range of anti-vandal stainless steel sanitary ware and accessories that are aesthetically pleasing and safe. The products are uniquely engineered to withstand the hardest of treatment. Gentecs ranges provide the perfect solution for bathrooms within sports and entertainment facilites, where there is a high threat of misuse or potential damage.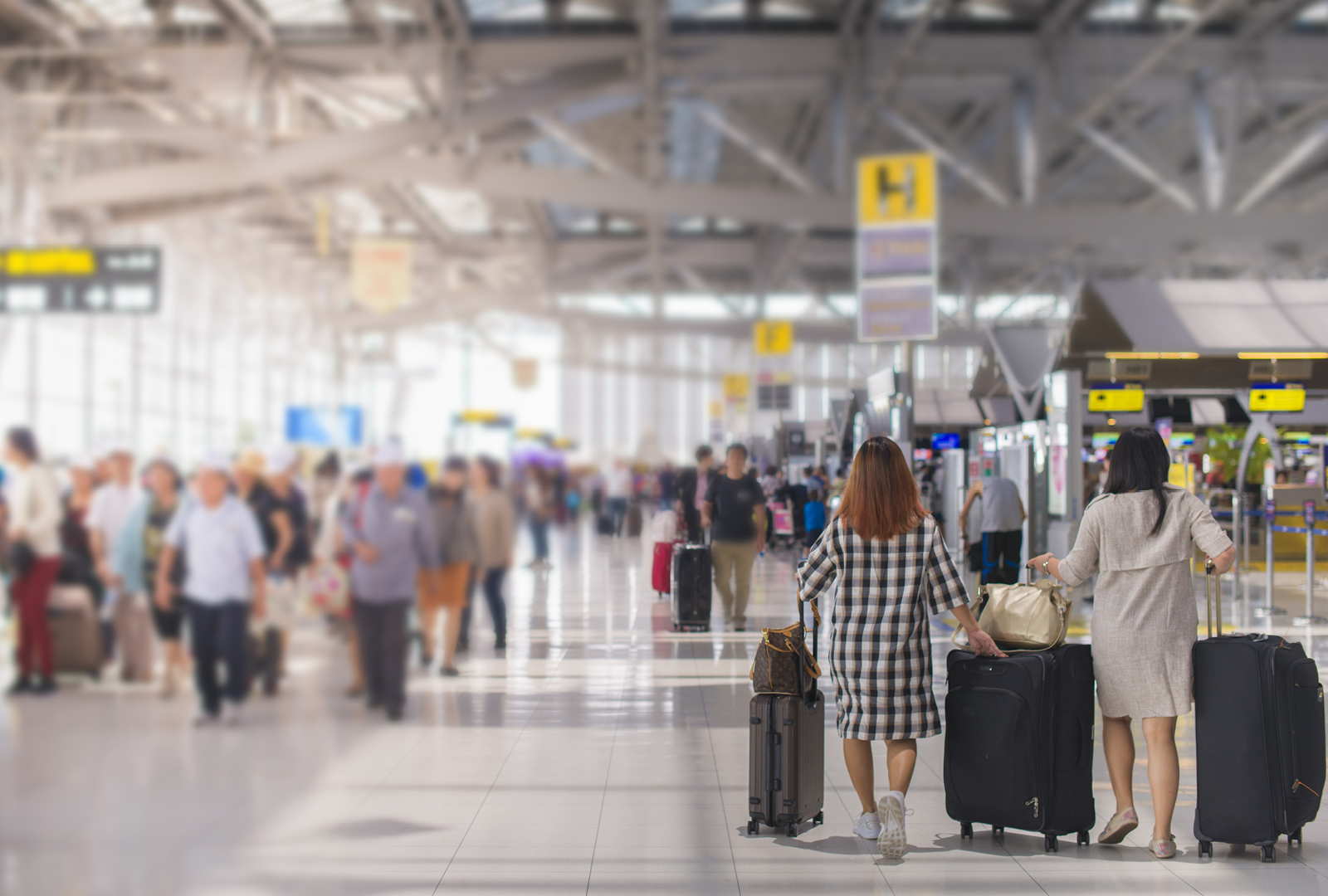 PUBLIC SPACES
Product Overview
Public and high use facilities often suffer from vandalism as well as everyday wear and tear. Having the right product for the application is critical – Gentecs products are developed with design expertise and technology to assist with all situations.
Watereware focuses on delivering the highest quality and robust product to market. Our public space product range has superior water and energy efficiencies with effective hygiene solutions that can comfortably withstand the day-to-day use in commercial areas.