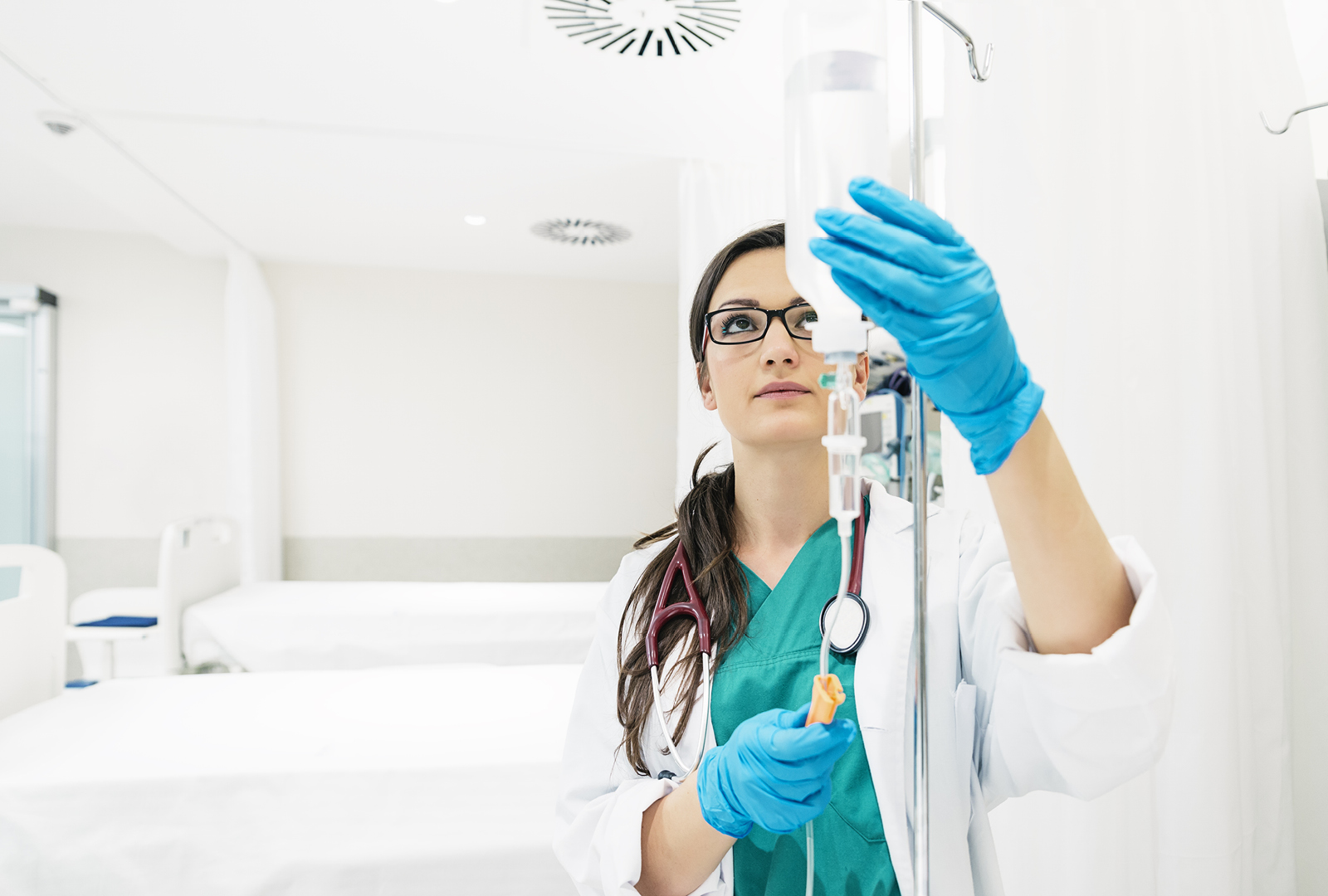 Hospital & Healthcare
Introduction
Health, hygiene and people's wellbeing cannot be compromised in today's challenging times.
Waterware's partnership with specialist healthcare manufacturer Gentec Australia, provides us with access to the leading product solutions for the hospital and healthcare sector.
Gentec's innovation in tapware and sanitaryware product design, technology and manufacturing processes enables them to deliver the health outcomes desired in a sustainable manner.
With an extensive product range including support rails, thermostatic temperature control and monitoring systems,Wateware is able to provide a complete solution for health and aged care requirements.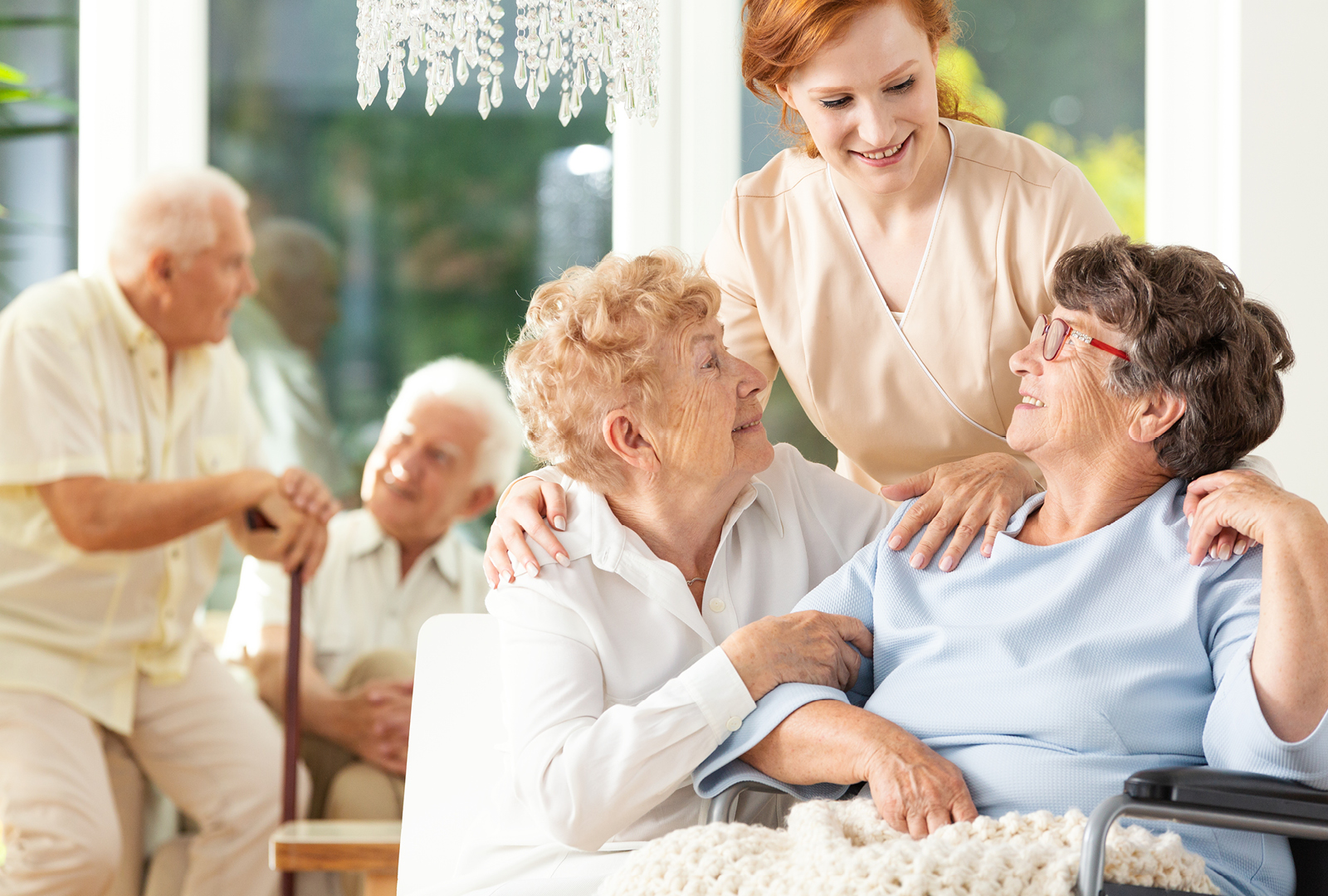 Hospital & Healthcare
Product Overview
Waterware has a comprehensive range of product for hospitals and the healthcare sector. Teaming up with Gentec means we can be confident, that Waterware continues its legacy of supplying only superior product to New Zealand.
Gentec knows how vital maintaining a high standard of hygiene is; which is why their products have been designed with reducing the risk of legionella and bacteria growth as the highest priority. Their extensive experience and innovation in the healthcare industry, means our customers are guaranteed to find a complete product solution for any health or aged care application.