Meet our Team
The Waterware team work to live, not the other way around.
But we work hard when it counts and remain conscious of the
families whom are reliant on our company remaining prosperous and healthy.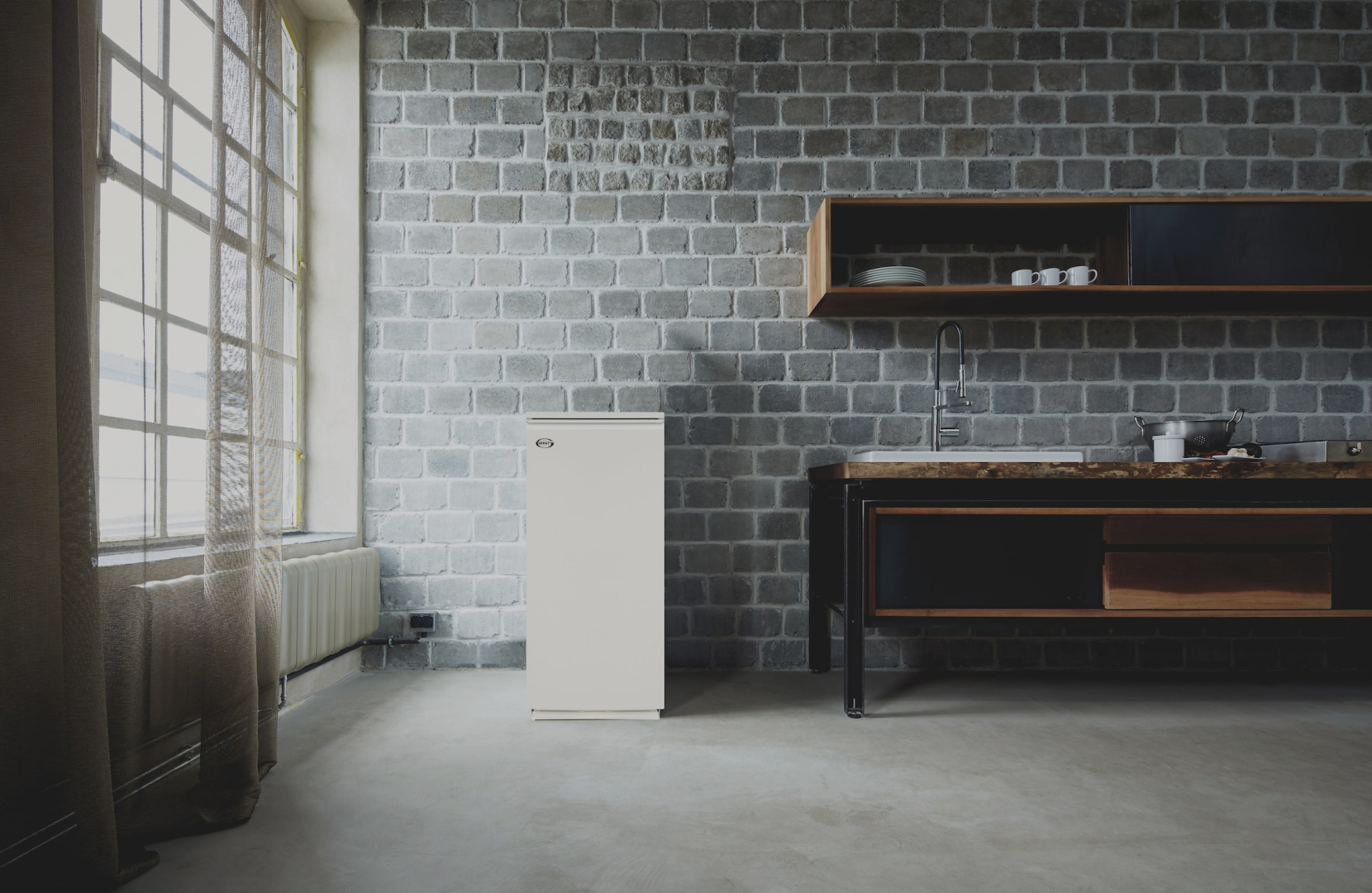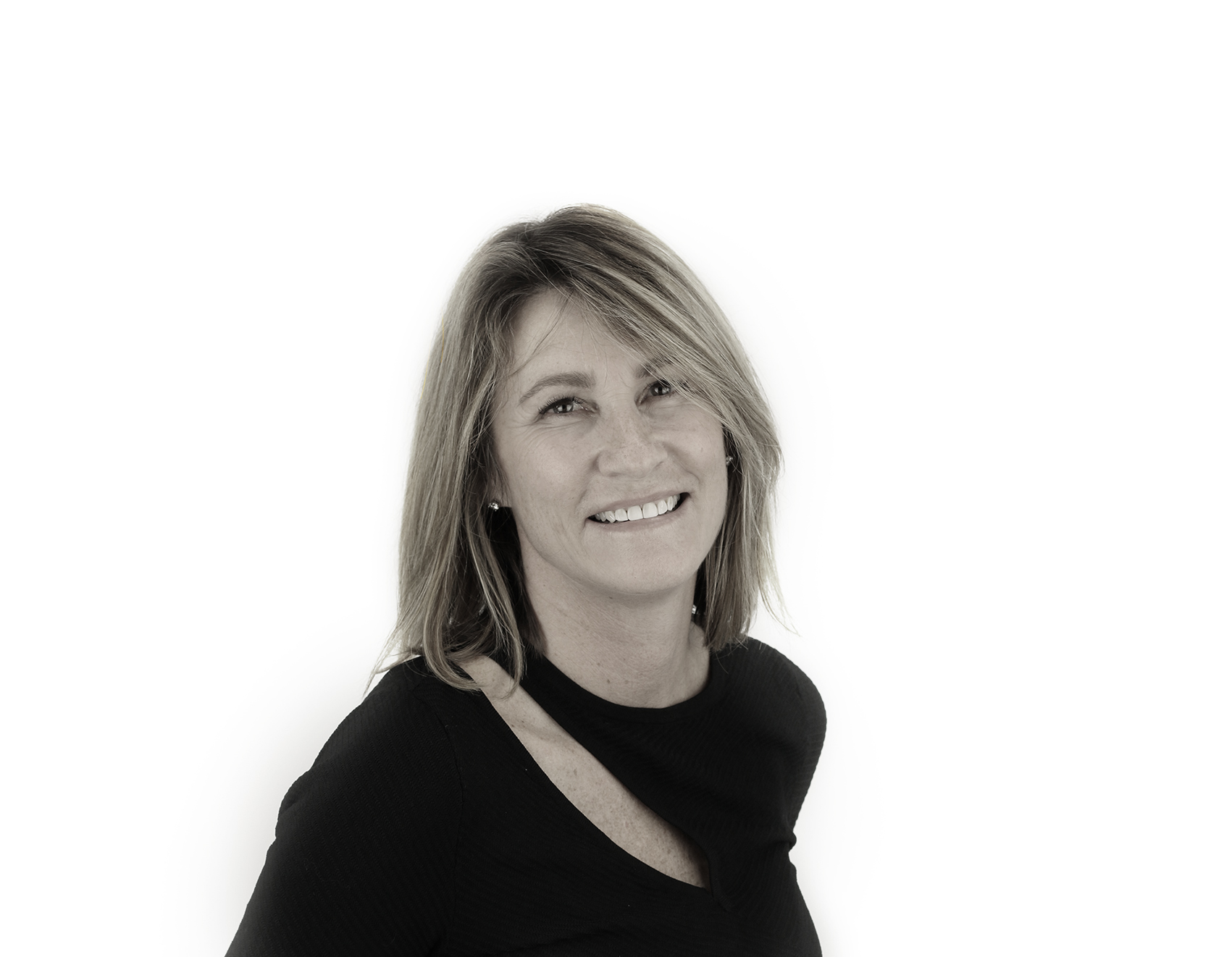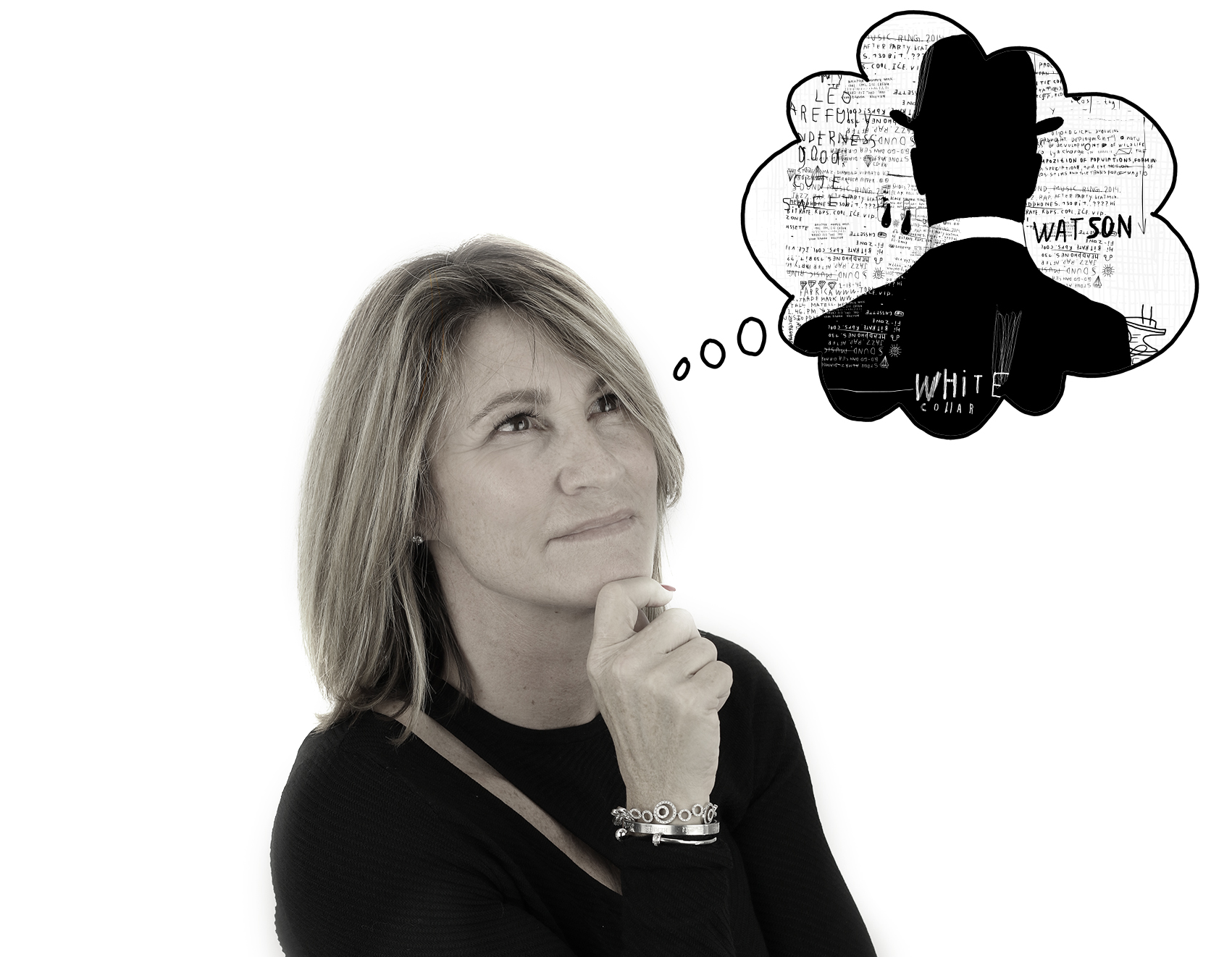 Lisa Scholtens
DIRECTOR
Now a Scholtens but always a Yearsley, Lisa brings balance and expertise to everything bathroomware. Her ability to spot upcoming trends and finesse in product development has given Waterware a strong foothold in an ever changing industry.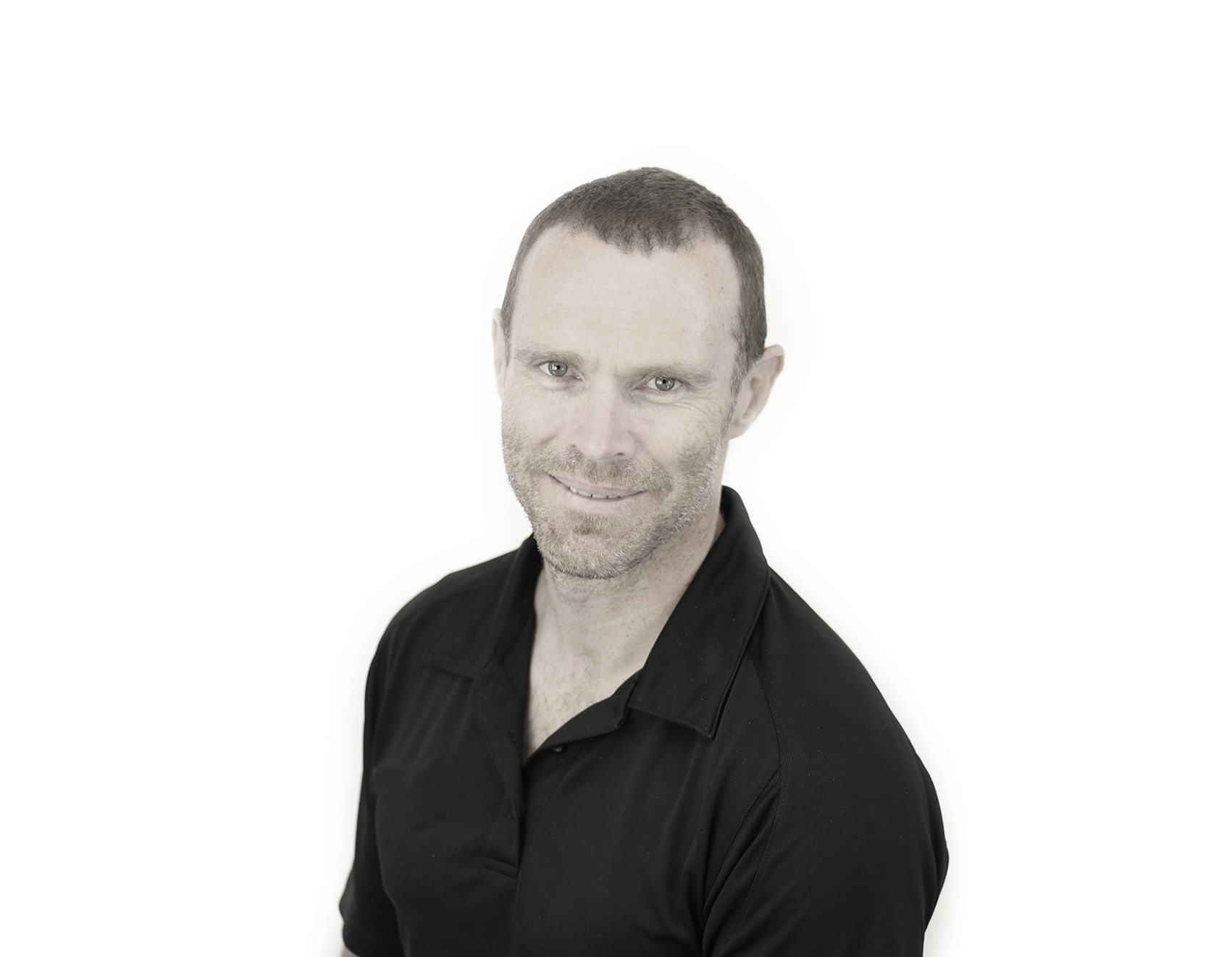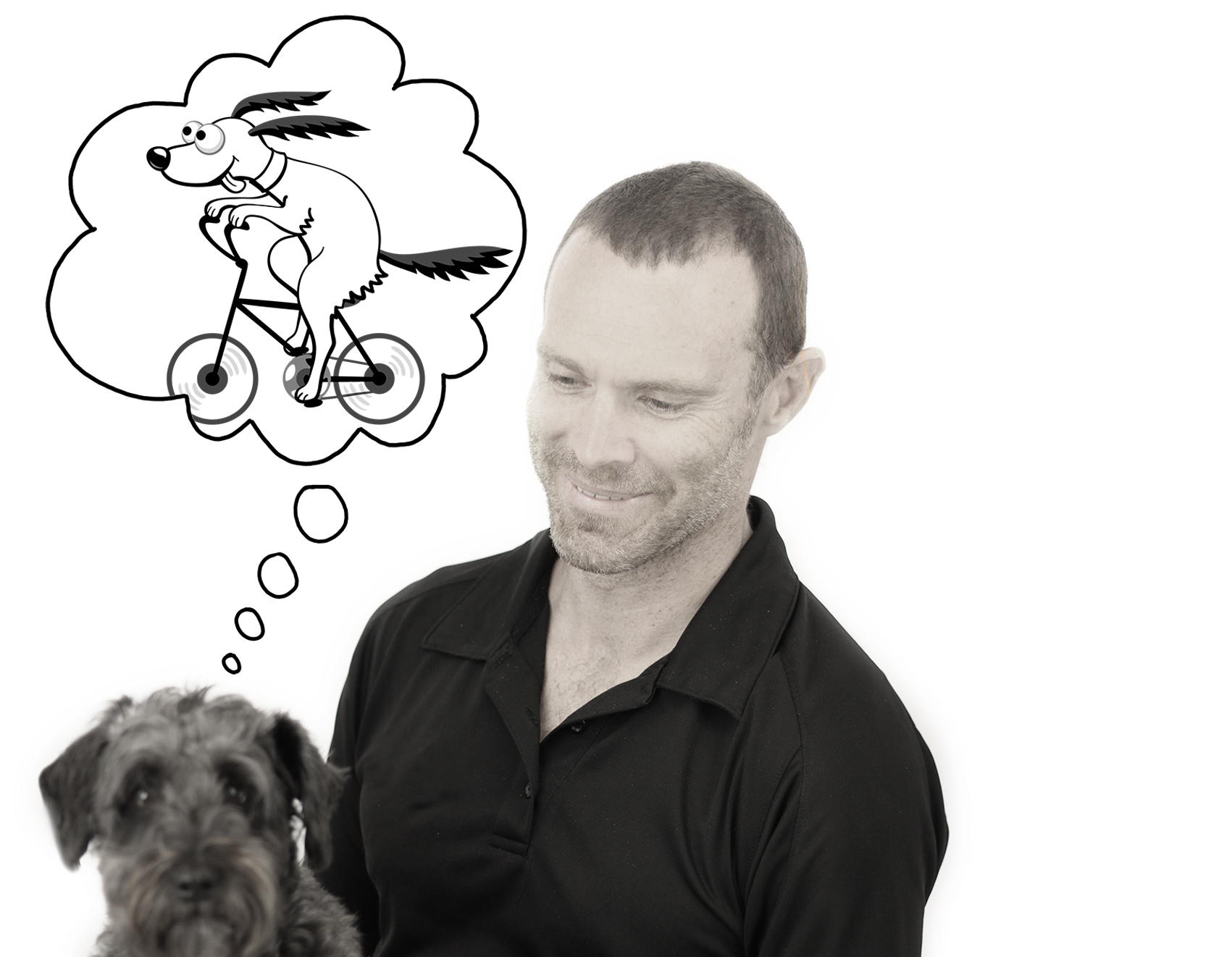 Darren Yearsley
DIRECTOR
Darren is the technical genius behind many of our specialist products with a special focus on Central Heating and the weekend. Darren's analytical brain and practical ability has been instrumental in the development of just about every technical product we sell.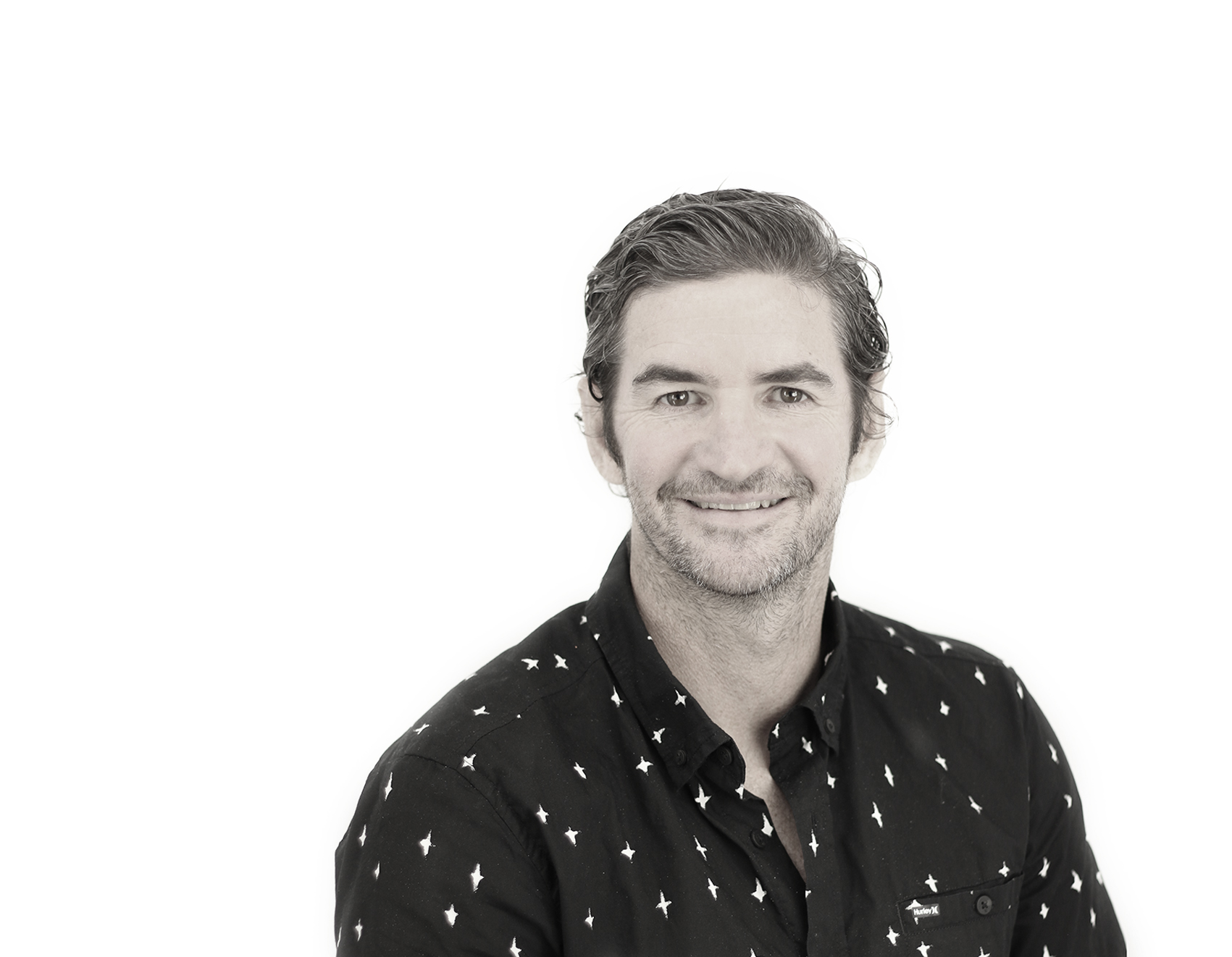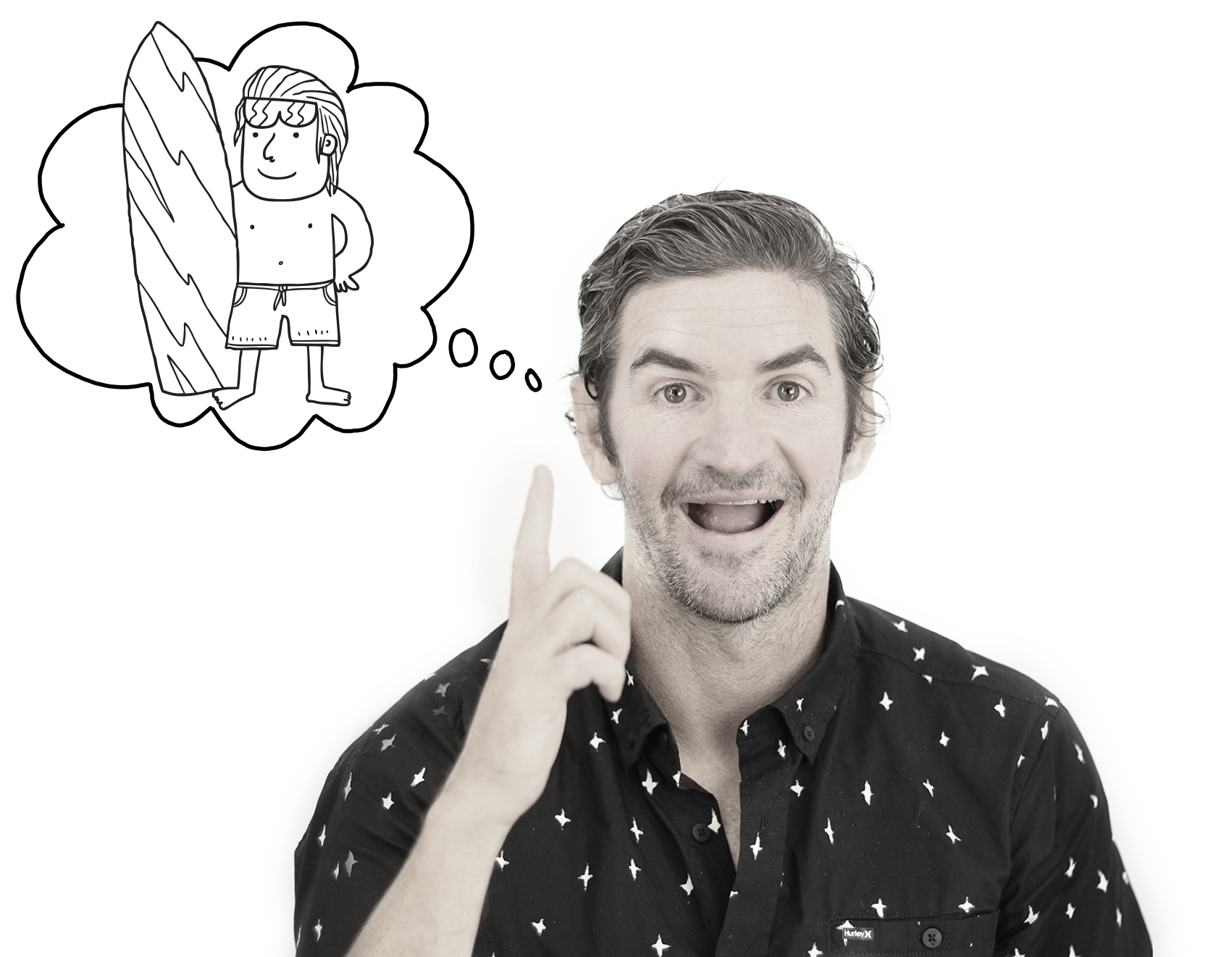 Jerry Croxford
GENERAL MANAGER
What Jerry doesn't know about the company's inner workings isn't worth knowing - he is the biggest cog in Waterware's engine. Jerry reports directly to the Board of Directors and is our most senior and trusted manager.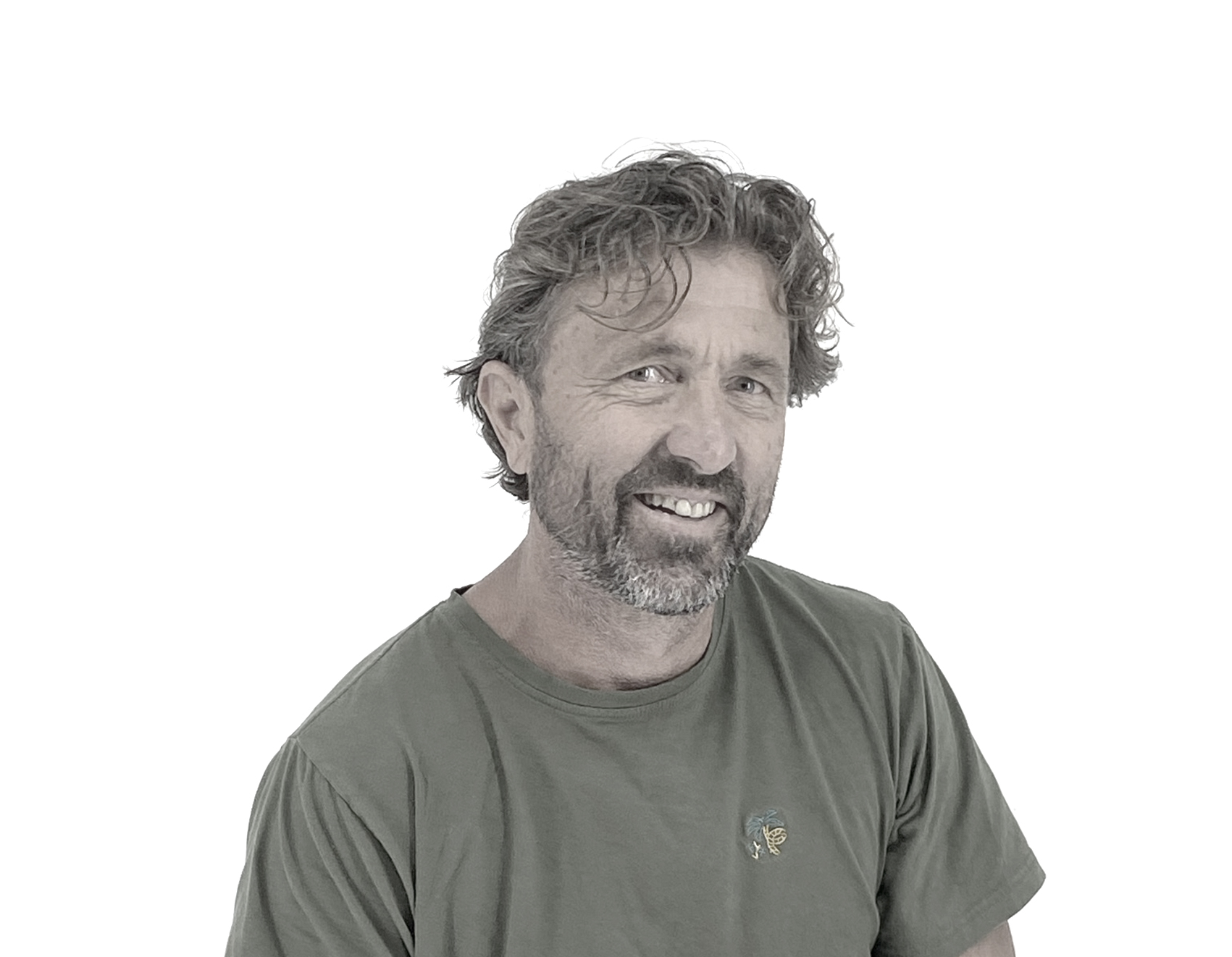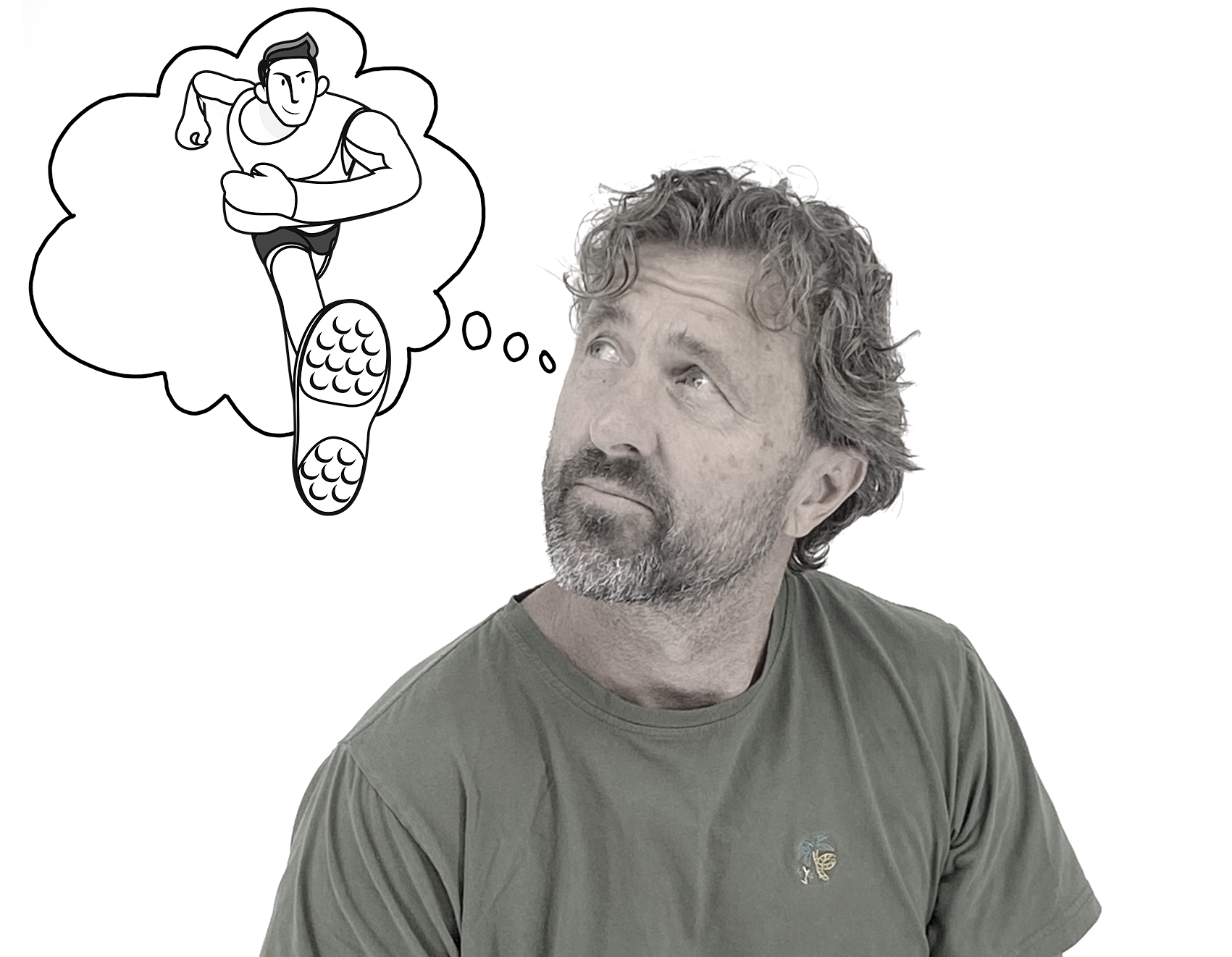 Rob Scholtens
NATIONAL SPECIFICATION MANAGER
Fast on his feet and even faster in sales is how we describe Rob. His ability to spot an opportunity that best serves all those involved makes him the perfect person for the NSM role. If Rob had a mantra to live by, we imagine it would be 'go hard or go home'.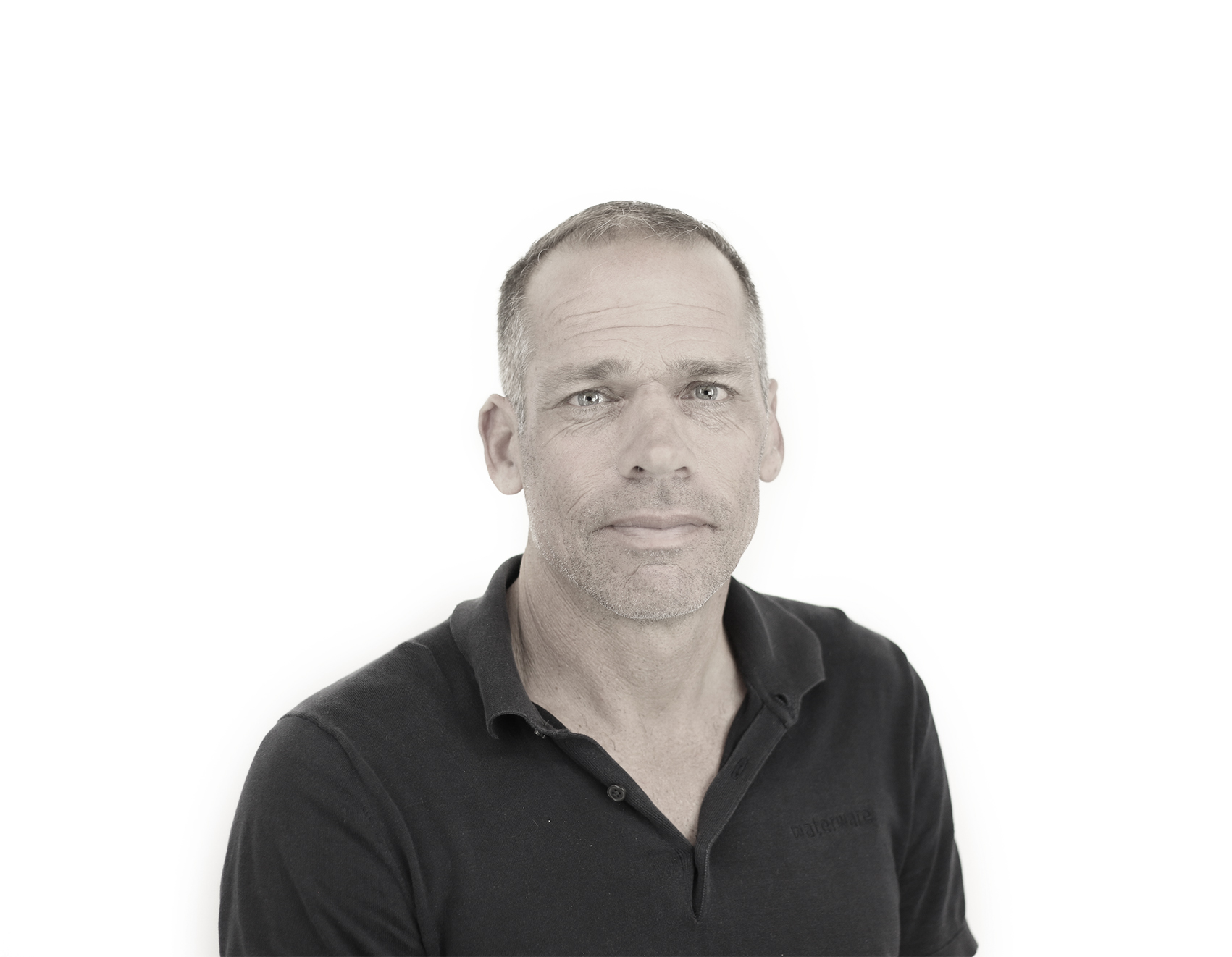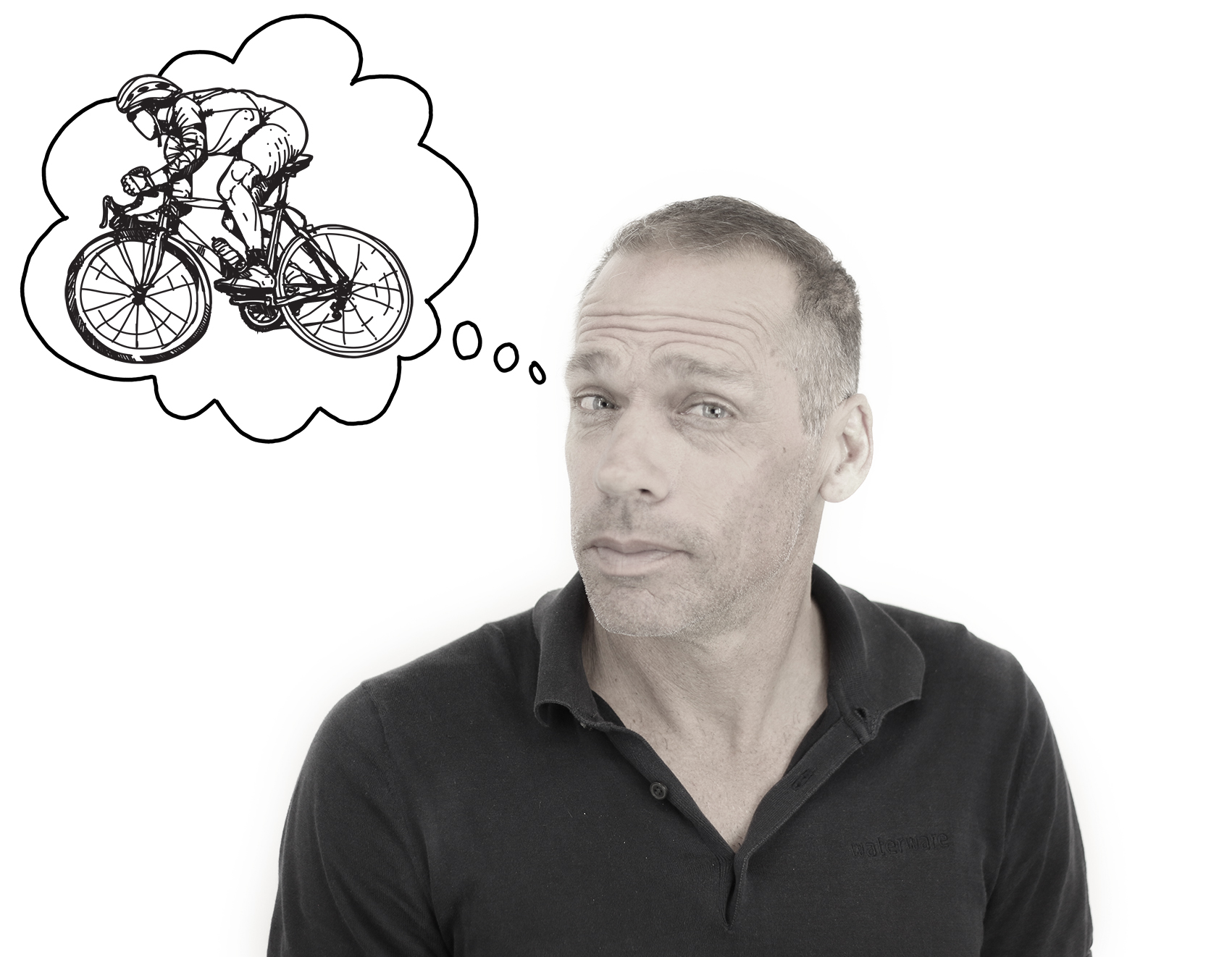 Kevin Palmer
Regional Sales Manager - North
Nobody tells a better story than KP and he has plenty to tell. Possesses a unique gene that prevents his body from aging so wouldn't recommend any kind of physical contest with him. Having trade experience himself, he knows what it's like working on a building site and what makes our trade customers tick.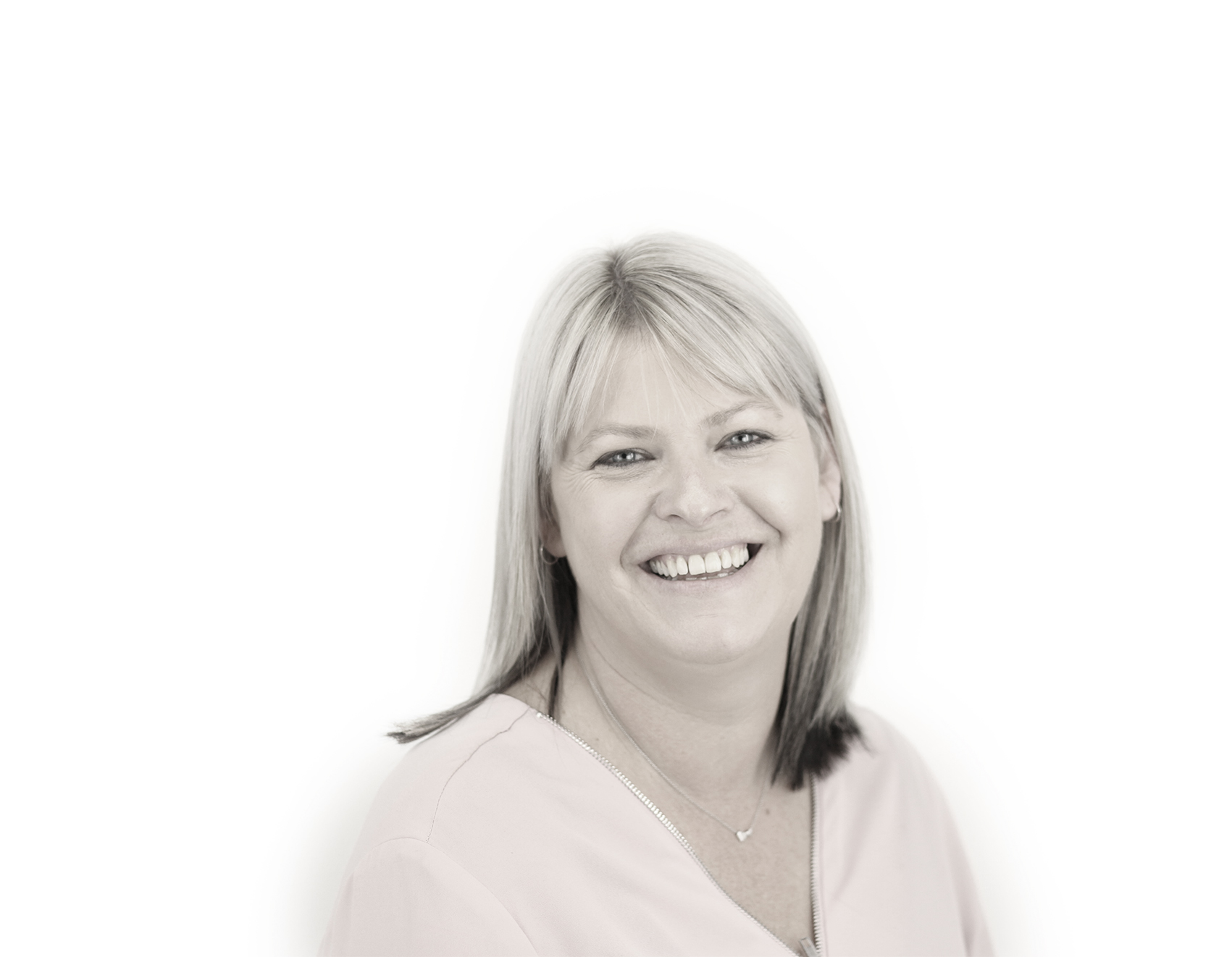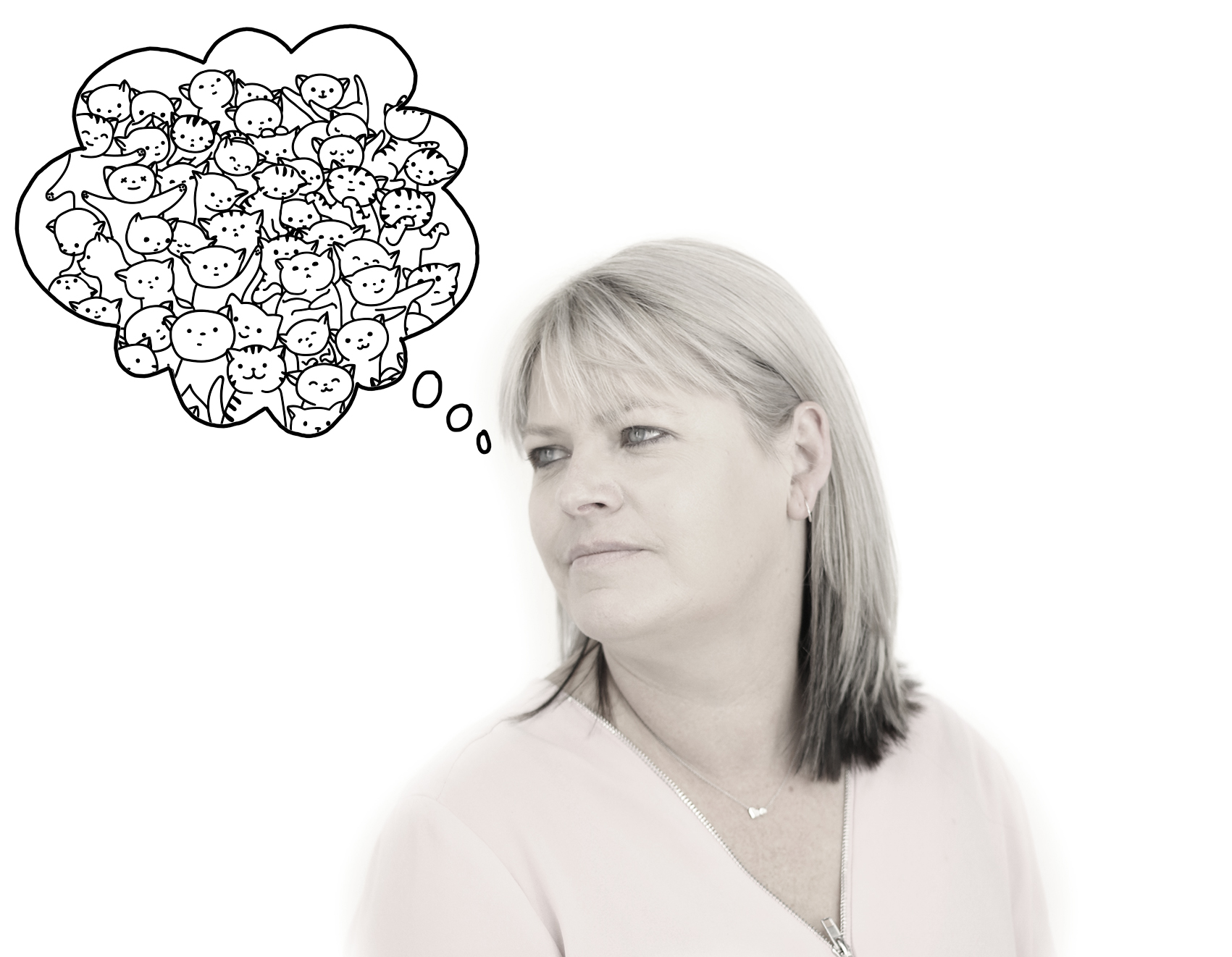 Rachael Evans
LOWER NORTH ISLAND FOW TERRITORY MANAGER
When we set out to find someone tough enough for the Lower North Island front of wall sales territory, we were lucky to have found a top gun in local talent. We know from Rachael's previous experience rejuvenating the Home Ideas Centre that toughness wasn't a problem and her desire to succeed would be more than a match for the challenges ahead.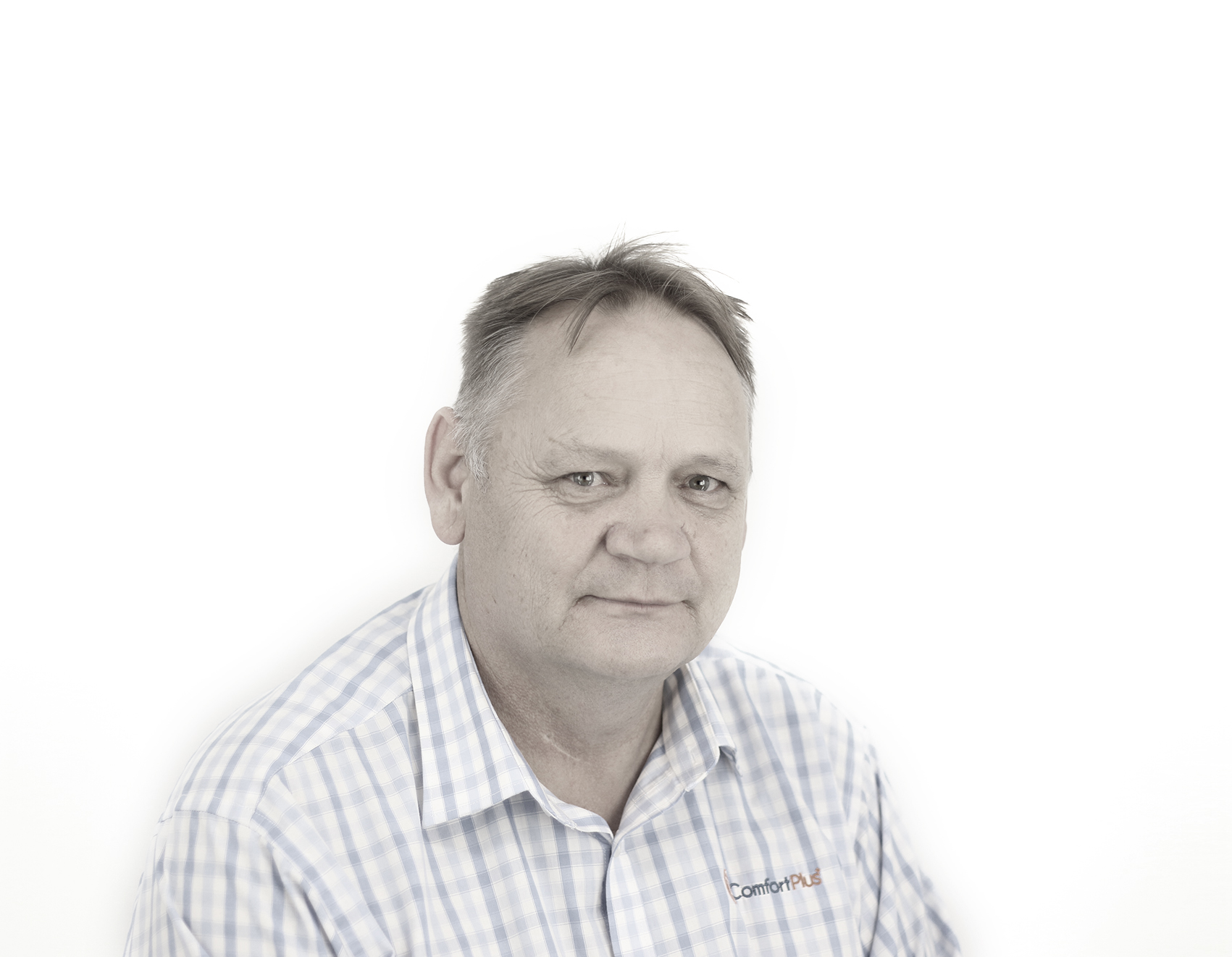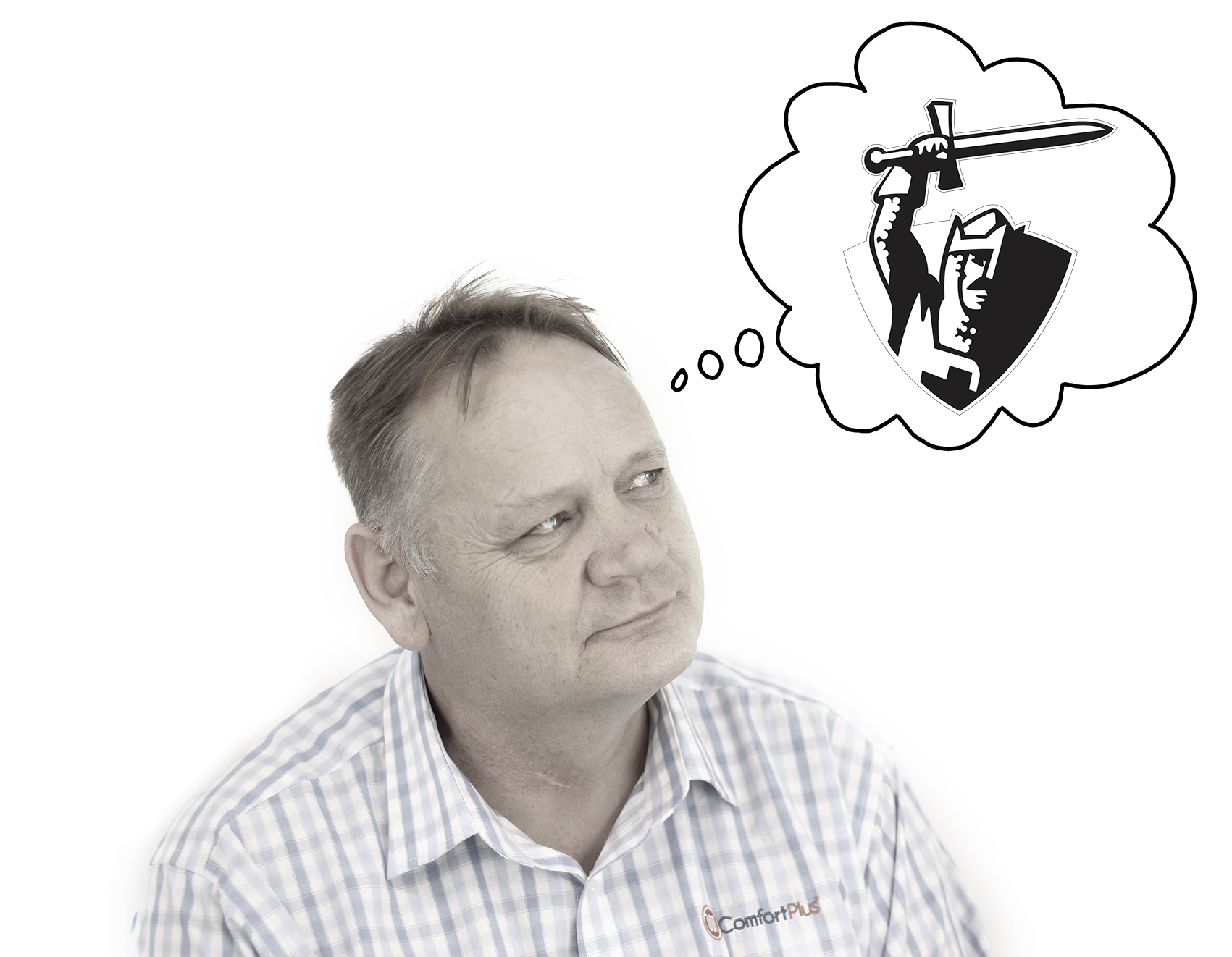 David Ronayne
Regional Sales Manager - South
David is our Number 1 'South Island Intelligence Agent'. Years of working in the shady world of the plumbing industry means David is well connected and well respected by us and his peers. Although David's primary missions involve trade related plumbing and heating products, he is equally knowledgeable when it comes to front of wall if you need any intel.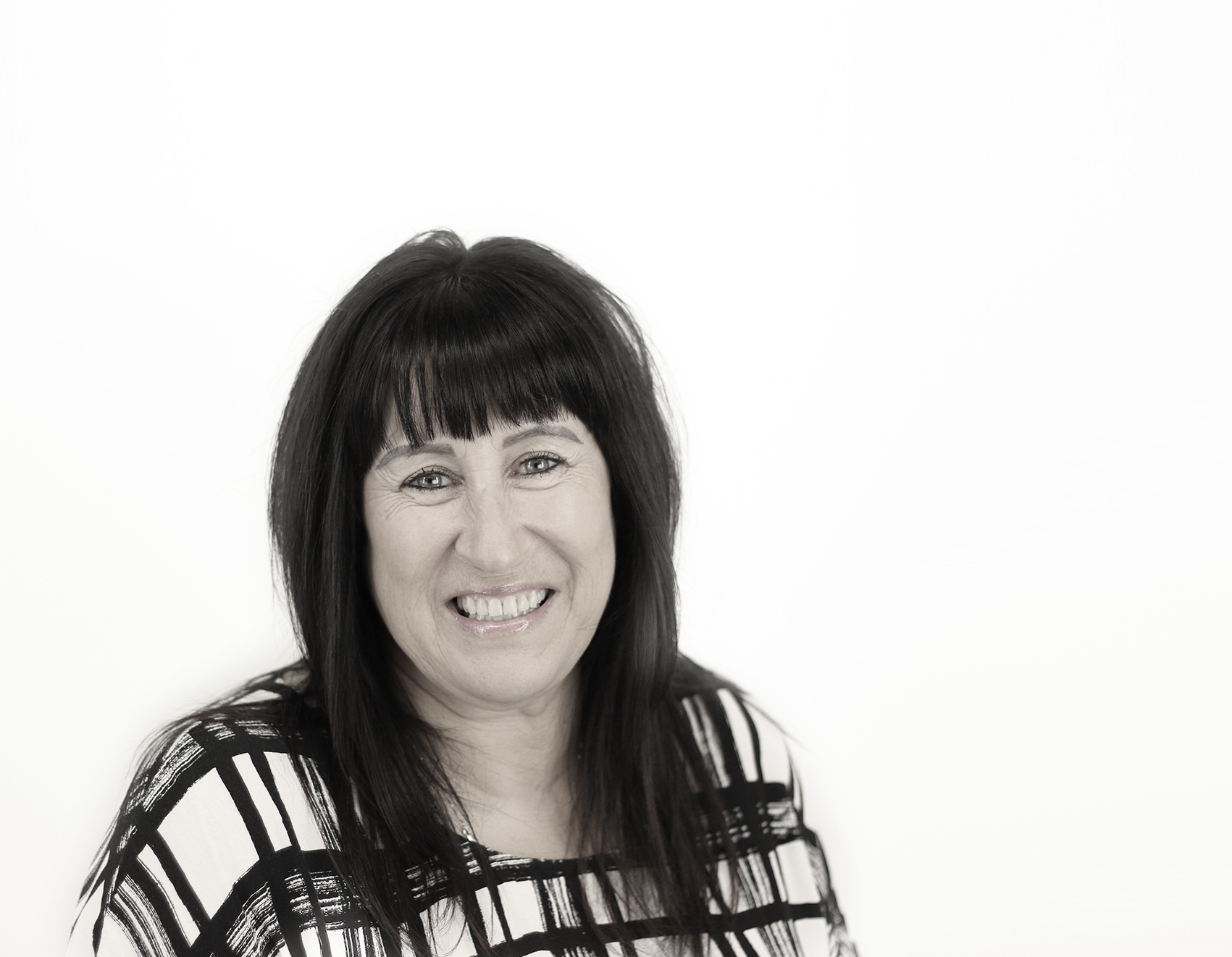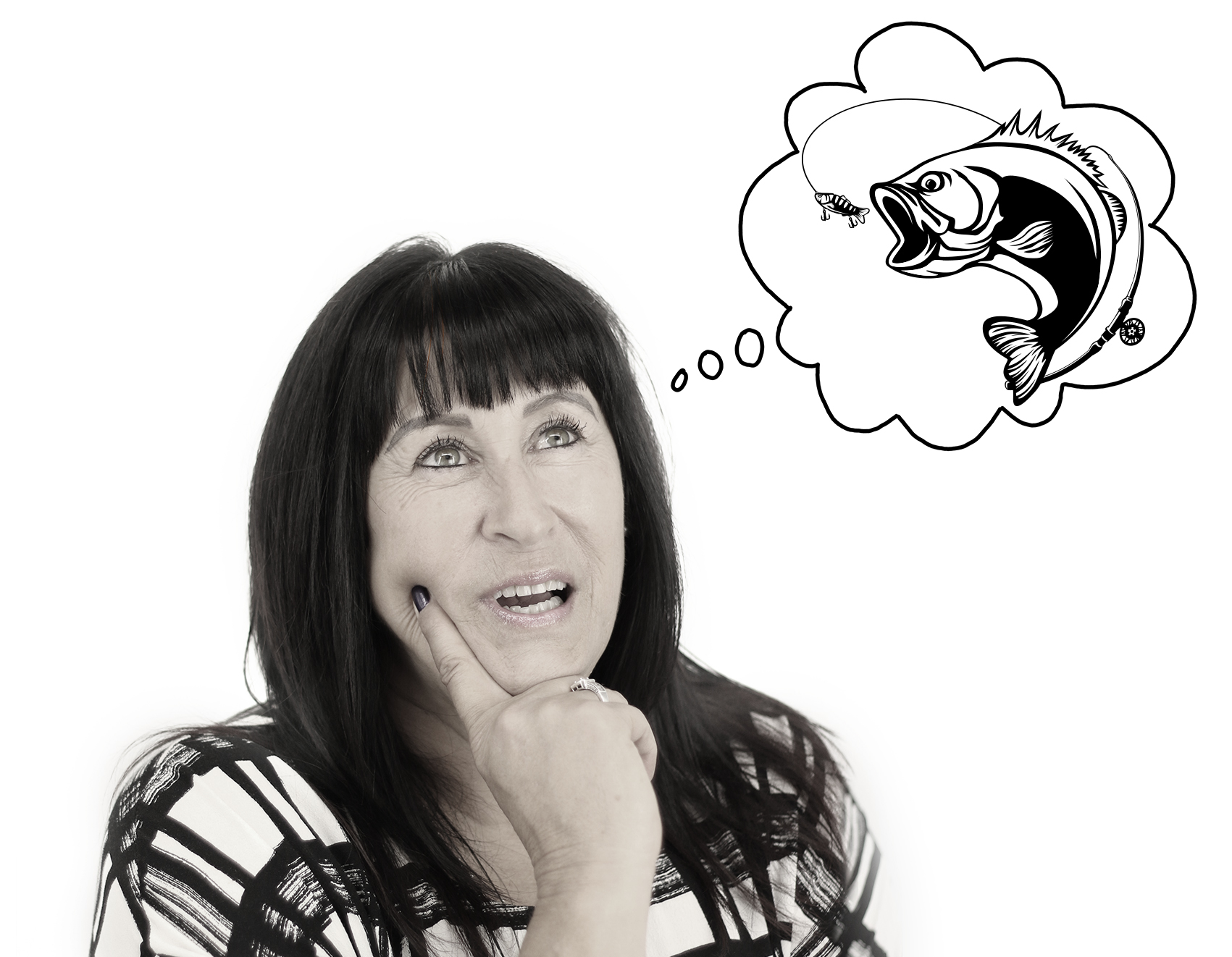 Margaret Jane 'MJ'
UPPER NORTH ISLAND TERRITORY MANAGER
MJ joined us in 2018 and ever since she's been hustling in the new business and doing a mighty fine job of it. Lover of travel and the great outdoors, she's also a keen fisherman.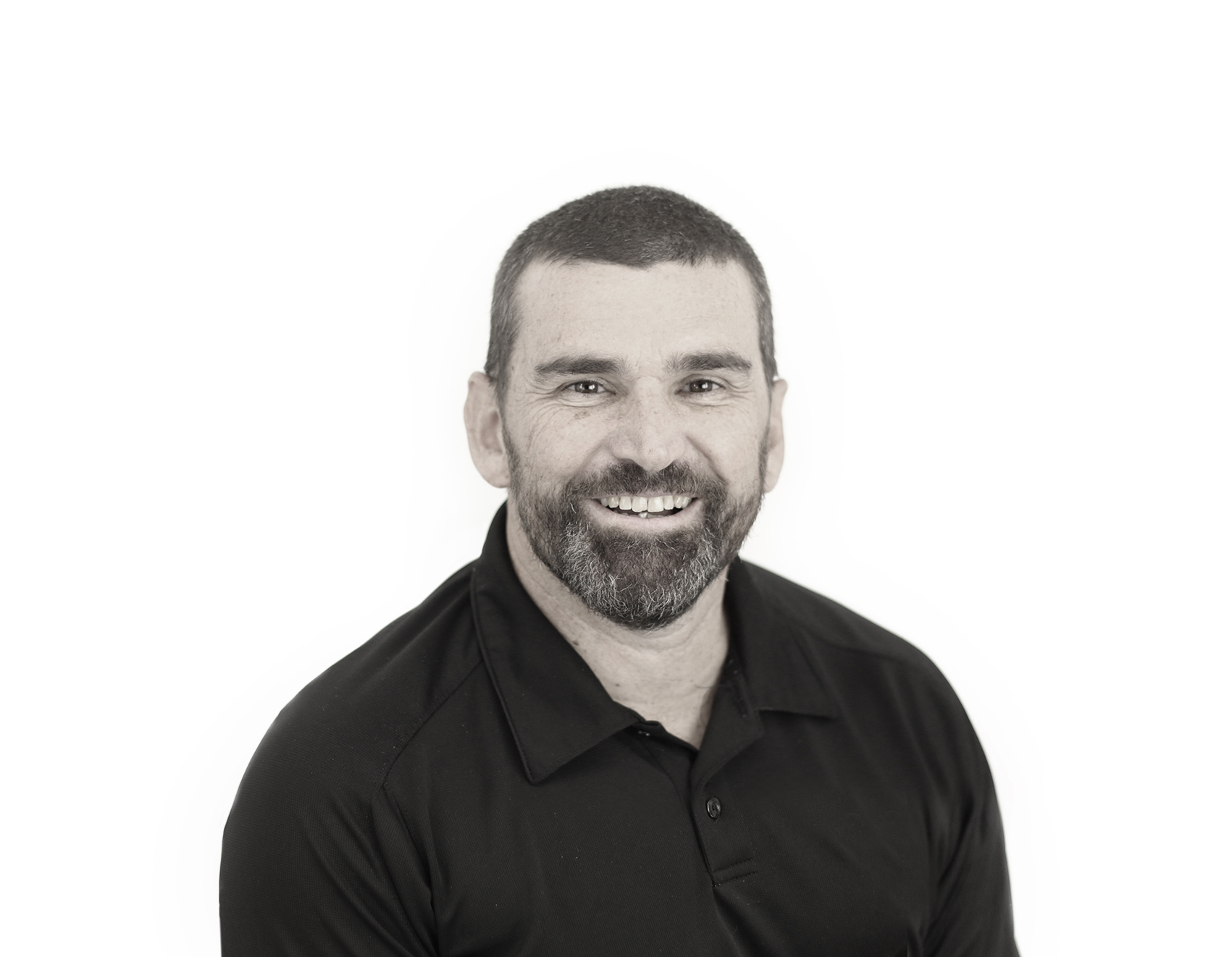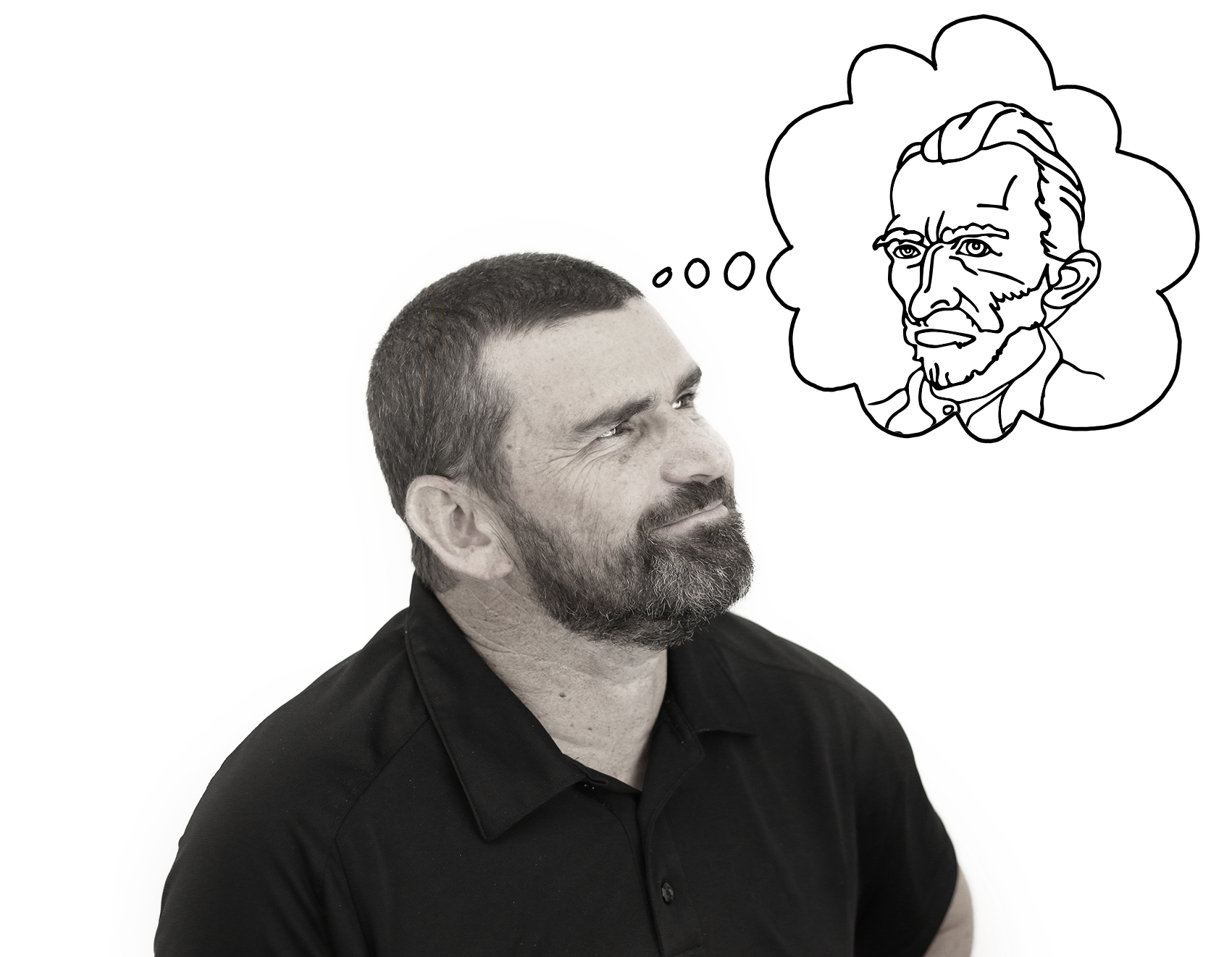 Joff Croxford
INVENTORY MANAGER
Joff should have been an artist but luckily he works for us. Joff knows where it comes from, when it's coming, where it's going and what's for lunch. He communicates with numerous international suppliers and oversees the management of our warehouse and the thousands of part numbers we stack in it.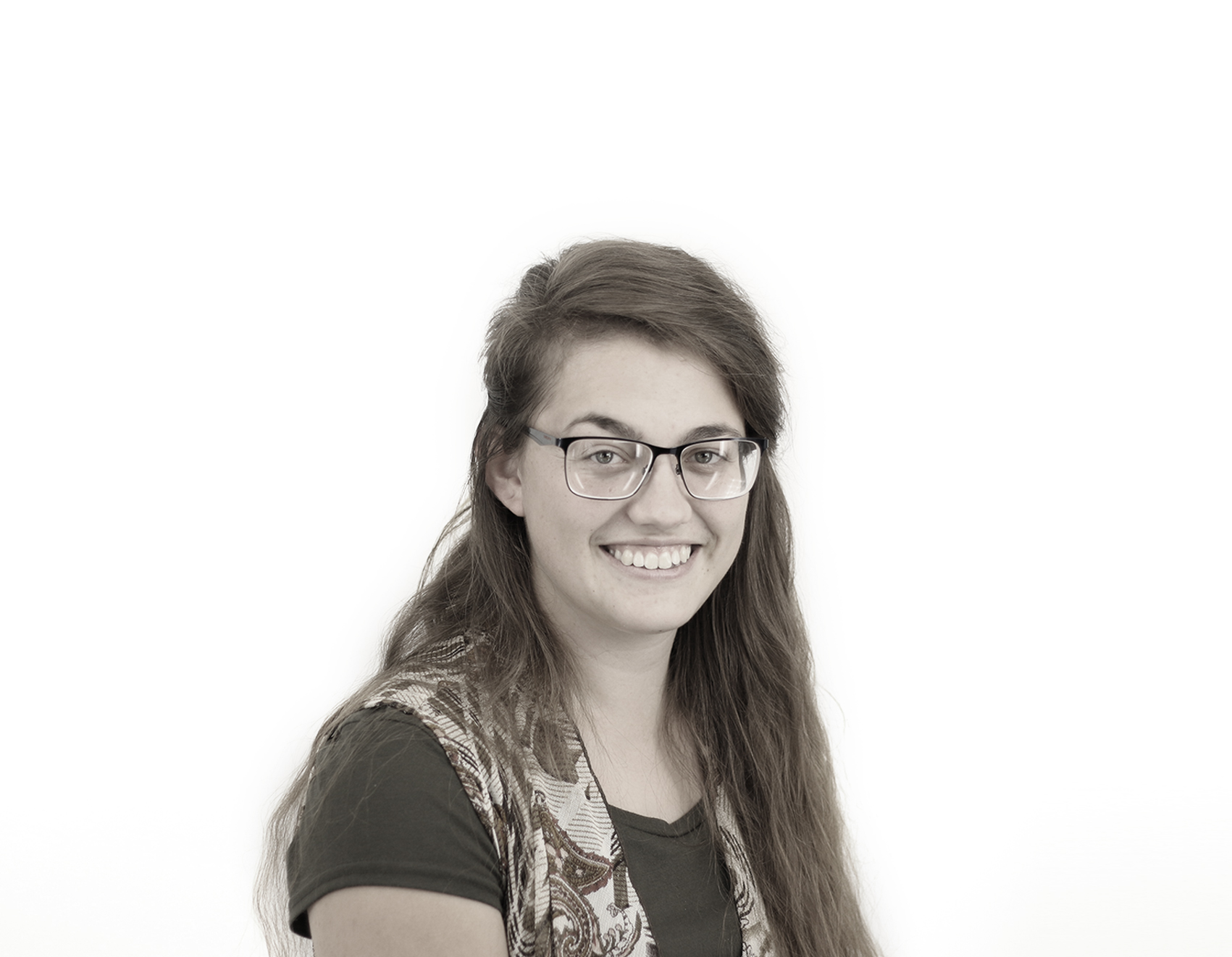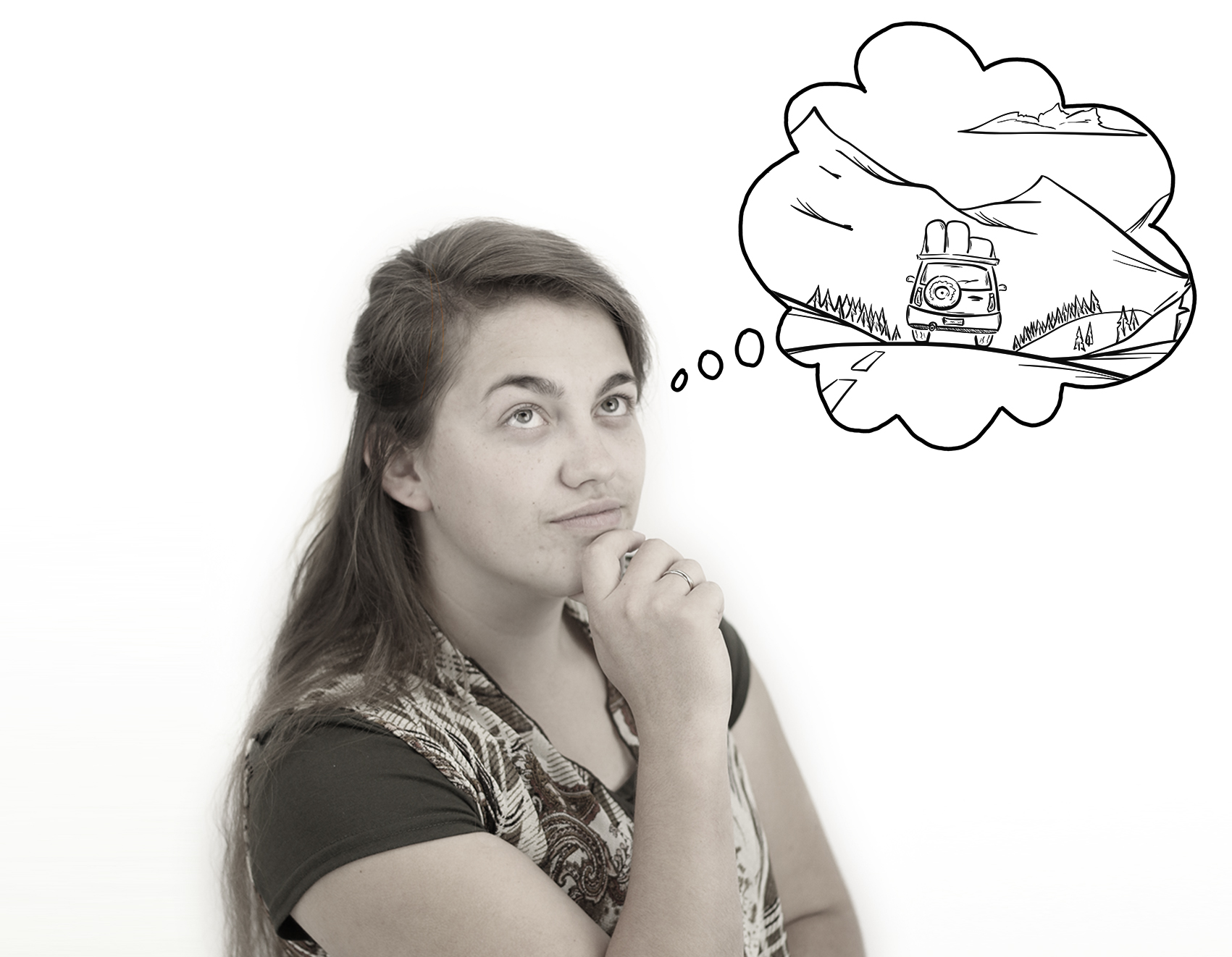 Meagan Sevenster
Sales & Service Coordinator
If you've called our office lately and had a welcoming young voice on the phone (and perhaps even heard her infamous giggle), then no doubt you've spoken to Meagan. Always happy and cheerful, she is the definition of customer service with a smile.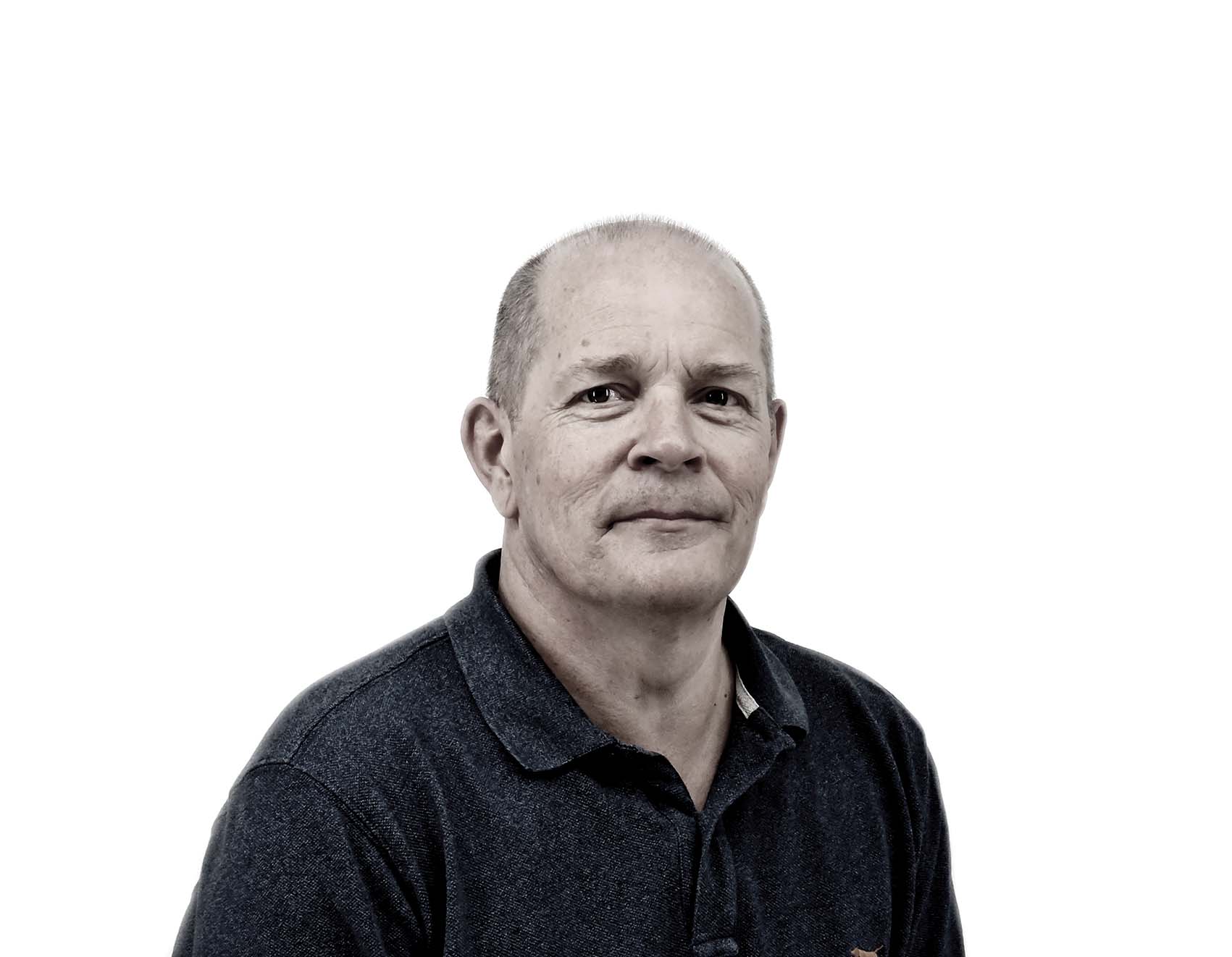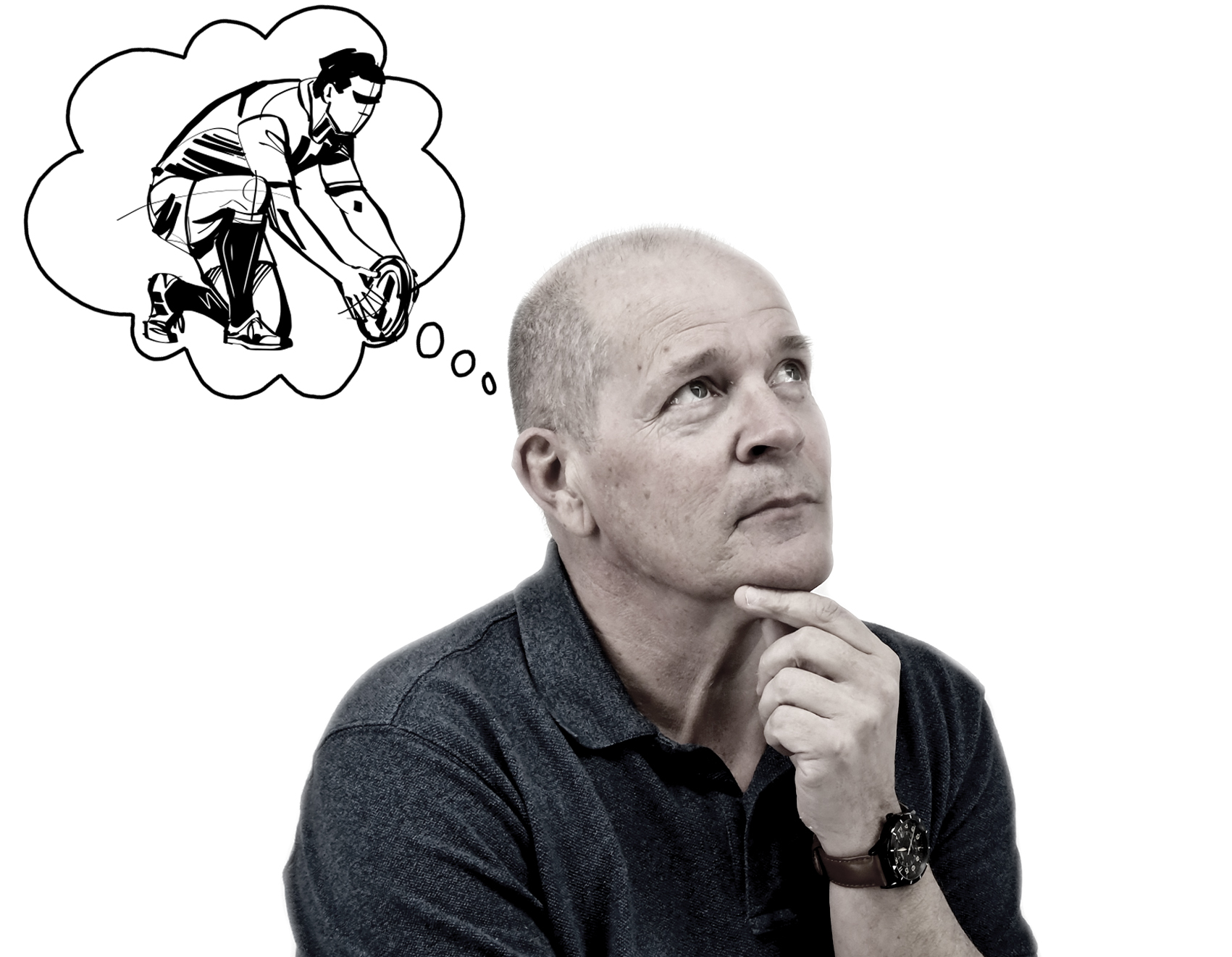 Mathew Slaughter
Technical Manager
Coming soon...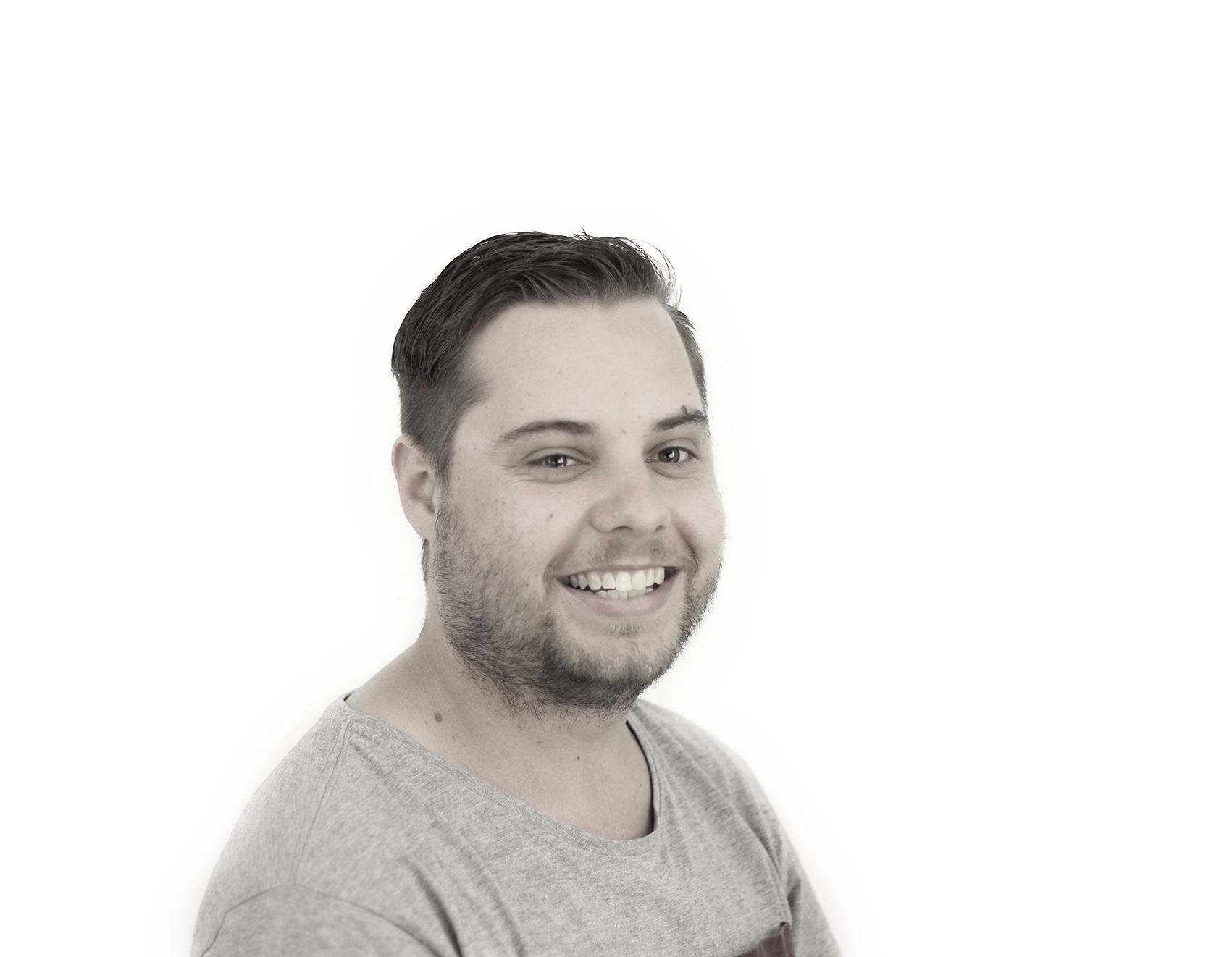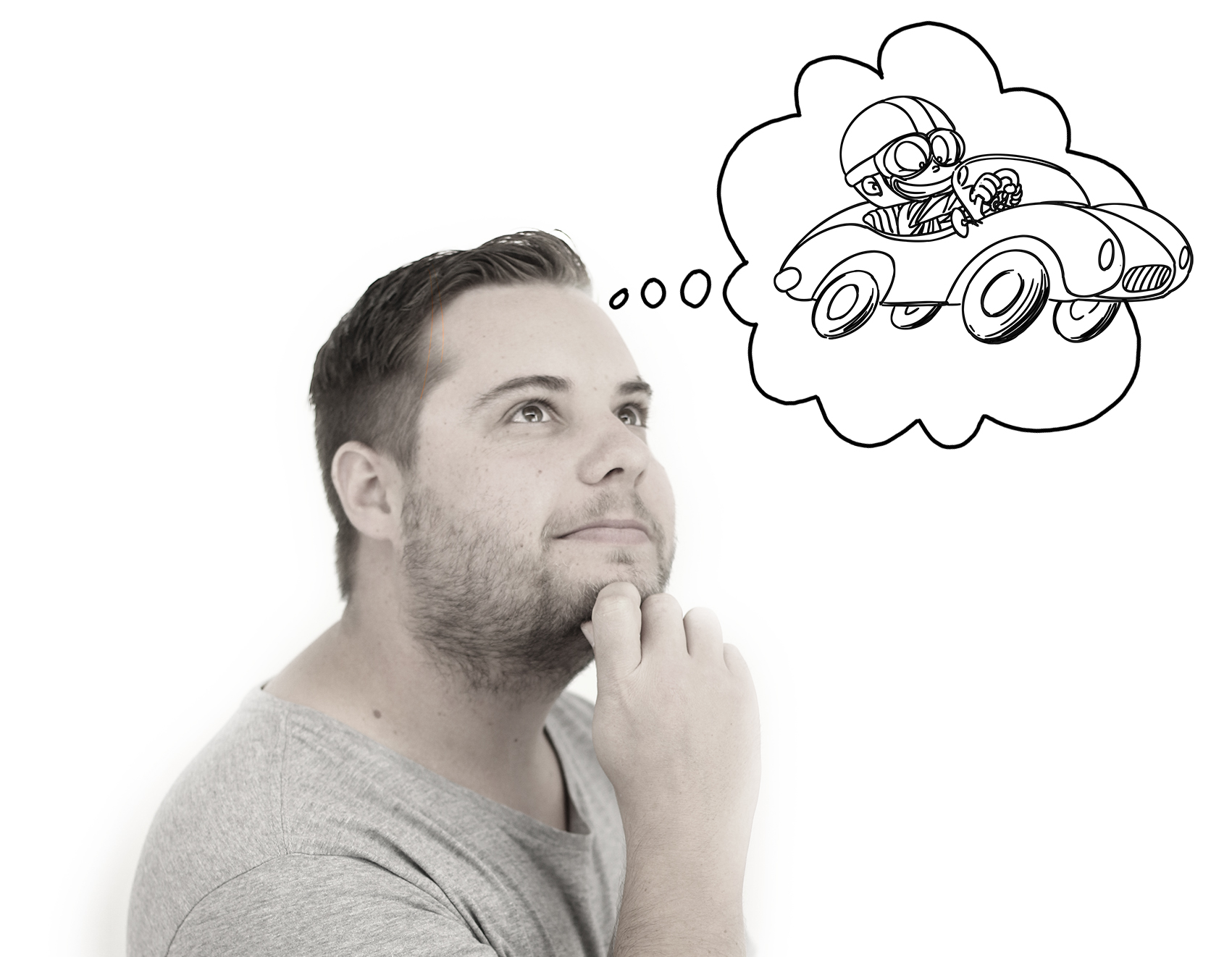 Ross Colebourne
TECHNICAL TEAM SUPPORT
Ross joined us mid 2017, seamlessly settling in and proving himself to be a hard working valuable member of the technical team. But make no mistake, Ross is always up for a good story and a handle of mead, so his laid back and relaxed nature helps to balance out the office personalities.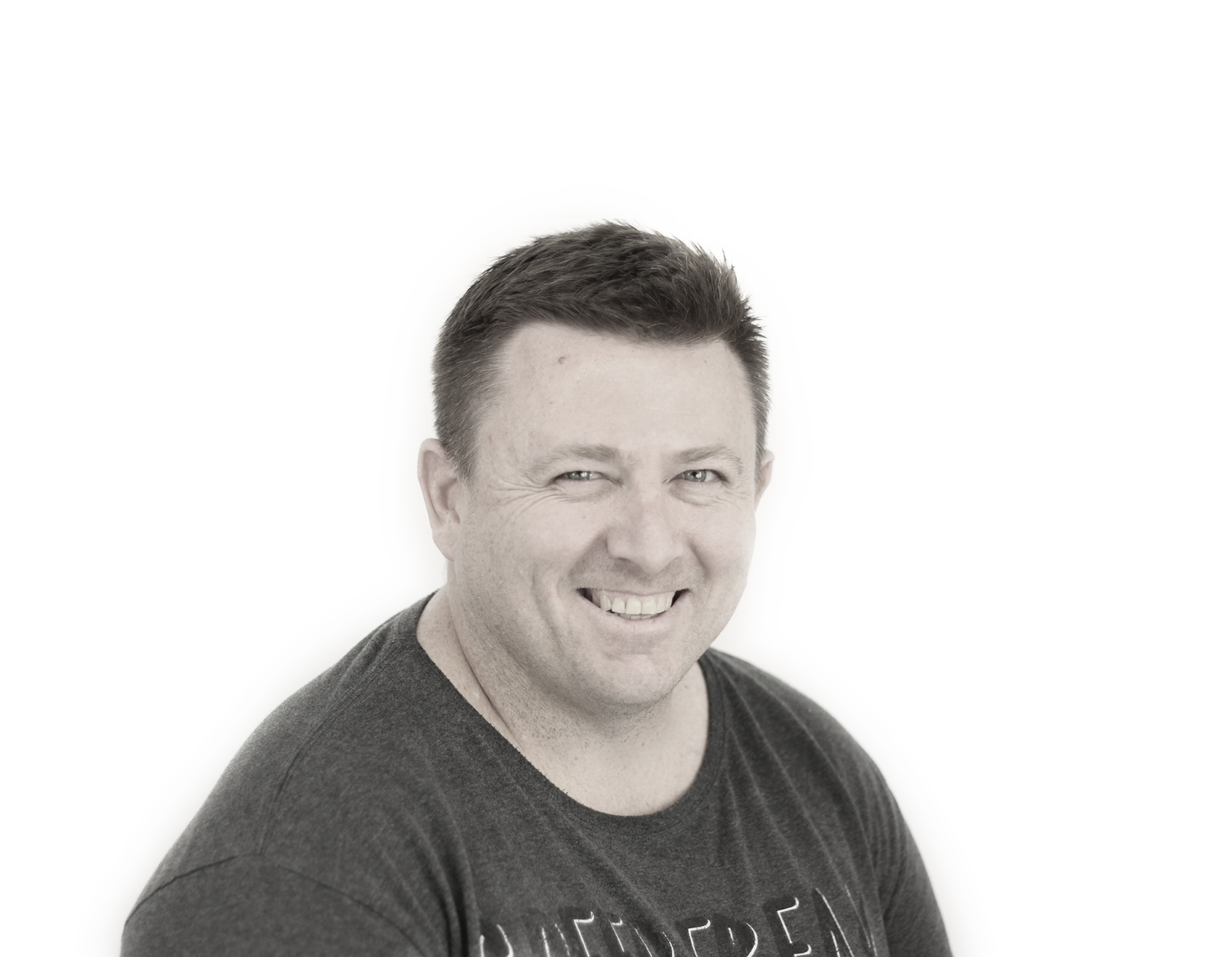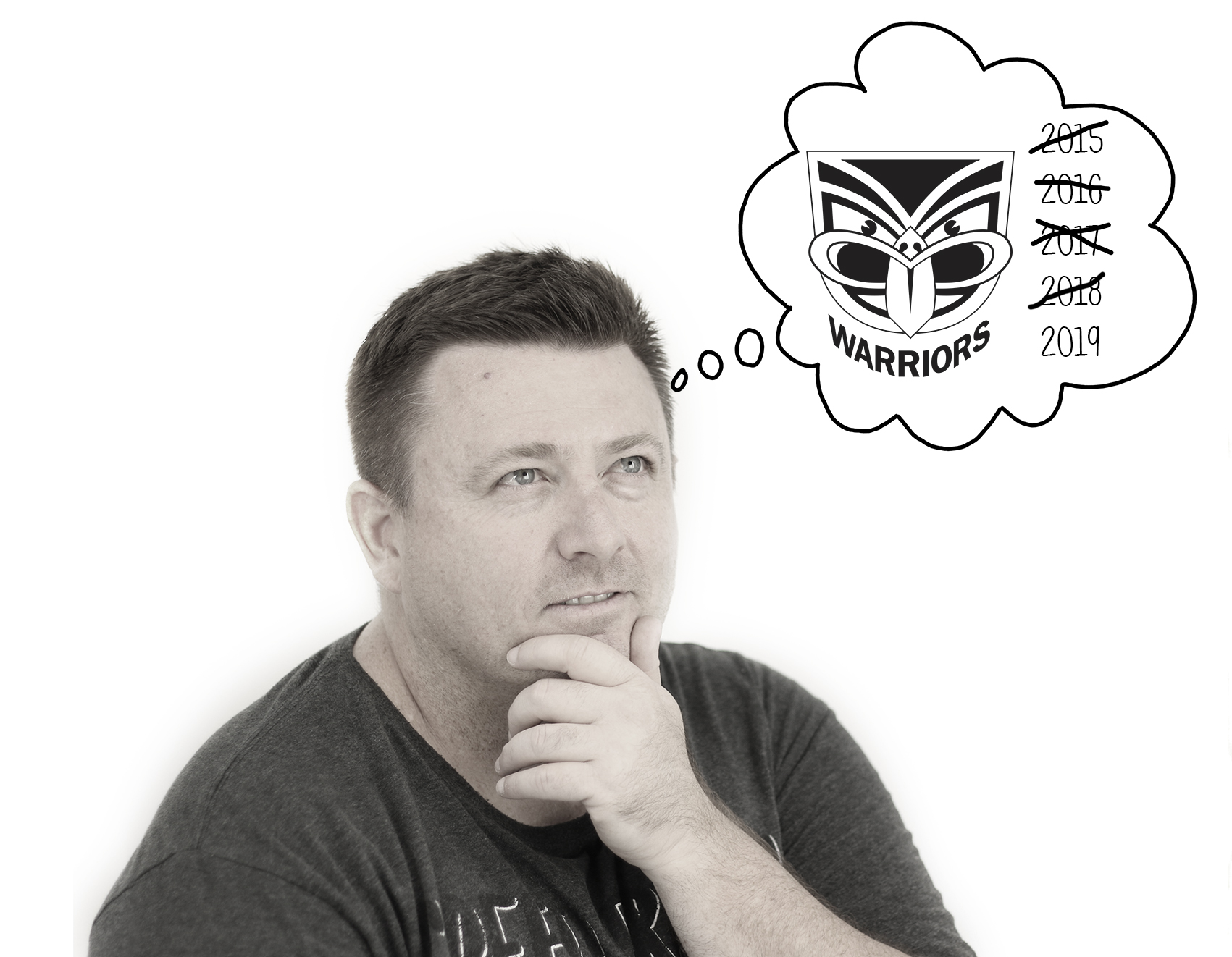 Shane Ebrey
TECHNICAL PRODUCT SPECIALIST
The only Iron Man on our team, Shane does a power of work and is often the last to leave. A wealth of knowledge, he is a walking product number catalogue and a phenomenal copywriter. Shane has an unfortunate knack for receiving annoying calls at lunchtime but luckily he is also extremely patient.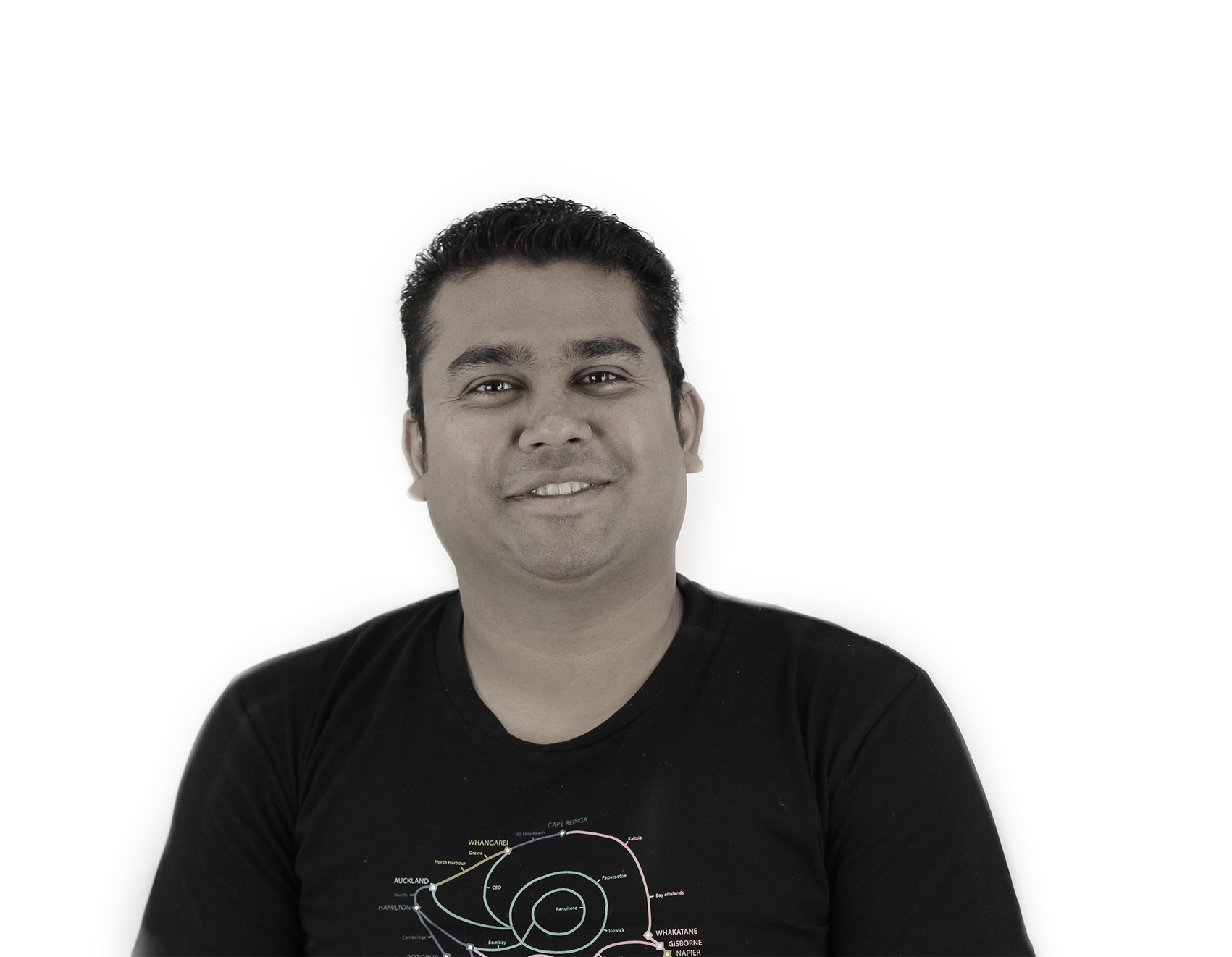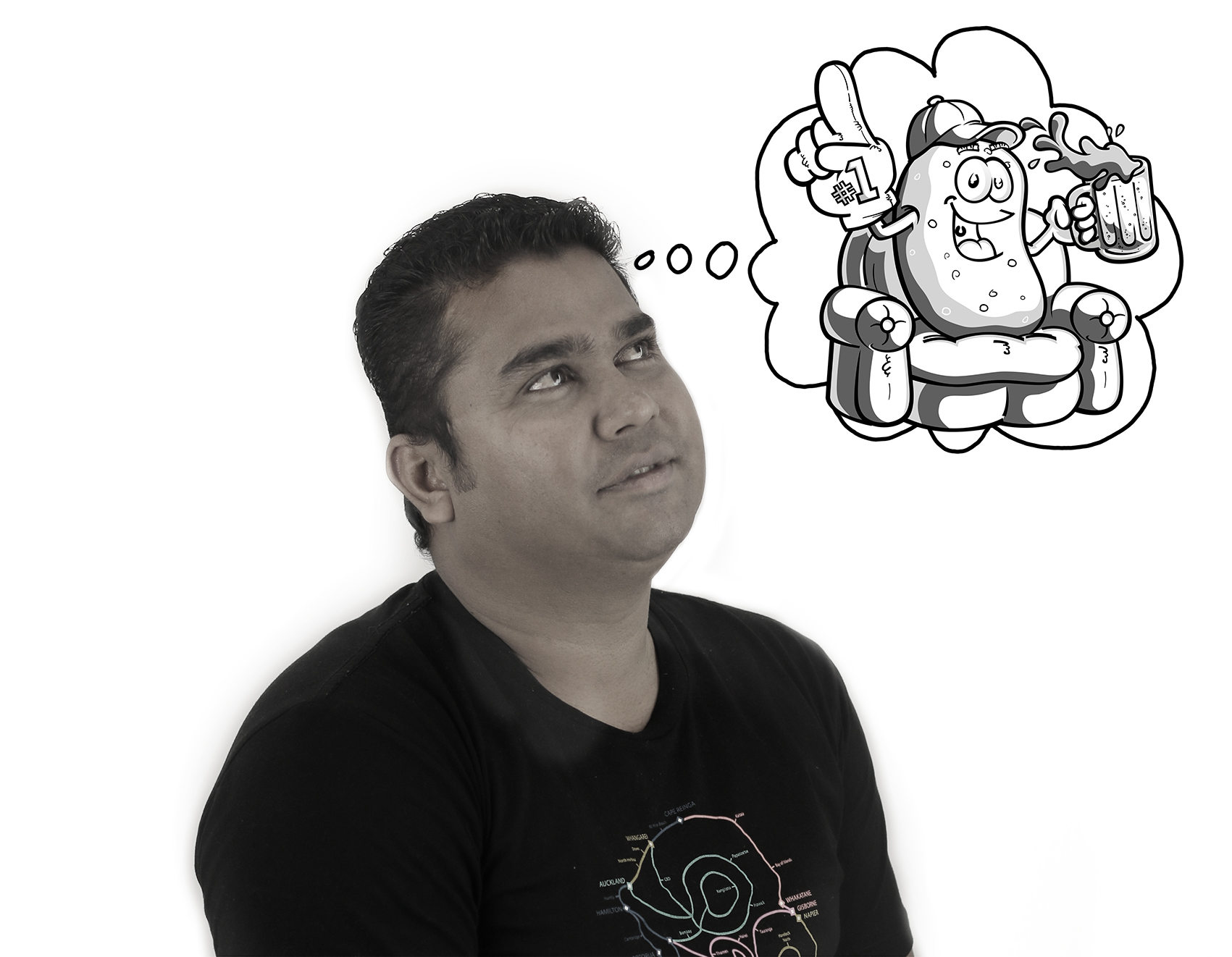 Krishan Kumar
TECHNICAL TEAM SUPPORT
Krishan is a is a quick study, picking up Waterware's technical jargon without missing a beat. His can do attitude and above and beyond approach has helped Waterware in leaps and bounds, making him a great asset to the tech team. A lover of sport, he often finds himself watching the Rugby 15's and 7's till the early hours of the morning (not on a school night of course) . Krish hails from Fiji and has travelled all around the Pacific Islands.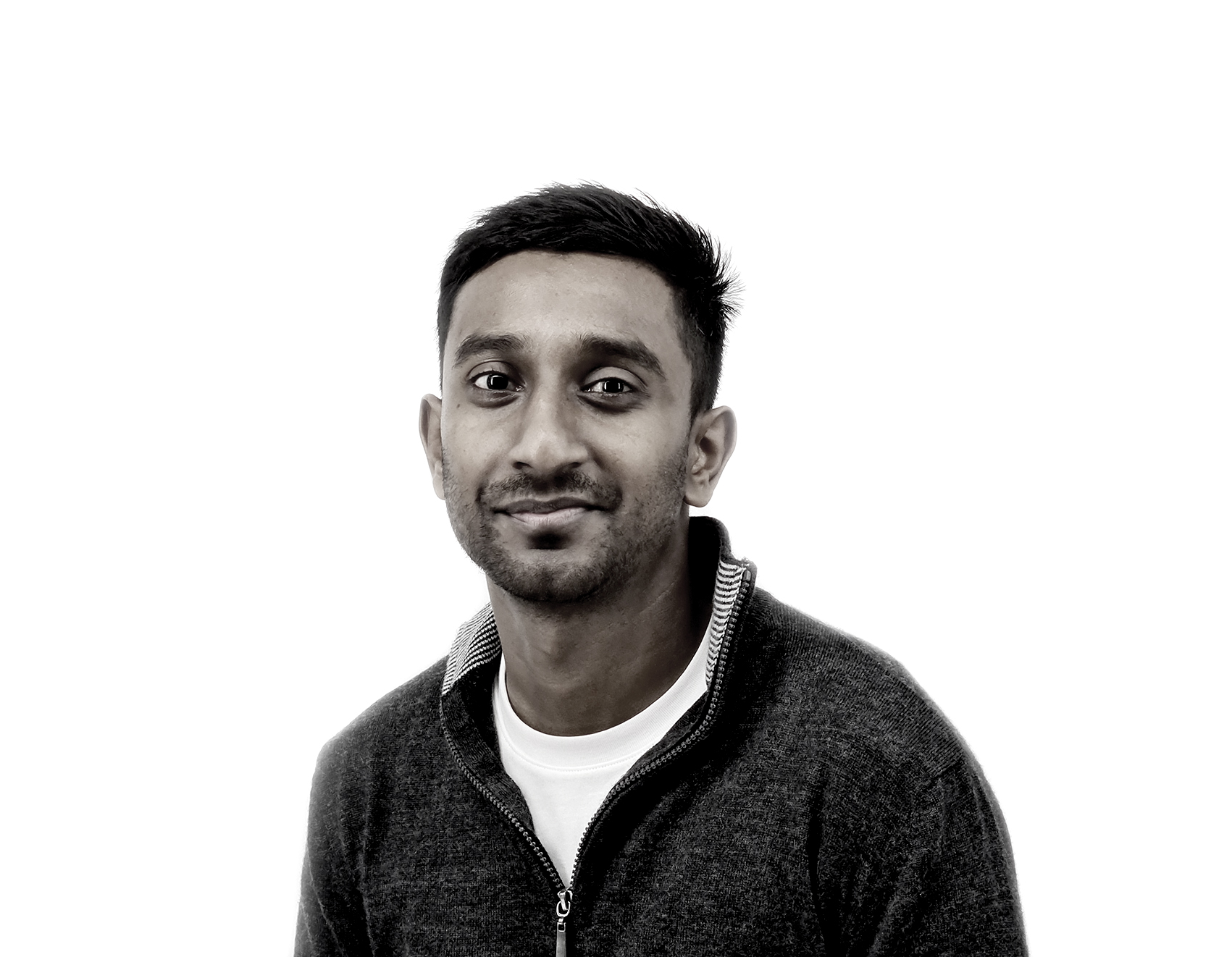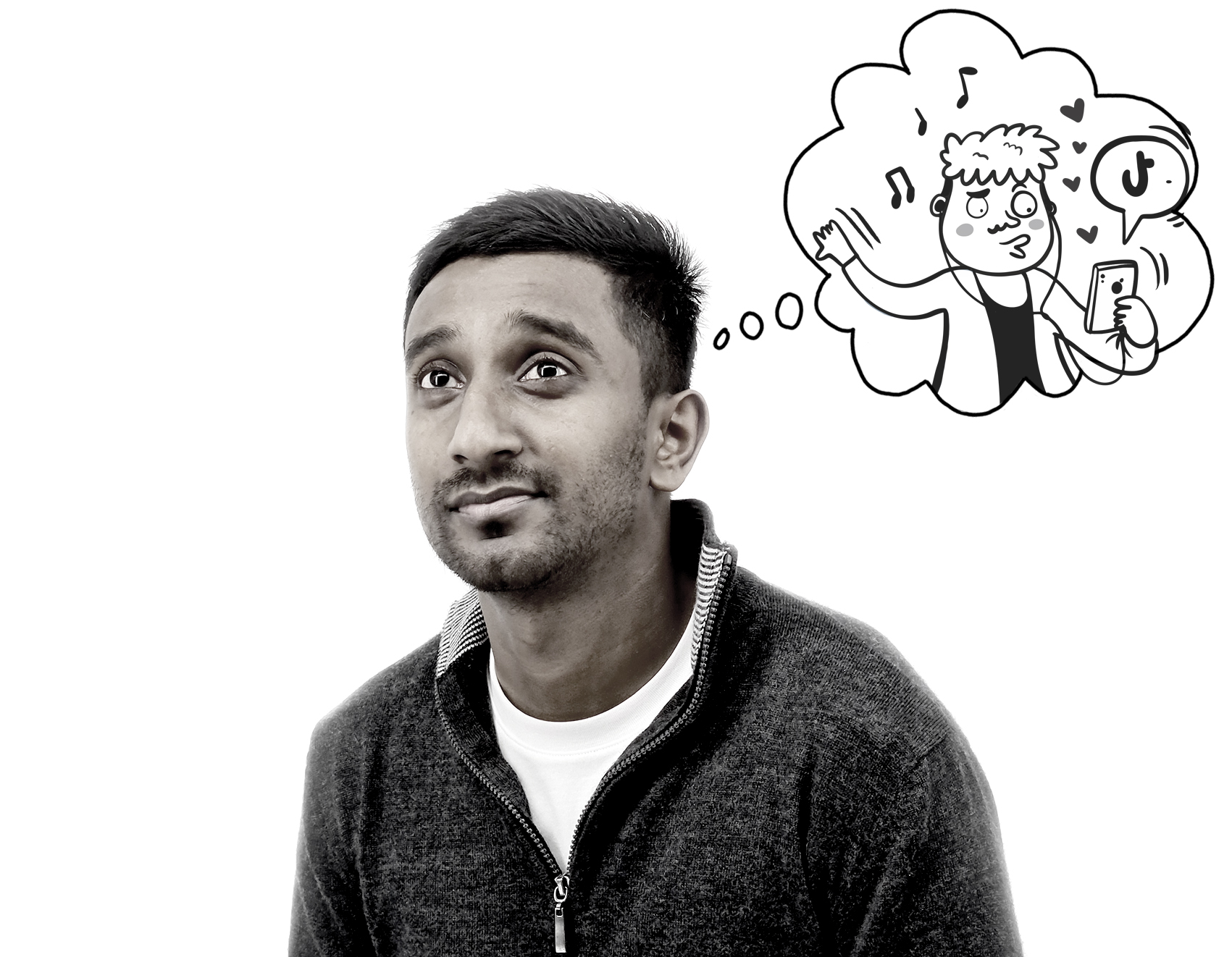 Krishant Gounder
TECHNICAL TEAM SUPPORT
Coming soon...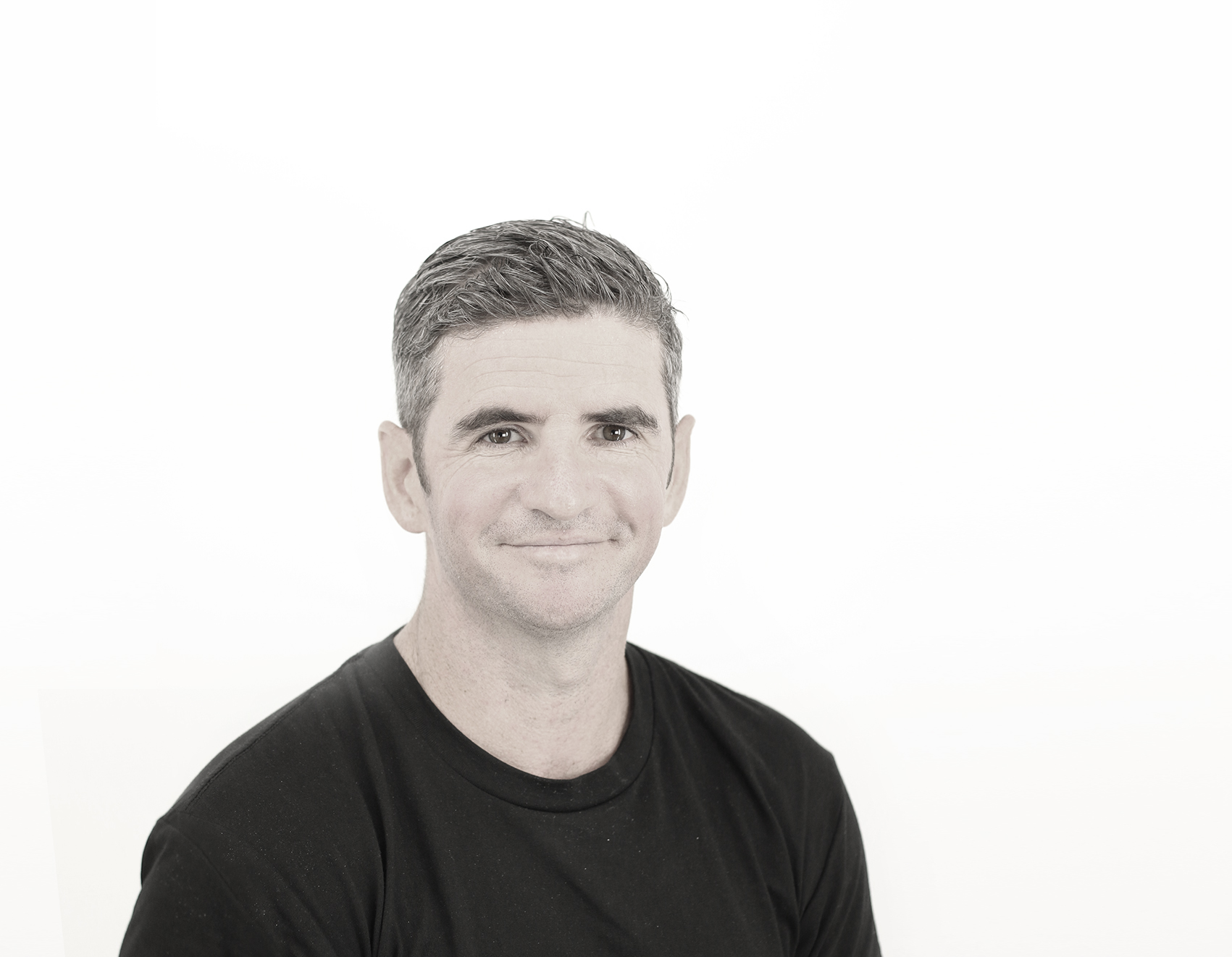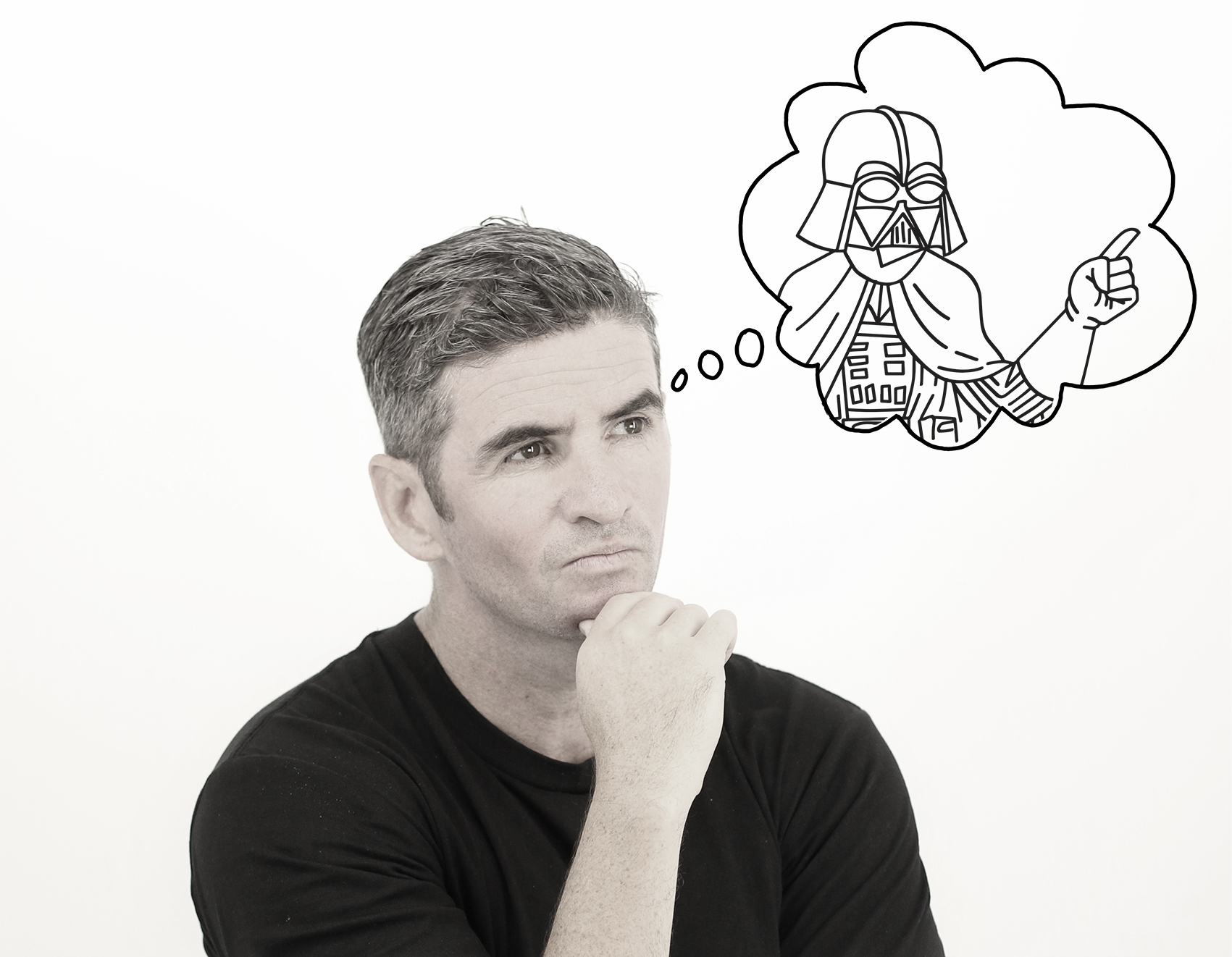 Ben Croxford
MARKETING MANAGER/ART DIRECTOR
Multi-talented in the arts and the go-to guy for new movie and TV show reviews, we figured he deserved nothing less than 'Director' in his title. Forever impressing the team with his creative skills, Ben will keep the Waterware brand fresh and innovative. He's one of three Croxford siblings at Waterware, and often gets confused with his twin brother, Jerry...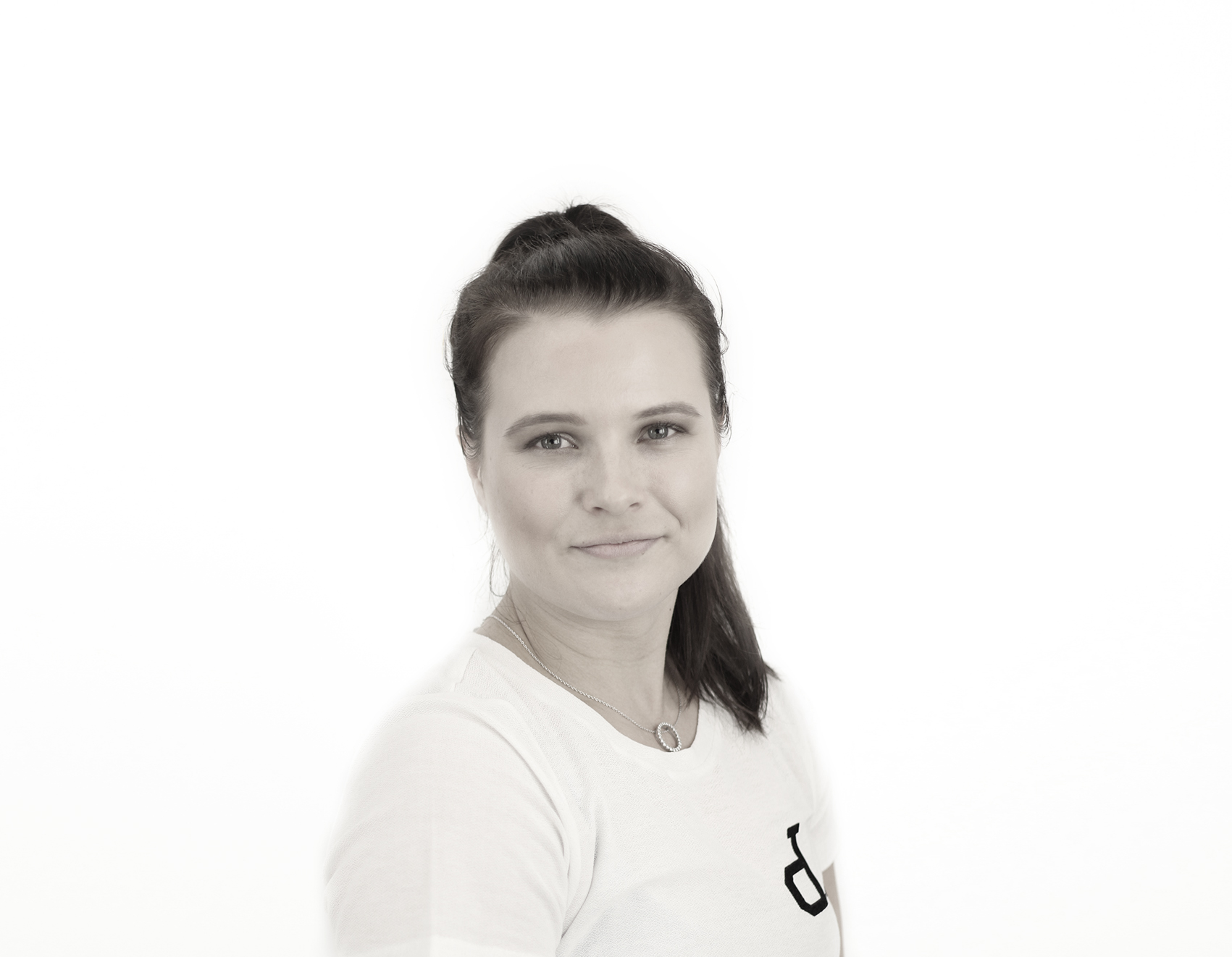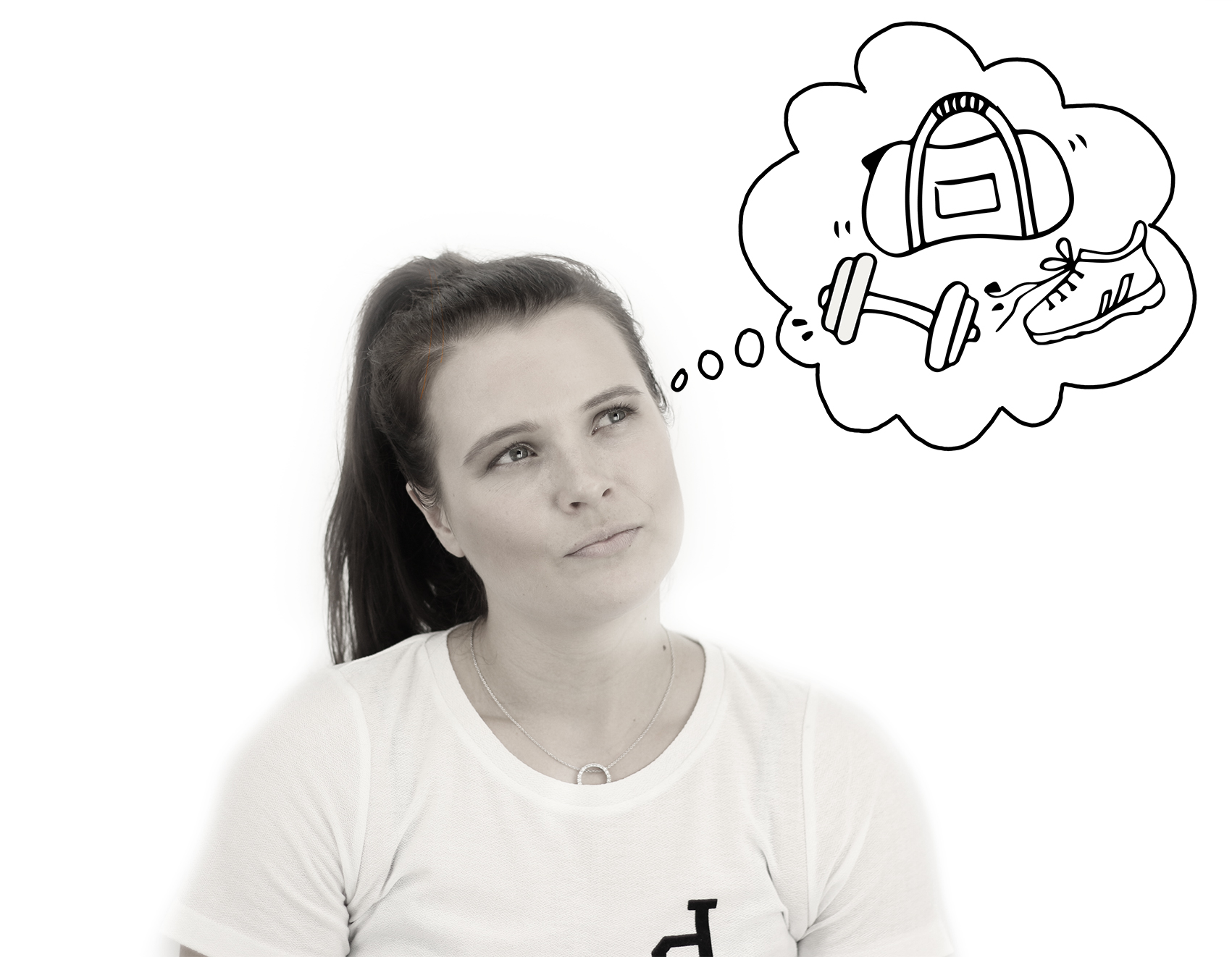 Danielle Ware
OFFICE MANAGER AND MARKETING
We promise we didn't just hire her for her surname! Danielle is a fast learner and quickly established herself as an indispensable asset within our team when she came on board originally as Office Assistant. Now running the Marketing front alongside Ben, this dynamic duo can tackle any job.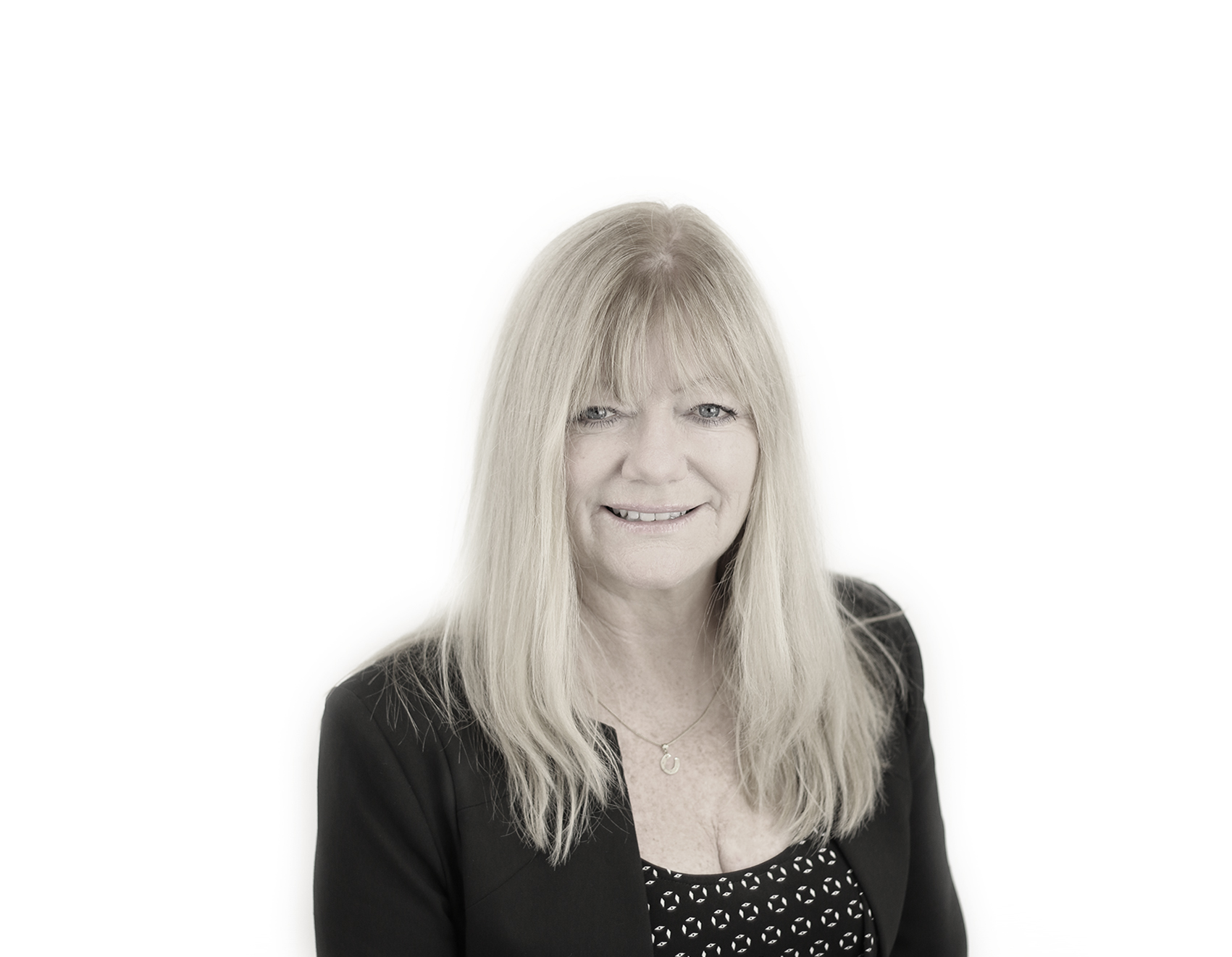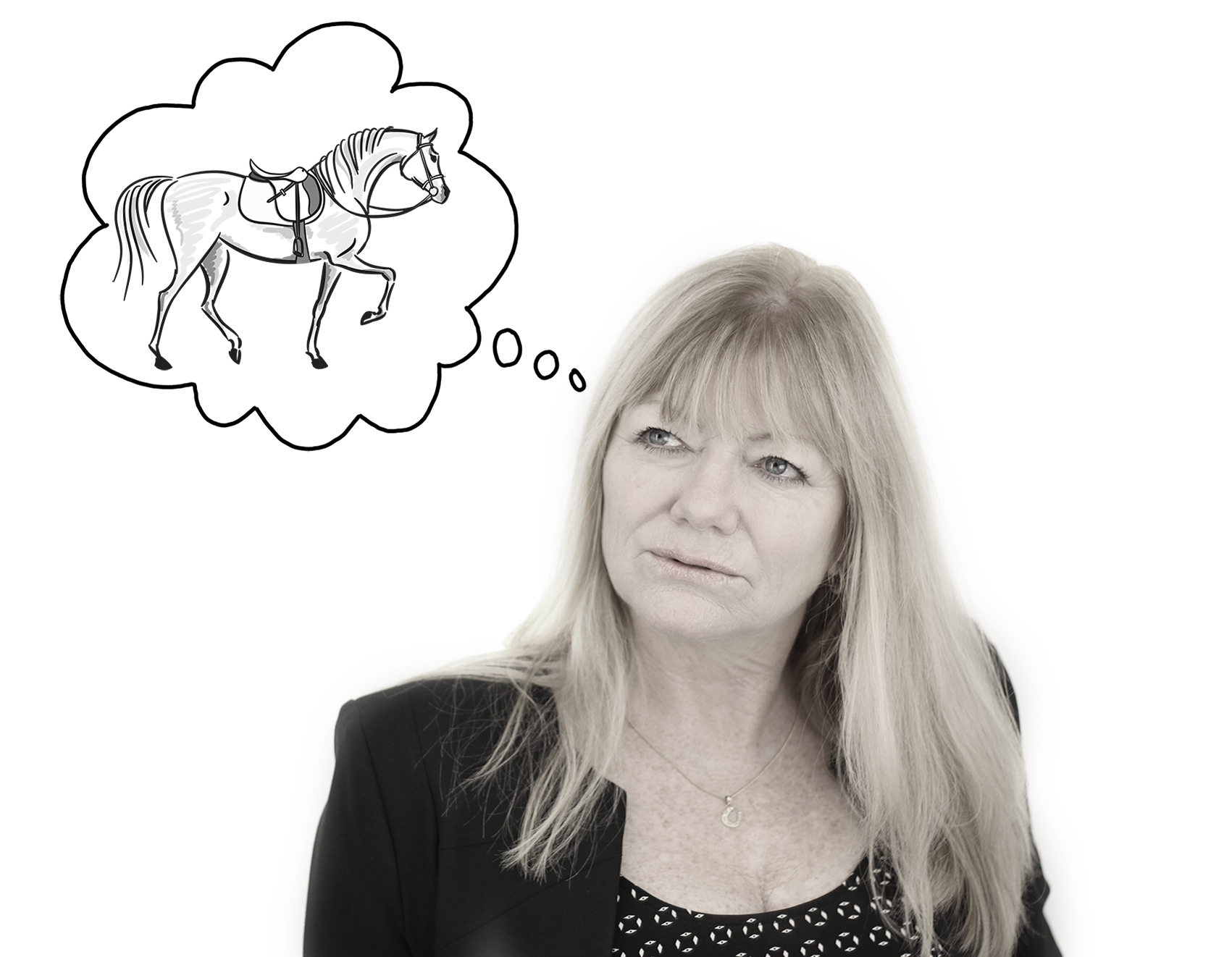 Dianne Jonsson
SALES SUPPORT CO-ORDINATOR
Dianne started with us in 2017 to help out while Betty was on maternity leave, but now Betty's back on board we just can't seem to let Dianne go! Now a permanent staff member and our official Sales Support Co-Ordinator, we can't imagine life without her.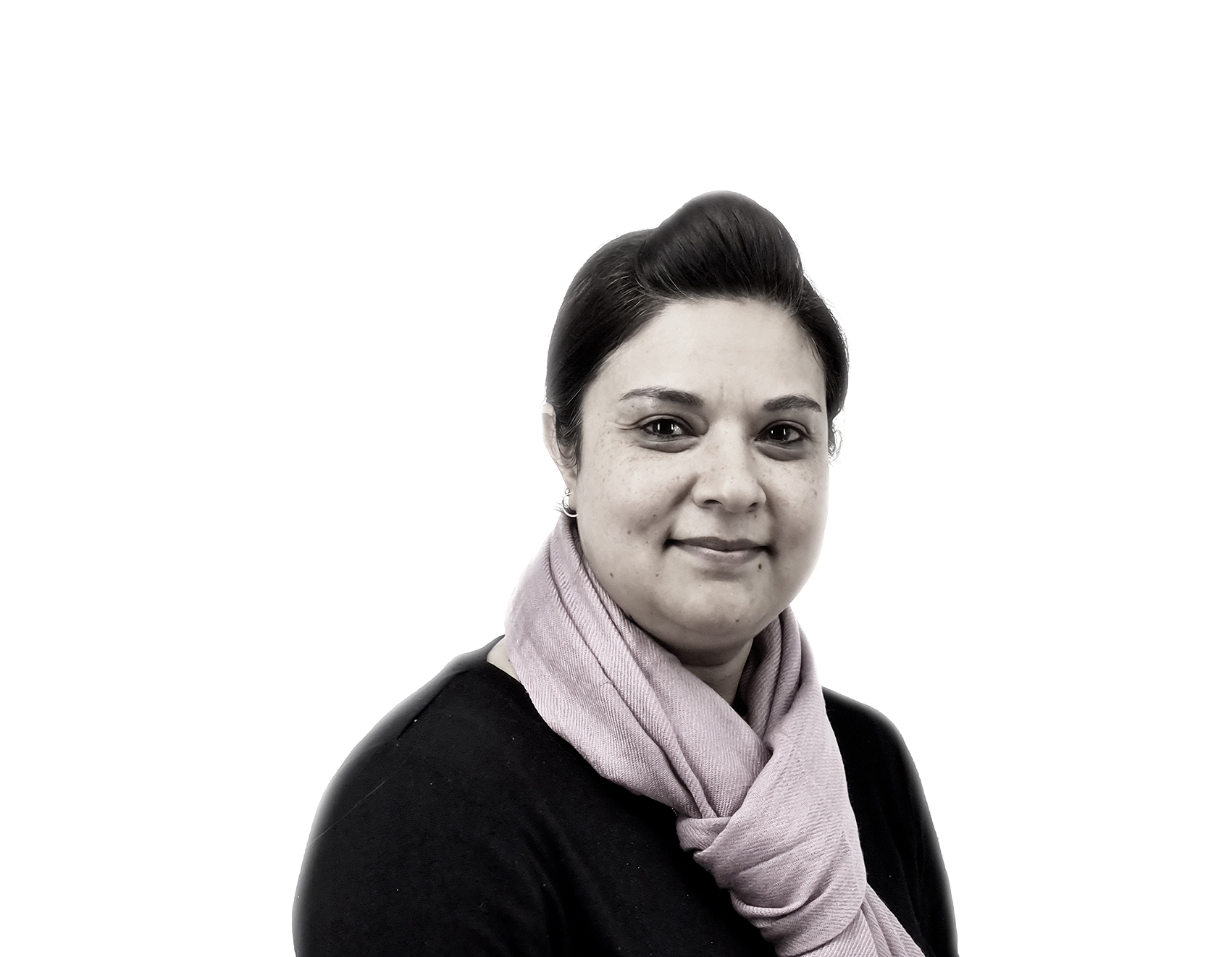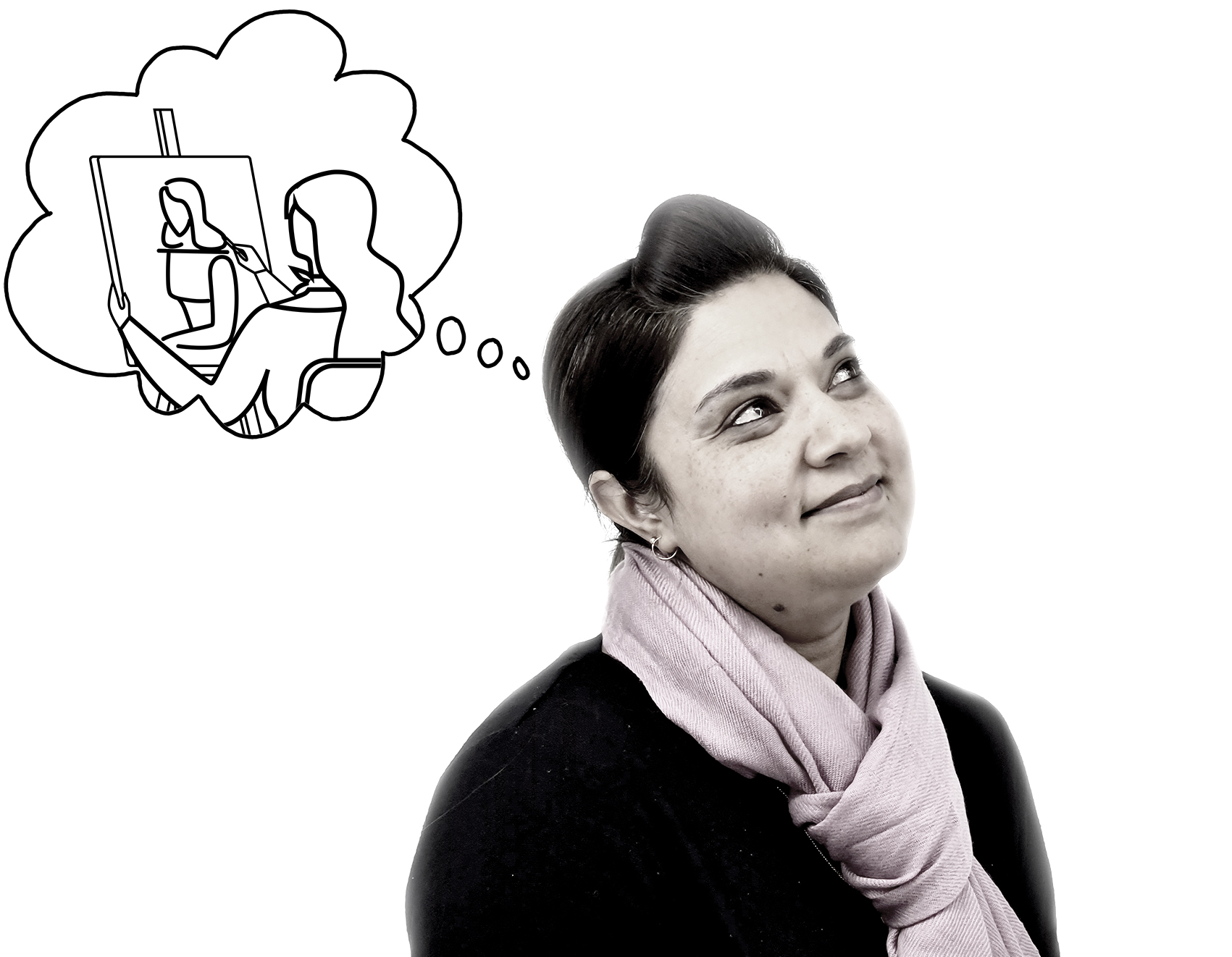 Dina Patel
Accounts Assistant
Dina is a welcome addition to our office team, and always with plenty of smiles and laughs to go around. Dina is a super helpful member of the team, and great with all customers.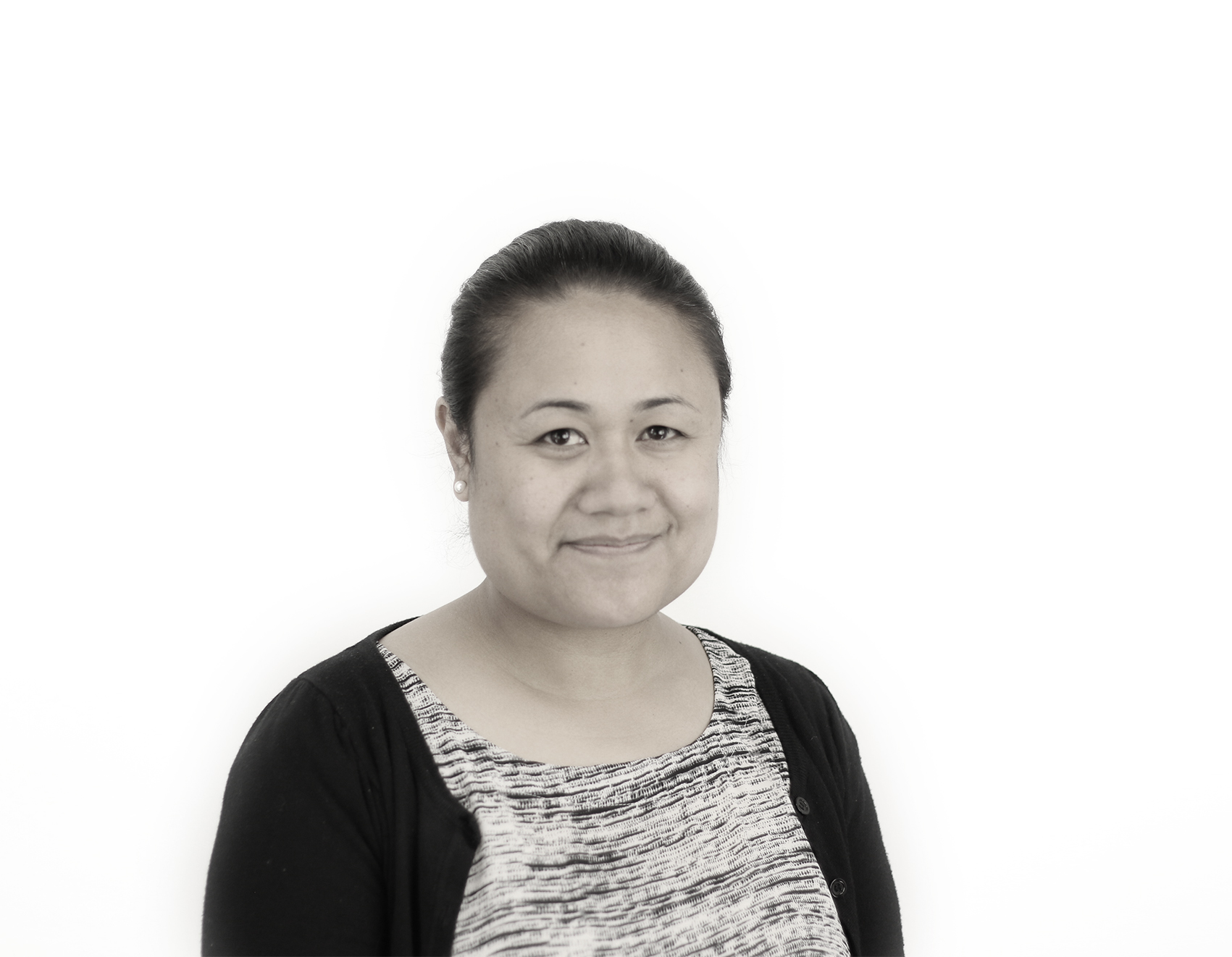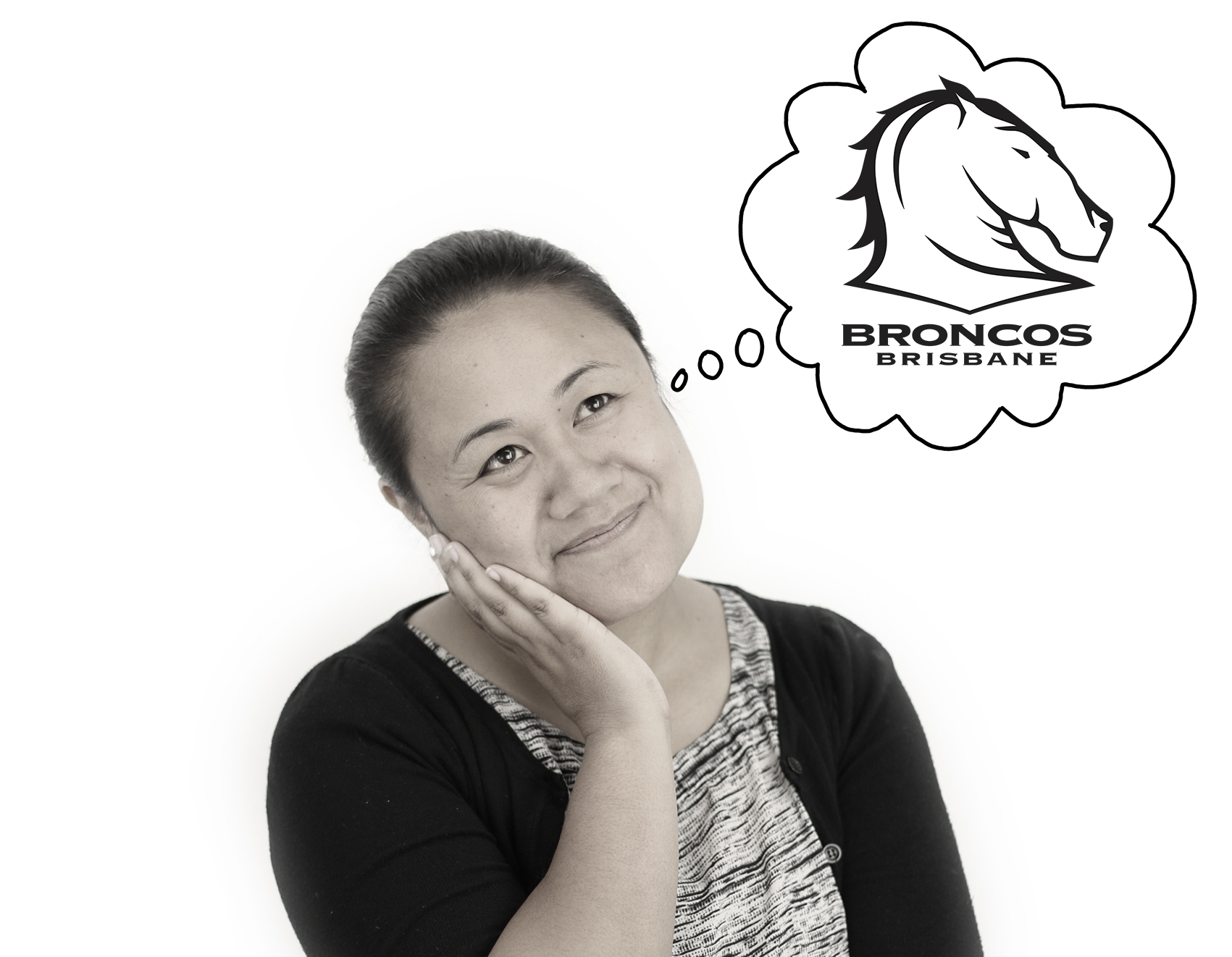 Betty Taituave
Accounts Support
Our office angel, we sometimes wonder if Betty has wings and a halo. Always pleasant, always helpful – we all want to be more like Betty. Impossible to unsettle so don't even try.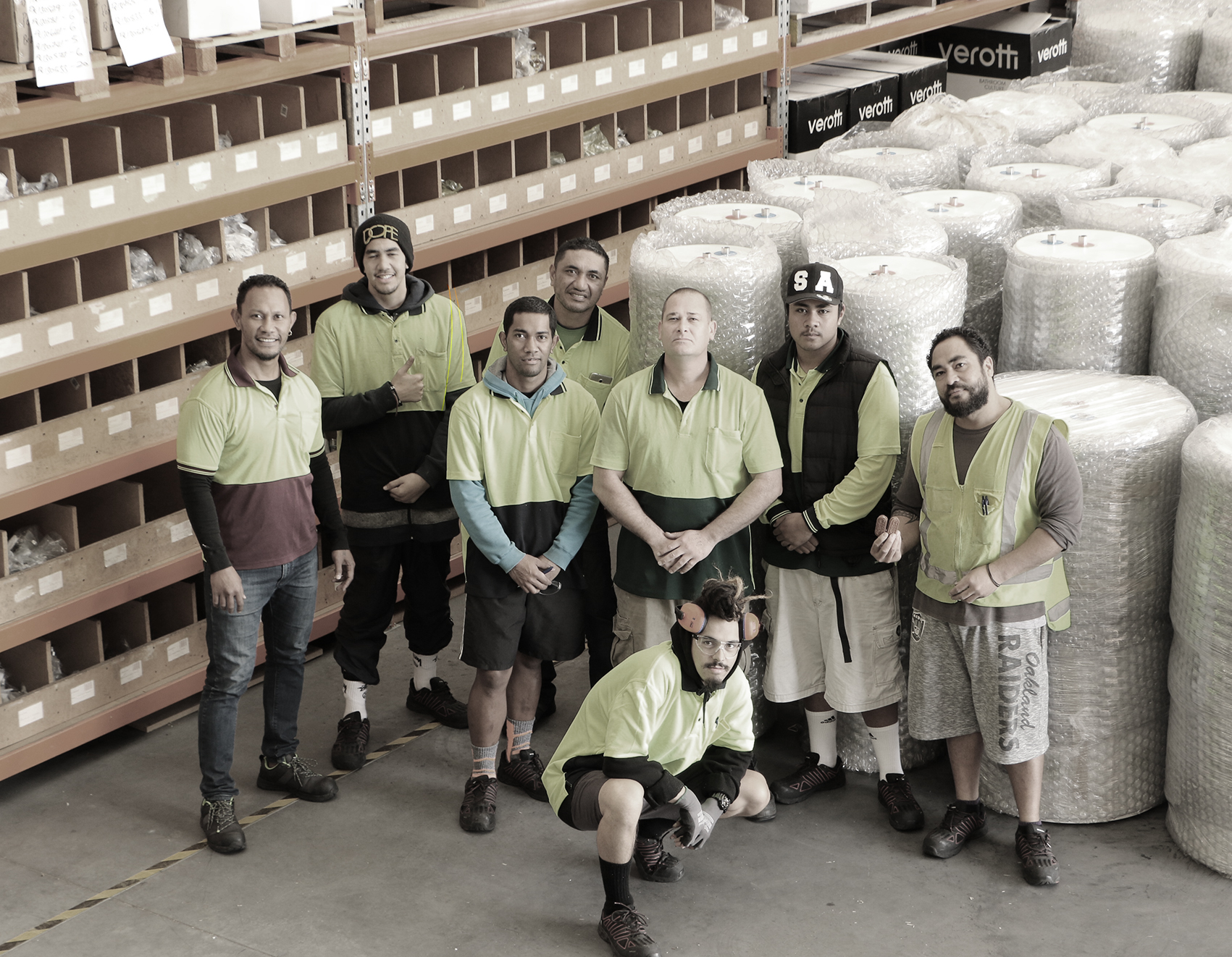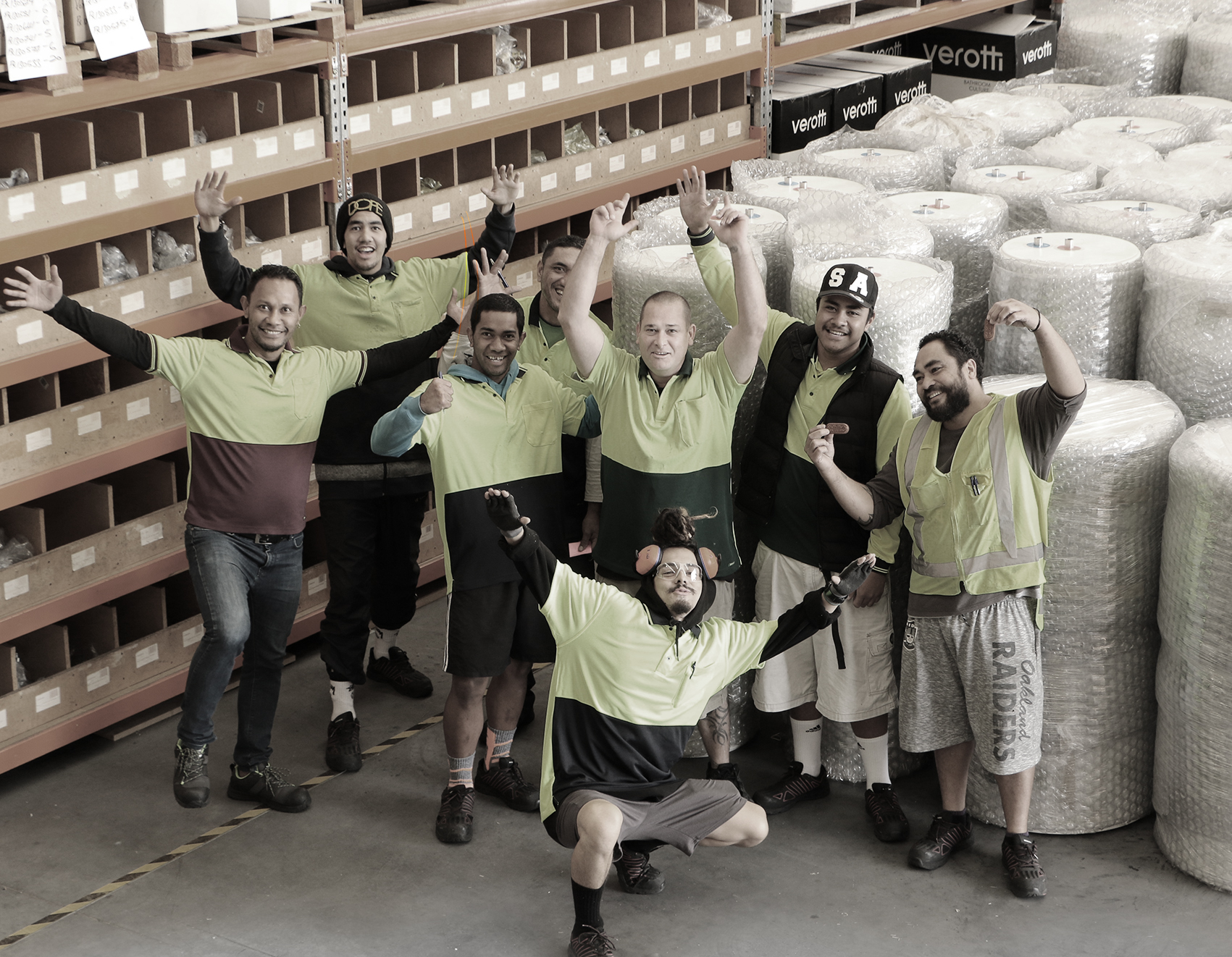 The Warehouse Team
RUNNING THE WAREHOUSE
We pride ourselves on recruiting a solid team of hard workers in our warehouse, and we're chuffed with this tight-knit team. Our group of boys are always helpful and friendly.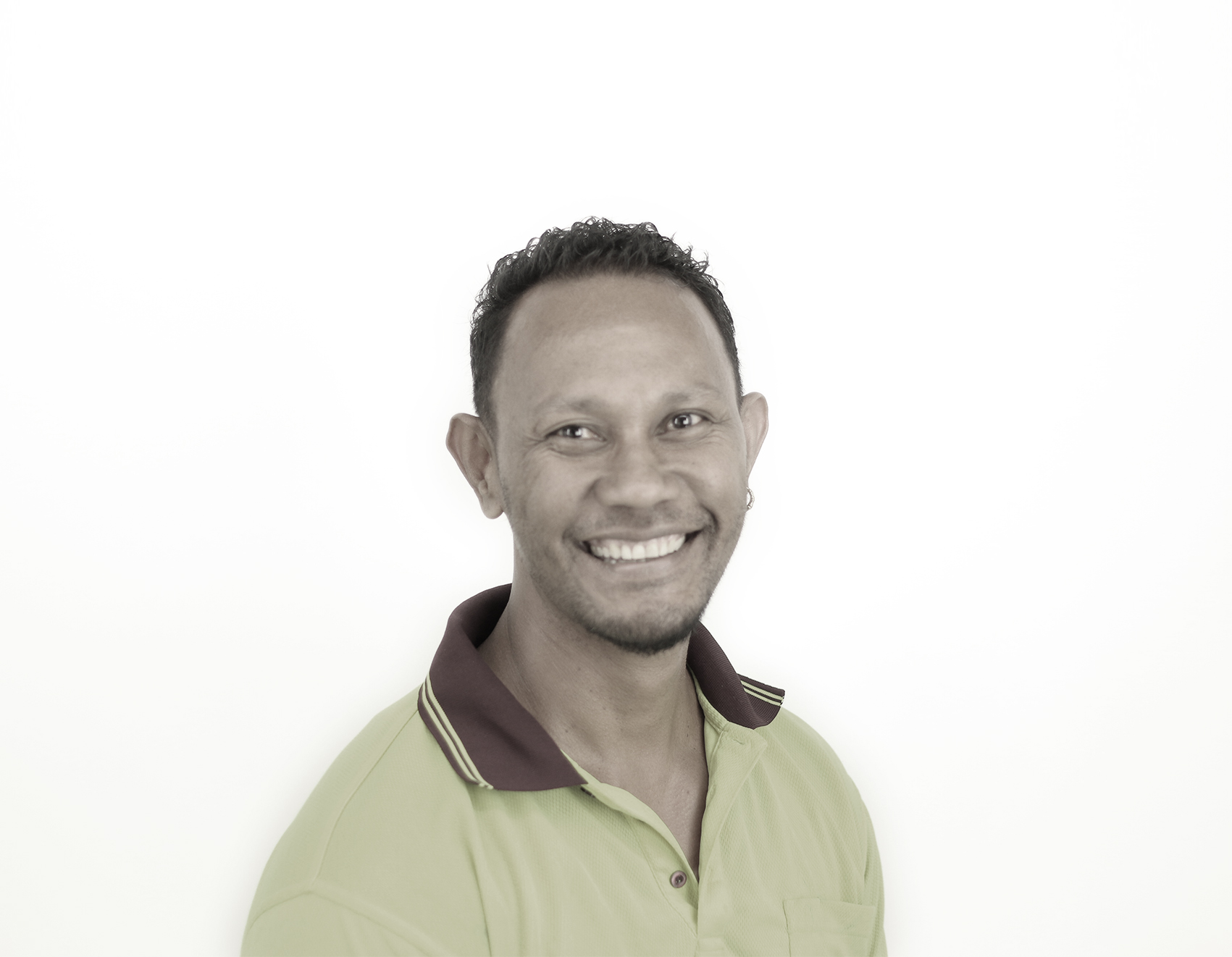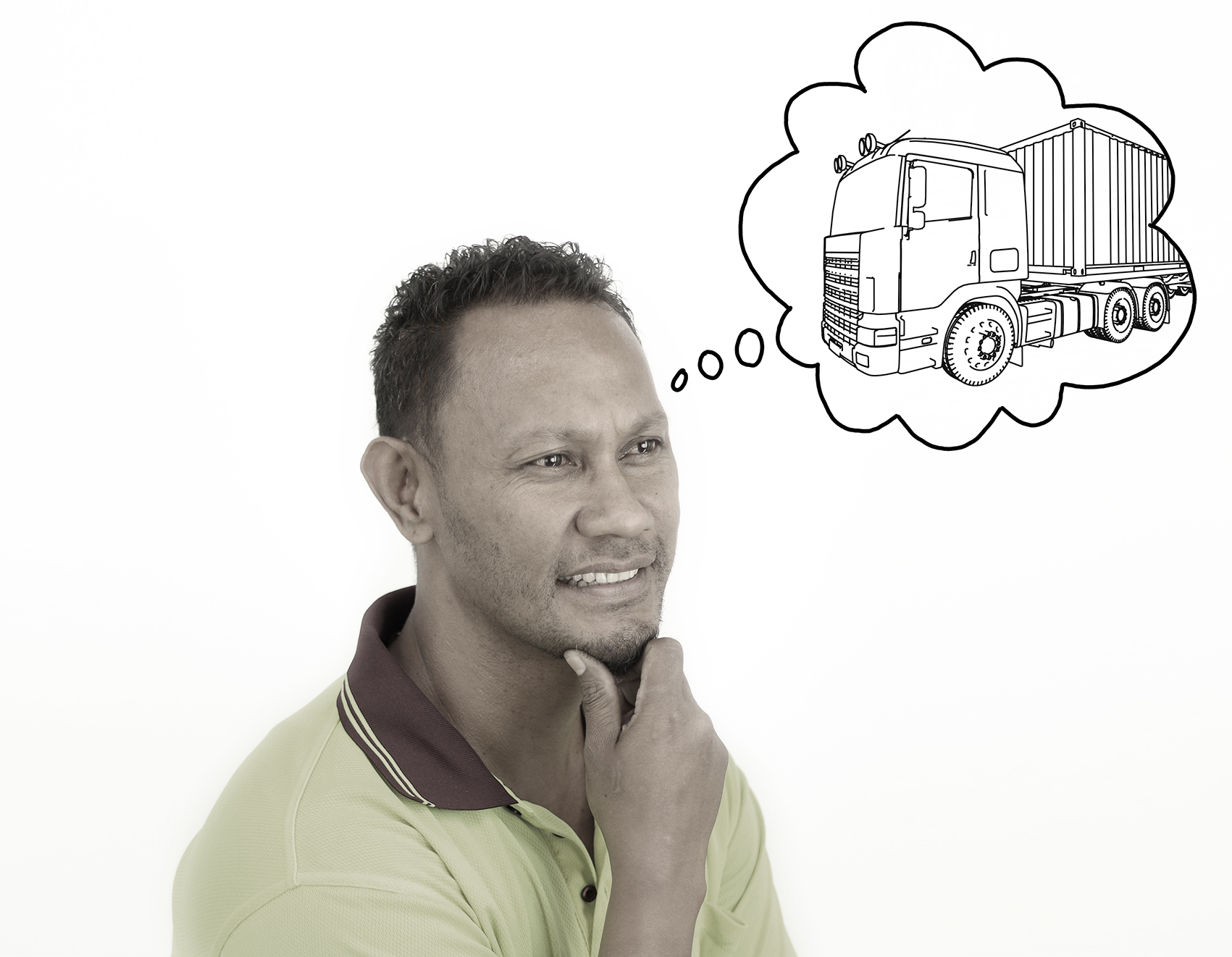 Sau Nua
WAREHOUSE MANAGER
Sau had considered a career change once but we weren't having a bar of it. He looks pretty scary but then he smiles. Sau runs our warehouse like a well-oiled machine which never falters. Sau and his team work hard to guarantee a speedy despatch of your orders every day.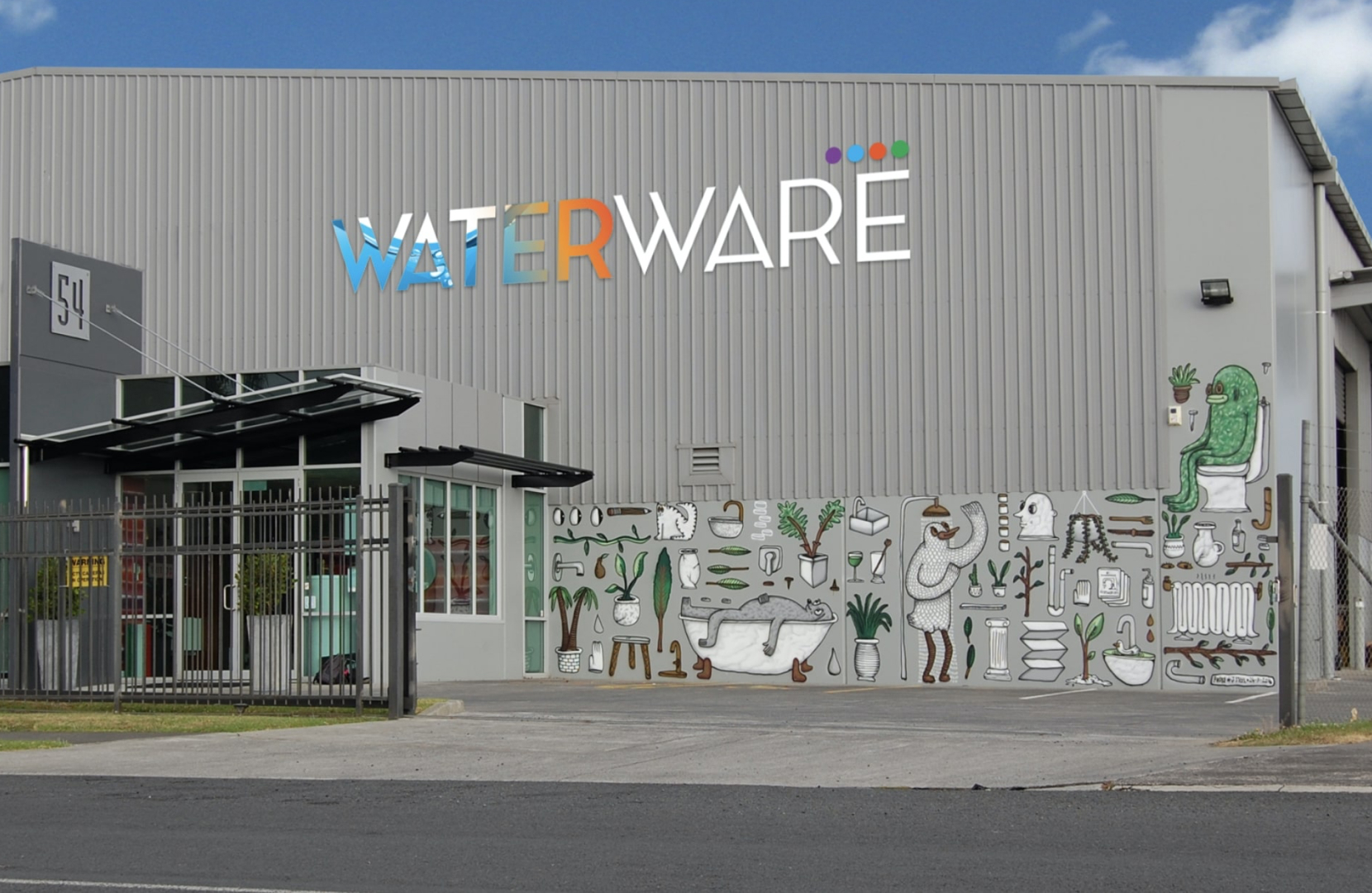 CAREERS
Would you like to join our team?
We are always on the hunt for fresh new talent and experience. If you'd like to be part of a team who work hard, play hard and have strong company values, send your CV to us today!