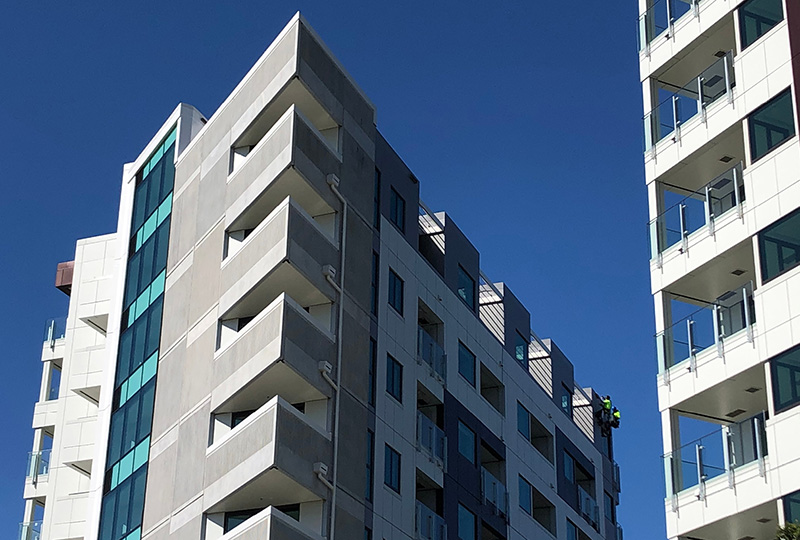 Water Metering
Introduction
Whenever centralized hot water production is used in a building it is usually required to be able to provide point of use metering to enable back charging of hot water consumption.
Managing water consumption in a multi-user environment such as a residential apartment block is critical to ensure water charges are accurately allocated to tenants.
Waterware's HYDROLINK wireless water meter system does just this – effective measurement of water consumption.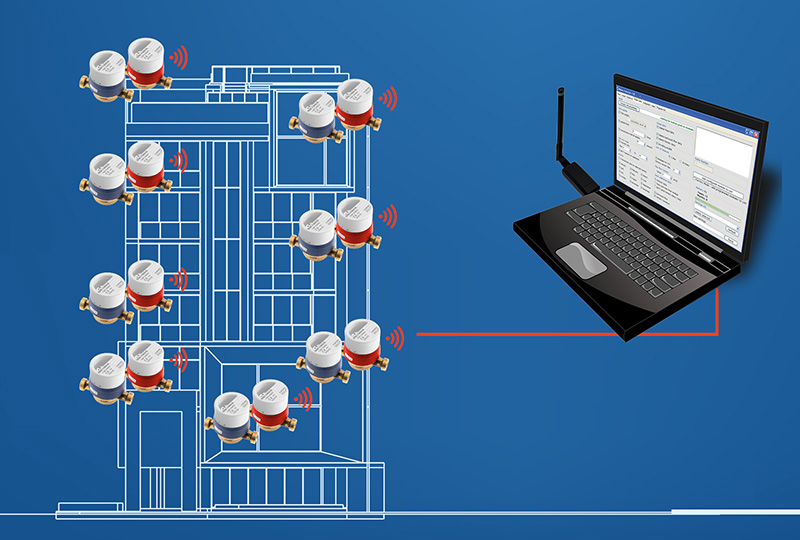 Water Metering
System
The system enables the remote collection and transmission of data recorded by the meter via a wireless network. The solution provides for a range of transmitting and receiving hardware options from simple 'walk by' to fully automated GPRS transmission solutions. 
 The solution offers a range of benefits including:
Significant time and cost saving over more traditional manual recording systems

Leak detection

Fraud /attempted tamper alarm

Error free data reading and transcription

Direct export data in excel format

Easy to use software