Blog
A Luxury Escape: Lisa Scholtens On Bathroom Trends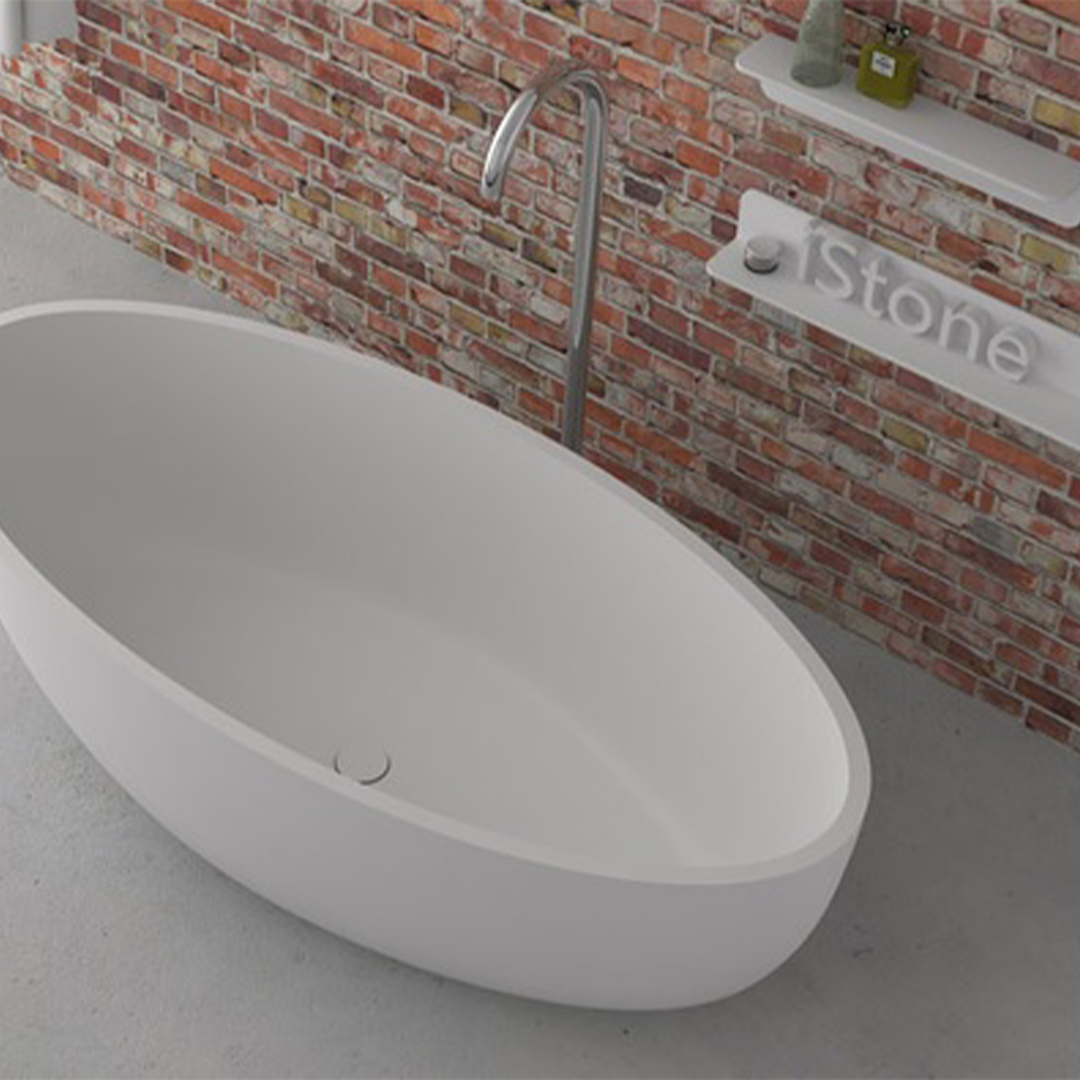 A LUXURY ESCAPE: LISA SCHOLTENS ON BATHROOM TRENDS
The bathroom is one of the few private spaces a person can find in a busy home – this means it should be a special space, not an uninspiring, purely functional one. Lisa Scholtens of Waterware discusses current and emerging bathroom trends and the importance of ensuring this space is not overlooked when creating a home that offers zones of restful luxury.
People no longer see their bathrooms from a functionality point of view, but as somewhere you can spend time winding down at the end of the day or preparing for a busy day ahead, why not do it with a little bit of luxury?
The new natural
While trends such as green walls show that people are still turning to nature for their inspiration, the popularity of organic forms and textures has evolved. Expect to see bathrooms embracing the smooth matte finish of stone, colour palettes inspired by semi-precious gems, timber veneers and sculptural shapes. Luxury is no longer expressed with high-shine finishes and bright glazes. Instead you have nude and neutral colours with a hint of brass, rose gold, matte white and black in both tapware and accessories.
Natural shapes also feature in our Wisdom iStone product range, constructed from a solid surface composite. The inherent strength of the product allows for fine and delicate silhouettes while not sacrificing accuracy or strength. This is why you'll see organic forms in this new range with thin profile sink tops and stone mirrors. It also has anti-mildew qualities making it an easy surface to look after.
Out with the old, in with the new
Items that have boomed in popularity recently are now falling out of fashion. We do think that there has been a noticeable drop off in double bowl vanities, which were a perceived luxury, with people preferring a larger basin size with more bench space, over having twin bowls. People are now focusing on statement pieces, such as framed cabinets instead of traditional mirror cabinets or wall-mounted mirror panels. Freestanding bathtubs, vessel bowl vanities, dump roses and sliding showers continue to be extremely popular.
Don't forget the details
Designing the look and feel of a bathroom space can be an exciting one, but it's important not to become carried away without first considering the features that can be overlooked until it's too late. Including a solid mounting structure behind the walls will not just give you the freedom to hang bold statement pieces such as wall-hung vanities, it is also important for practical reasons if you want to hang towel rails and accessories. You also need to allow for plenty of natural light and ventilation.
It has never been easier to create a restful, luxurious bathroom space that doesn't compromise on comfort, usability and style. With advances in technology, you can make your bathroom completely unique to your style and needs – a little planning is all it takes.